The Power of Real Estate Automation and
Ready to take your business to the next level? Embrace cutting-edge real estate and mortgage processing and watch your productivity soar, while ensuring client satisfaction like never before. qBotica's solutions for real estate marketing automation can help you establish a more dynamic workplace, allowing your staff to focus on critical work, while the bots take care of the repetitive and rule-based tasks that take up an undue amount of time and operational capacity of your business.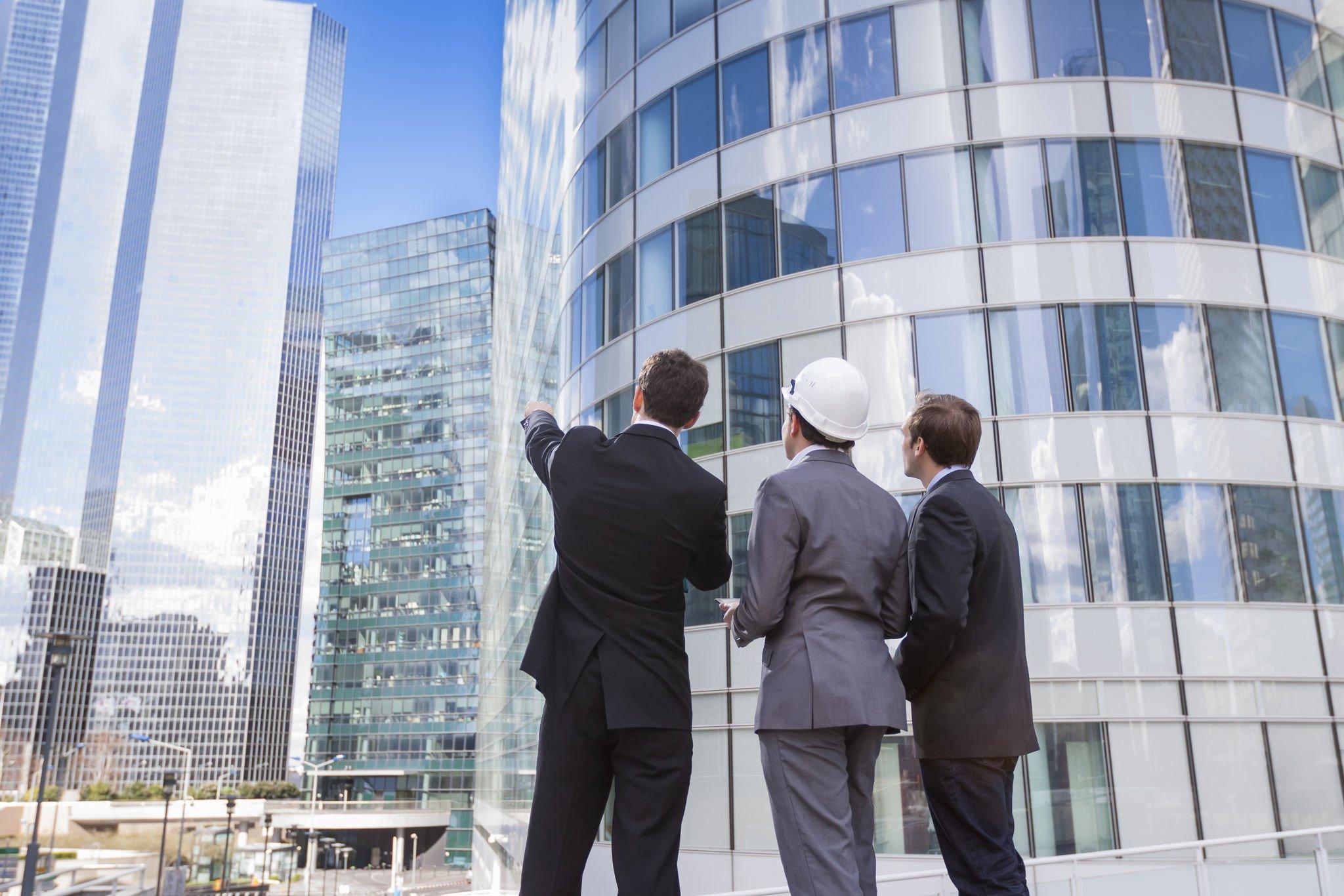 Embrace Real Estate Automation, Elevate Productivity
The real estate industry may seem easy to manage, but in reality, it implies the completion of several procedures and processes that can be exhausting and time-consuming.
For instance, tracking the return on investment (ROI) of sales, keeping track of every customer's process or engaging consumers online can be challenging and complex tasks that demand constant monitoring and optimization.
That's why many real estate companies and professionals are turning to real estate automation.
qBotica is one of the leading providers of intelligent and innovative solutions that can help you streamline and simplify your processes, allowing you to save time and money and boost your results.
With Our Solutions, You Will Be Able To

Automate repetitive and manual tasks with intelligent bots.

Enhance customer service and satisfaction with chatbots.

Analyze and process data more effectively, improving decision-making and other critical thinking processes.
As the real estate industry continues to evolve, embracing automation becomes crucial for staying competitive and maximizing productivity. Our services can help you prevent exhausting and time-consuming tasks that hinder your growth and success.
Embrace and experience the evolution of real estate and mortgage process automation today!
of banking, processes can be automated
of surveyed enterprises have >$1 million cost savings from automation
of financial services firms have embedded AI+RPA in their operations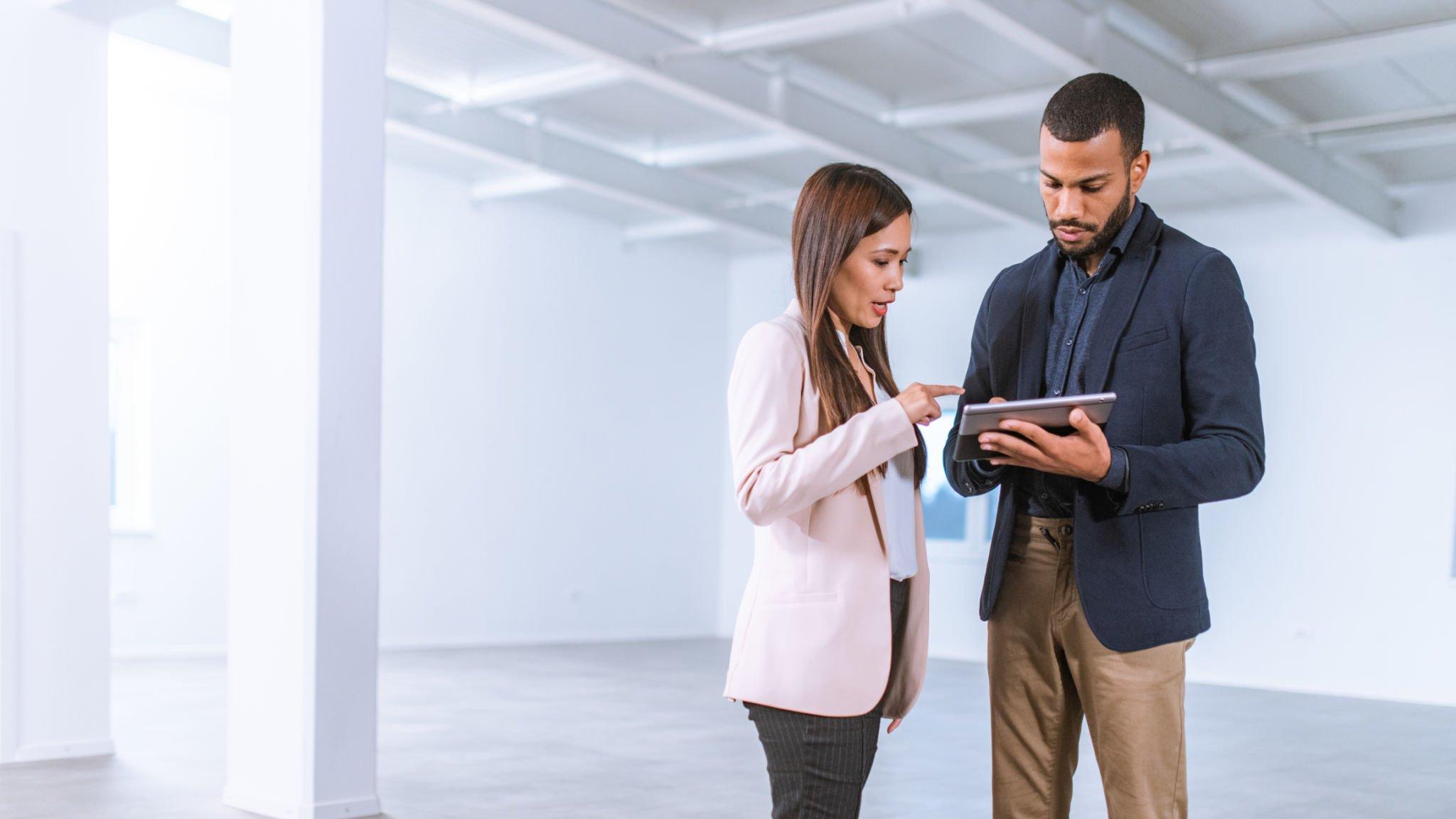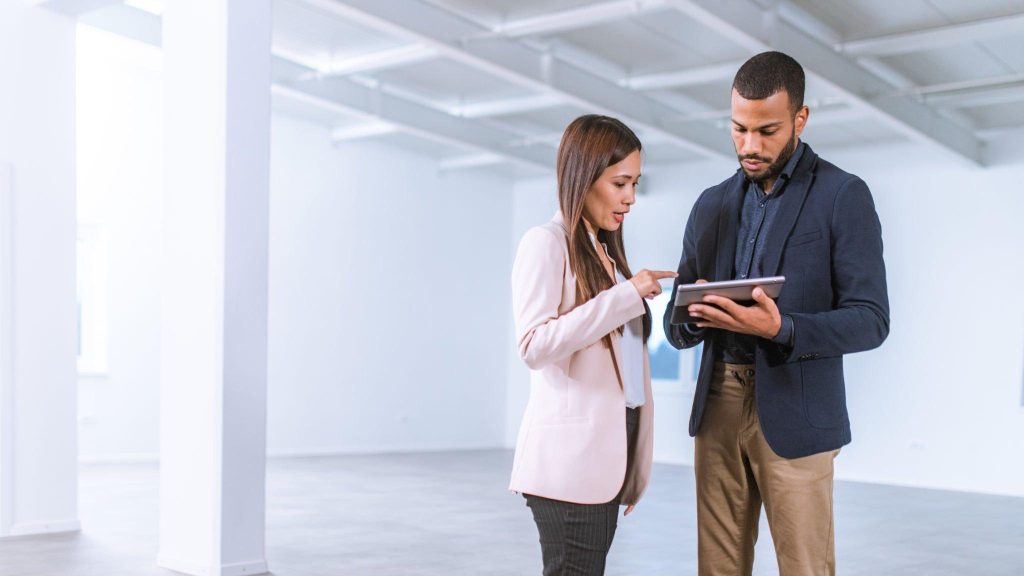 Standing Out In a Competitive Landscape
Real estate professionals must find ways to attract qualified leads and convert them into customers. You can attract potential leads by providing your target audience with valuable content, offering incentives, and following up with them immediately.
That's where Automation can help.
Through qBotica's unique services, it may be less complicated for you to improve your lead generation and conversion rates, thanks to the possibility of implementing one of the following solutions:
Process email faster by delegating those tasks to bots that can sort, filter, and reply to your messages based on predefined rules and criteria. You can also use bots to schedule appointments, send reminders, and follow up with your contacts without any manual intervention.
Identify documents in various formats with intelligent optical character recognition. Doing so may increase the response time of your team, allowing you to get back to your customers faster and providing a better customer experience in the process.
Integrate seamless lead capture forms on your website, ensuring that no potential lead slips through the cracks. Capture valuable information automatically and enable prompt follow-ups to nurture prospects effectively.
Feel the power of complete automation as you effortlessly attract, engage and convert leads, leaving your competitors in the dust. Experience these game-changing solutions and more with qBotica's real estate and mortgage processing.
Streamline Real Estate Transactions and Mortgage Processing With Automation
Managing real estate transactions can be complex and time-consuming. From handling paperwork to coordinating with various stakeholders, it's essential to ensure a seamless process for a successful deal. qBotica's real estate and mortgage processing automation can streamline these transactions, saving you valuable time and resources.
When it comes to real estate, other processes must also be taken into account, such as mortgage processing. You can make such procedures also easier, faster, and more accurate with qBotica's mortgage automation solutions.
Whether you need to verify income, credit history, property appraisal, or title search, qBotica can help you automate these tasks and reduce errors and delays. Our services can help you offer your clients a better experience and close more deals in less time.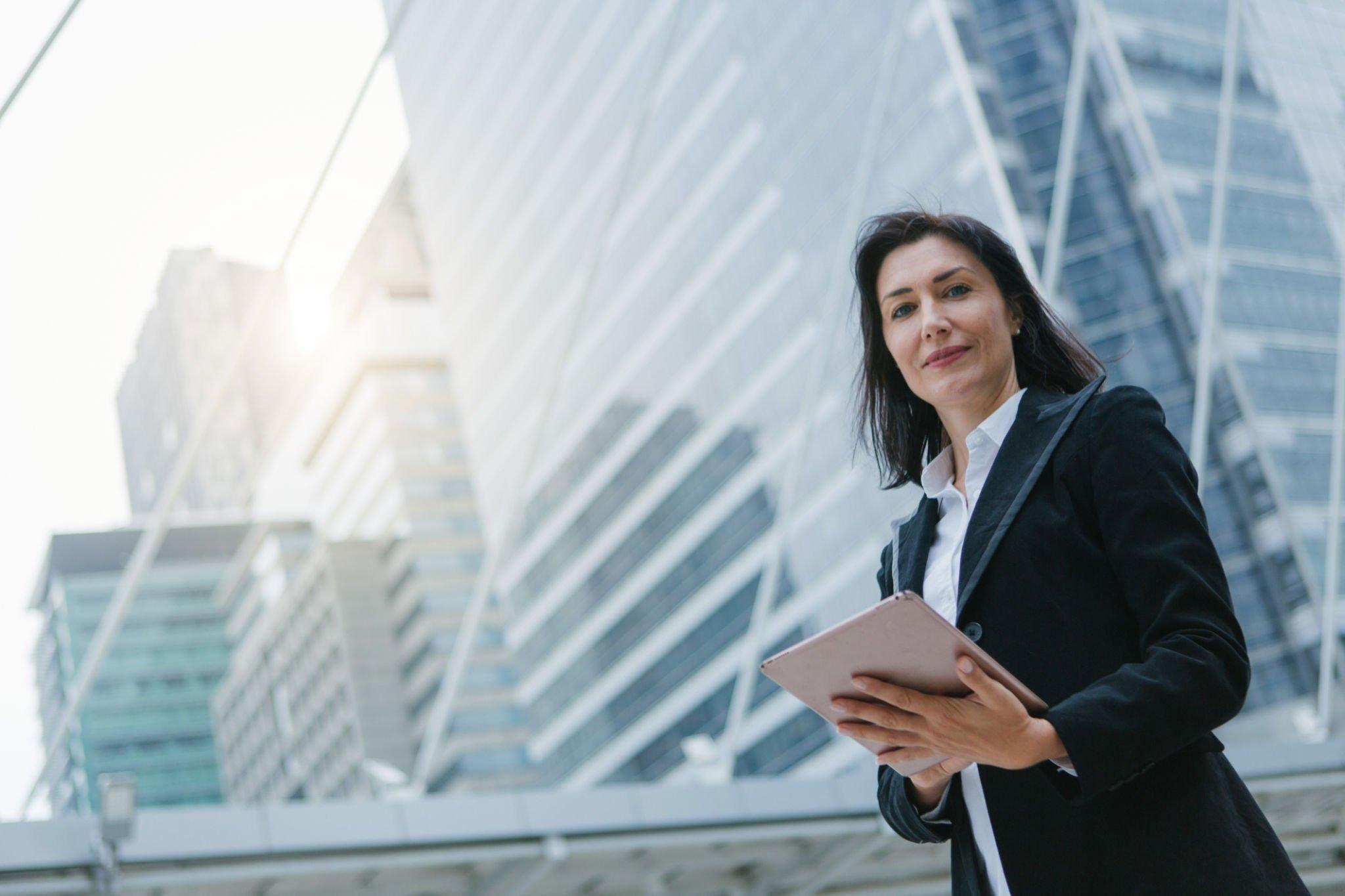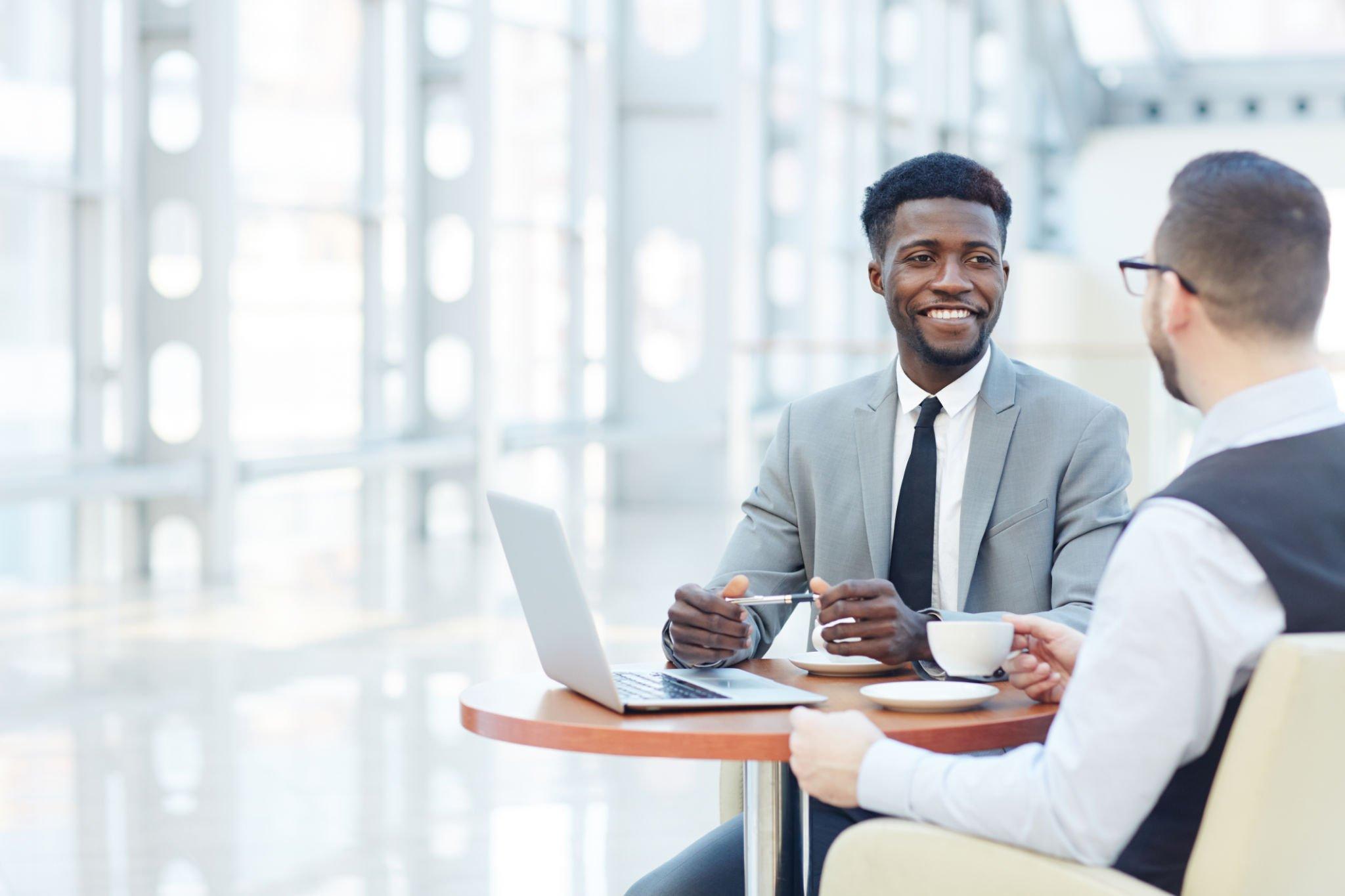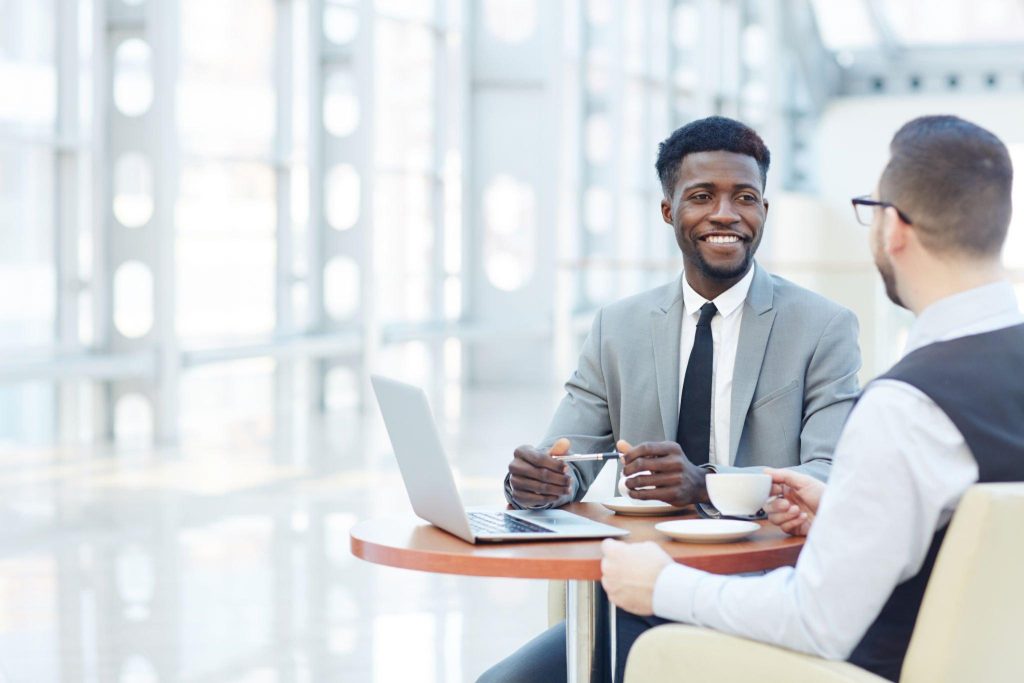 Surpass Your Competition by Automating Your Business
In today's digital age, customers expect personalized experiences. qBotica leverages the power of artificial intelligence to help you deliver personalized real estate and mortgage processing at scale.
Our services have helped people across the world to overcome some of the most common challenges in both real estate automation and mortgage process automation, making it less complicated for businesses to interact with their prospects, while procedures like processing documents and sending emails, among many other rule-based tasks, are left to the bots that are specifically trained for those duties.

Reduce costs and optimize the operational efficiency of your business.

Improve the customer experience thanks to faster document processing and precise information.

Make precise calculations and generate accurate reports when needed in record time.
Learn More About Our Automation Solutions
At qBotica, we understand the need that real estate businesses have to increase their visibility and reach. That is why our automation solutions are designed to help you create and manage effective campaigns across multiple channels and platforms.
Our services will allow you to:
Process emails, claims, and other similar requests in record time.

Streamline

document processing

, irrespective of the format.

Optimize workflows and real estate processes with robotic process automation (RPA).

Improve decision-making and forecasting with predictive analytics and machine learning.
Our intelligent automation solutions use artificial intelligence, machine learning, document understanding, and analytics to deliver remarkable ROI for corporations across various sectors, including healthcare, insurance, energy and utilities, government, transportation & supply chain, and manufacturing. This is what we have achieved at qBotica.
qBotica's services can be tailored to the specific needs of your business. Whether you want to automate your processes, optimize your workflows, or transform your documents, we have the right solution for you.
Don't miss these latest resources, upcoming events, and recaps
Contact Us For A Consultation Today!
If you're ready to take the next step toward business evolution, you can learn more about how qBotica's services can help you. Contact us today for a free consultation and discover how we can empower your real estate and mortgage industry with  intelligent automation.
Latest Case Studies and Customer Success Stories