How qBotica Helped A Fortune 500 Technology Products Company To Process 1 Million+ Invoices Each Year
A Fortune 500 company with multi-national capabilities needed a one stop shop RPA partner who can resell industry leading RPA tools, advise & lead them on their RPA journey and provide end-to-end solution delivery.
The company wanted to use RPA as a strategic lever to support its growth strategies and automation needs.
They also wanted to enhance capabilities in high-growth areas such as Sales, Procurements, Purchase Order Processing systems.
The goal was to expand services capabilities in Finance, Accounts Payable, Co Workers Services as well as acquire new customers and improve SLA's with existing customers.
qBotica provided a 360-degree solution to the Client that included the below:
Set up Automation CoE & Advisory Services
Expanded Client's services capabilities in Finance, Accounts Payable, Co Workers Services
Used Intelligent Process Discovery to identify key processes to automate
Delivered RPA solutions & implemented Robots
Partners: UiPath, ABBYYFlexi Capture
Integrated RPA to Remedy, AS400, ERP Systems/People Soft
24×7 Processing Capabilities to support the Client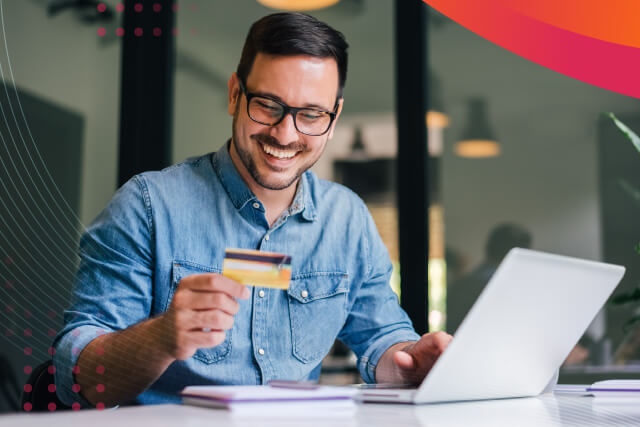 Time to ROI Goals Realization
Field Extraction Accuracy