Robotic Process Automation
and AI in Insurance: A Smarter Way To Manage Your Business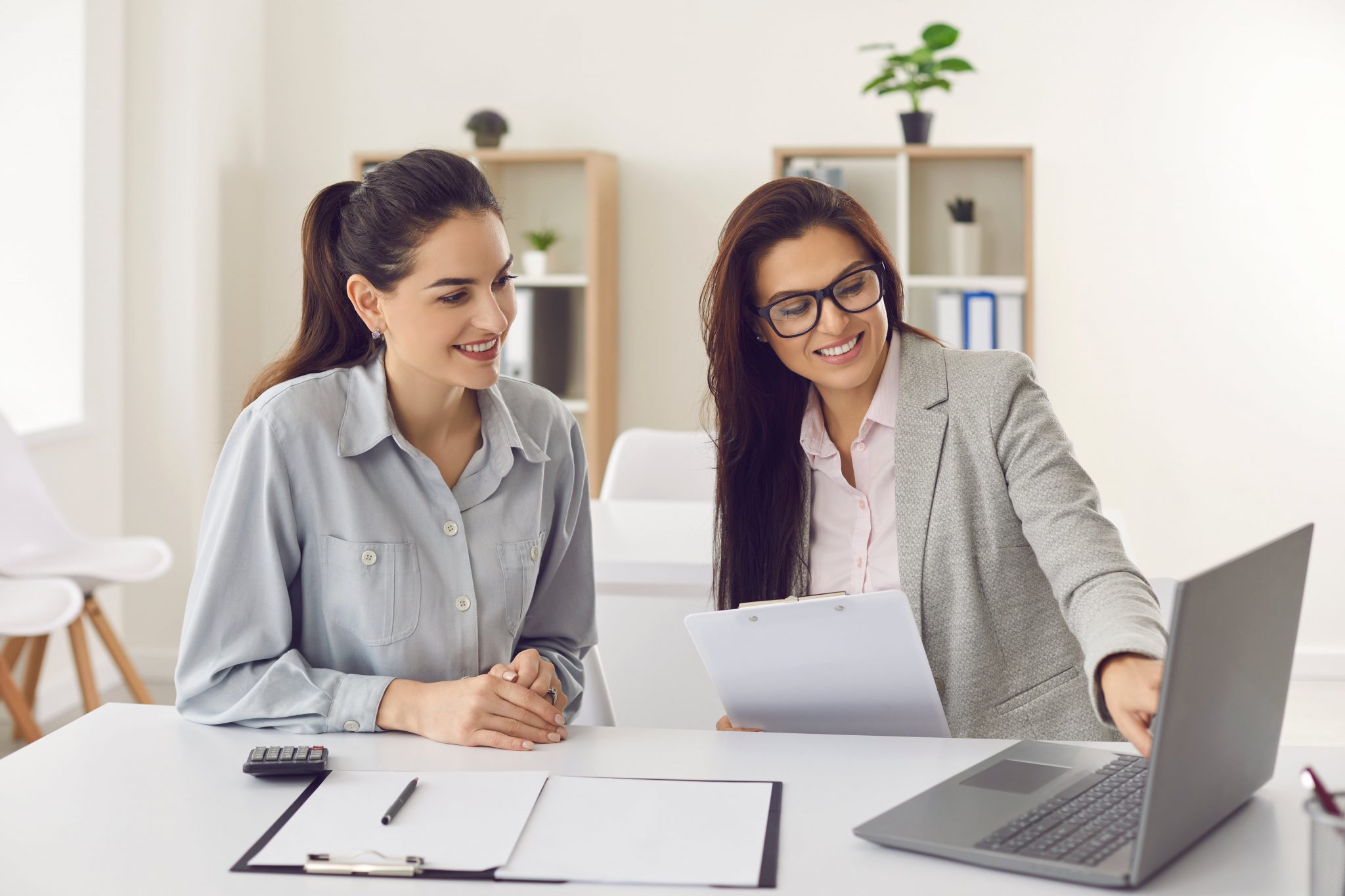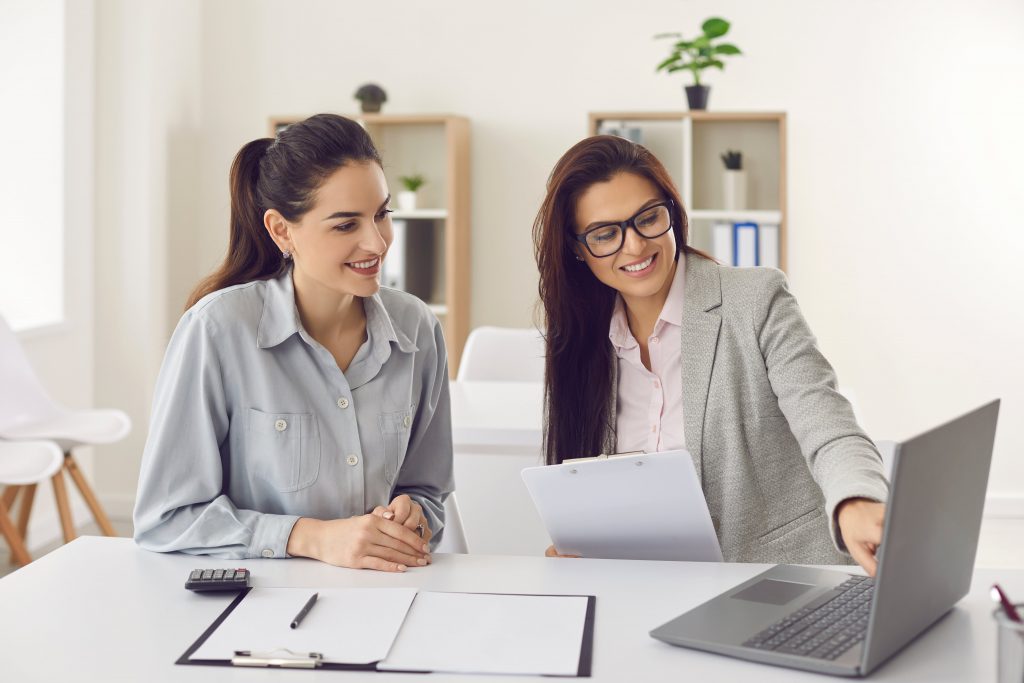 qBotica is one of the leading providers of solutions for robotic process automation in insurance, offering resources that go from document-processing tools to AI-based services, in order to automate specific tasks within your business.
The insurance industry is fast-paced and challenging. Business owners have to deal with complex and dynamic risks, regulations, and operations. While some may see this situation as an obstacle, others see an opportunity for growth thanks to RPA.
of reporting, planning, and other strategic work can be automated
of transactional operations can be automated
Lower cost of underwriting and claims processing with automation.
TOP AUTOMATION AREAS
Insurance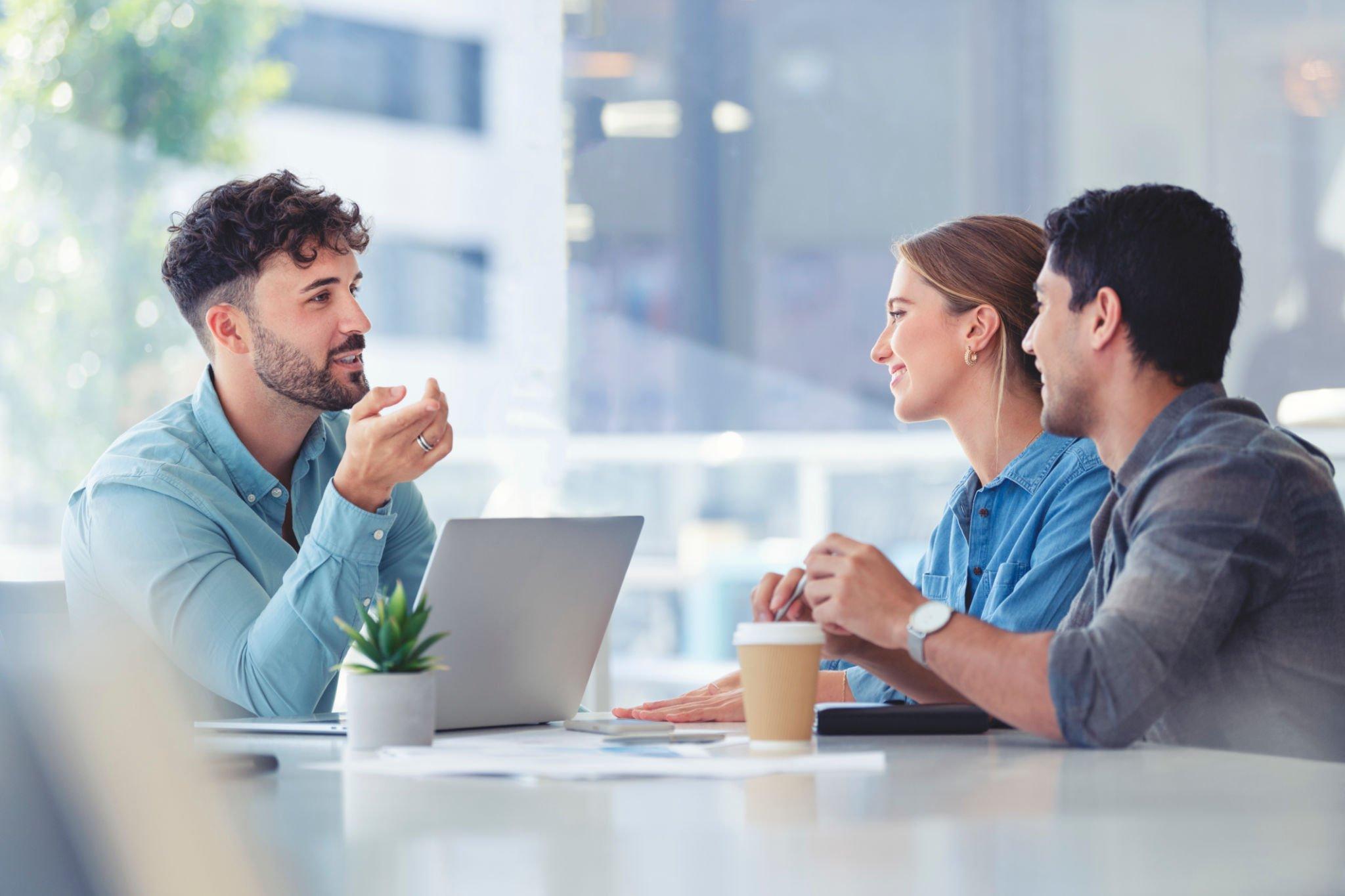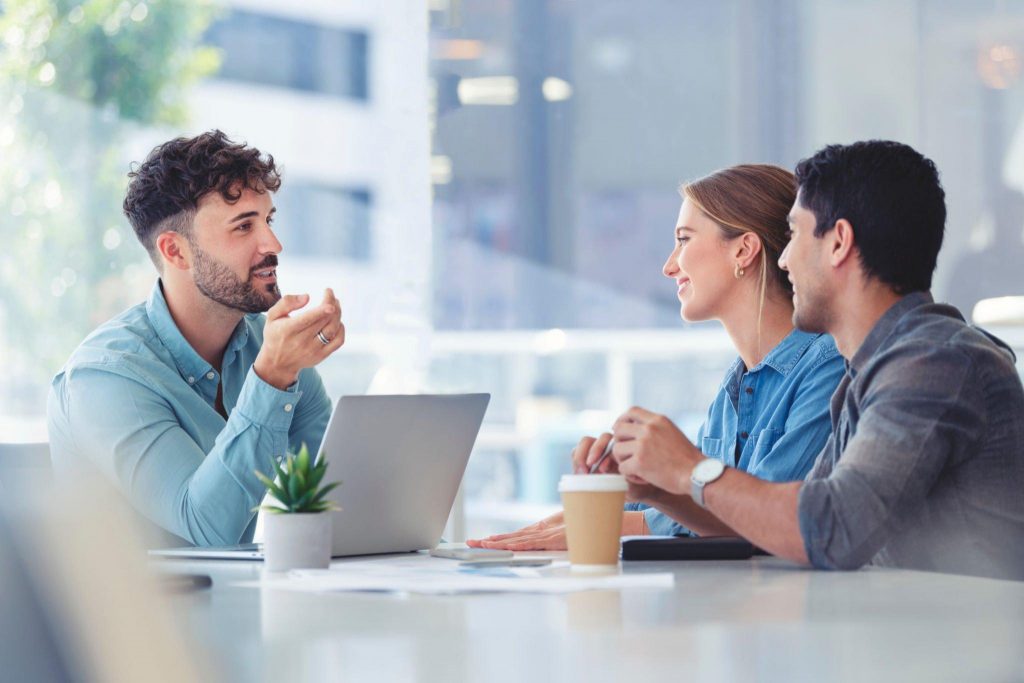 Property and Casualty
Transform your workflows from liabilities to assets
Trade fragmented, tedious, and risky for seamless, sleek, and secure. Automation connects disparate customer journeys, streamlines regulatory compliance, and weathers challenging market conditions through better operational agility.
Underwriting
Billing and Payments
Customer Service
Claims Management
Underwriting
Underwriting
Underwriters agree: Ignoring automation is a risky policy
Looking for a sure bet? 40% of underwriting is administrative. Give underwriters their time back with intelligent collation of data from disconnected sources, and process that data with ML decision capabilities aided by a human in the loop.​
Business Use Cases:
Renewals (80% of insurers business ​

New Business (collation of data)​

Performance reporting and peer reviews
Billing and Payments
Customer Service
Claims Management
Life, Retirement, and Benefits
Synthesize disparate data into valuable insights. Automatically.
Dust off your data. Automation is about to put it to work. With AI, a custom offering for every client is just a click away.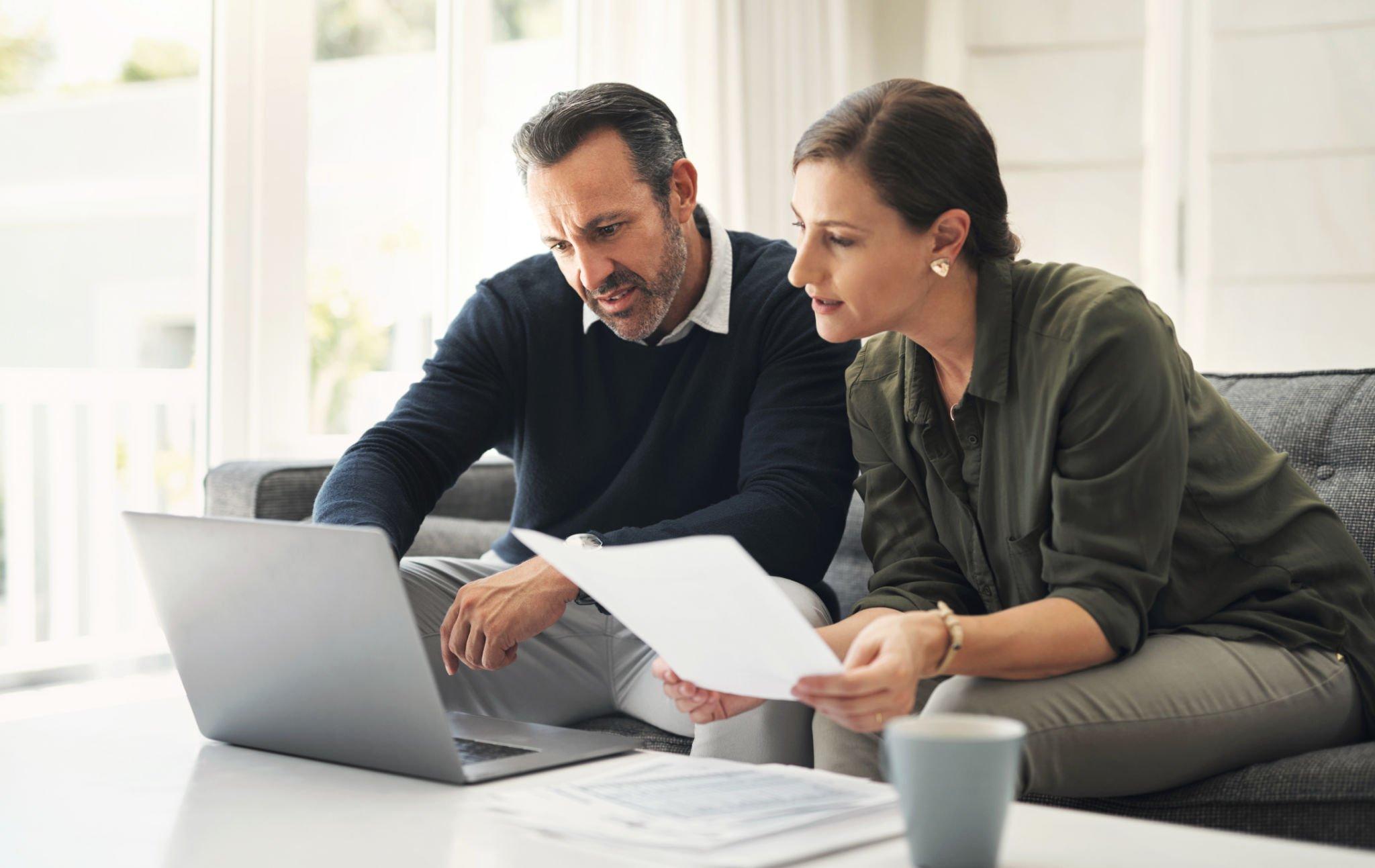 Claims Management
Customer Service
Billing and Payments
Underwriting
Claims Management
Claims Management
Stop leakage with timely insights on risk​
Transform the claims experience with proactive risk mitigation advice for you and your customers. Achieve 30% potential savings through better CX, operational efficiency, and fraud detection.
Business Use Cases:
First Notification of Loss (FNOL) intake of claims – triage

Collation of data for Claims assessment​

Claims tracking and updates on status to all stakeholders
Customer Service
Billing and Payments
Underwriting
Streamline Tedious Tasks with Automation and AI
Insurance businesses face several challenges to remain operational. Some of those include manual and repetitive tasks like data entry, document processing, and policy renewals, which can be time-consuming and prone to errors. Not only that but the rising operational costs of an industry that grows more complex, makes it particularly challenging to manage the escalating expenses of the business.
At qBotica, we understand the intricate challenges faced by the insurance industry. With our cutting-edge Robotic Process Automation solutions, we empower you to conquer these obstacles and unlock the full potential of your business.
You can now say goodbye to inefficiencies and frustrations that come with manual tasks and skyrocketing operational costs. Our insurance robotic process automation solutions are tailored to revolutionize the way you operate, making your business lean, agile, and highly efficient.
                                                                                                               Discover the power of RPA in Insurance
RPA and Cognitive Technologies: The Future of Insurance
RPA is not just about automating routine tasks. It also implies augmenting human intelligence with cognitive technologies that require natural language processing, machine learning, computer vision, and emotion recognition.
At qBotica, we take pride in solutions for RPA in insurance. We offer end-to-end robotic process automation services, from strategy and design to implementation and support, to help you achieve your business goals.
With more than eight years in the market, we are constantly working to adapt our technologies to the ever-changing market. We have partnered with leading RPA technology providers to deliver customized and scalable robotic process automation and intelligent automation services that meet your specific needs and challenges.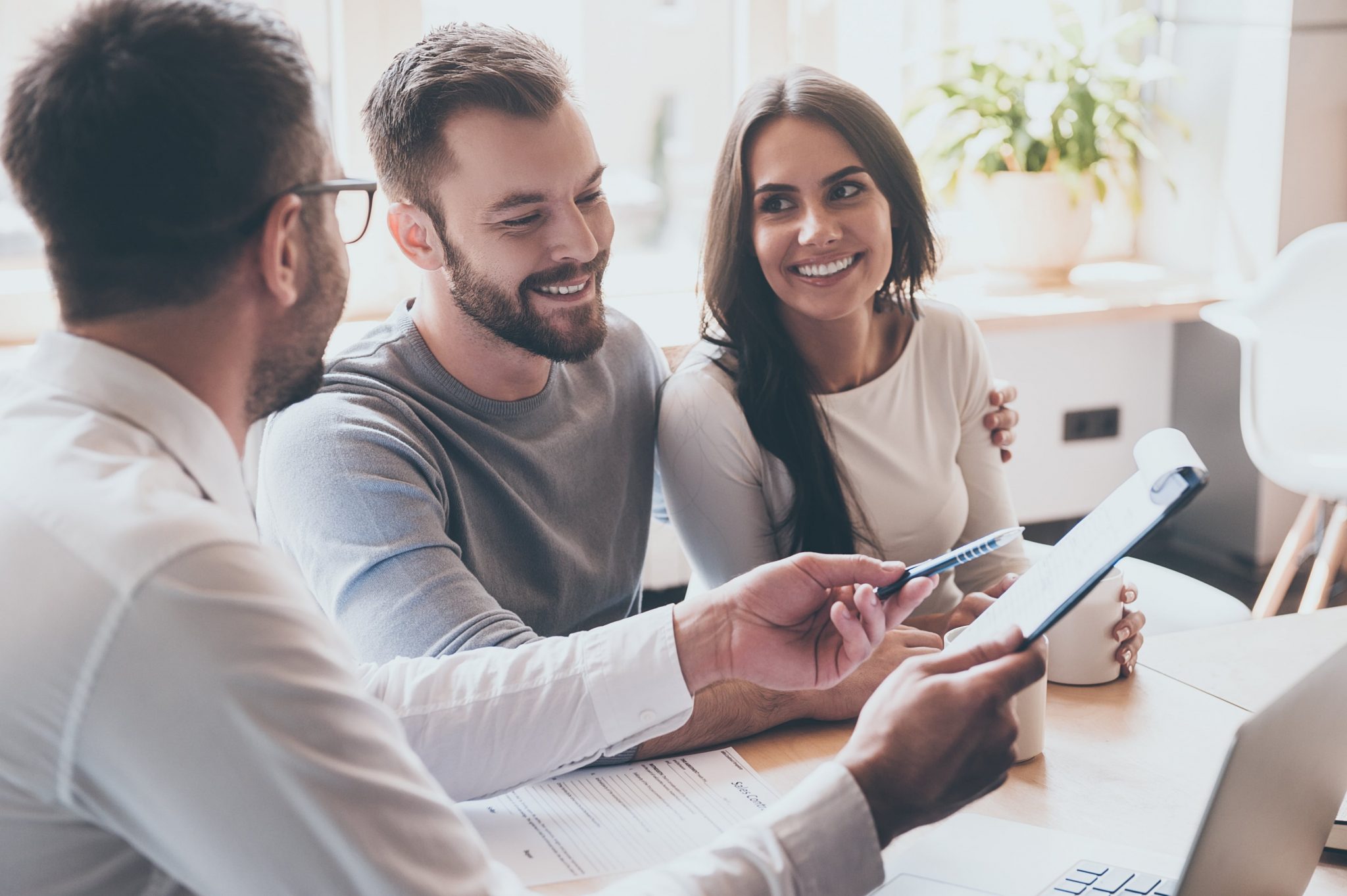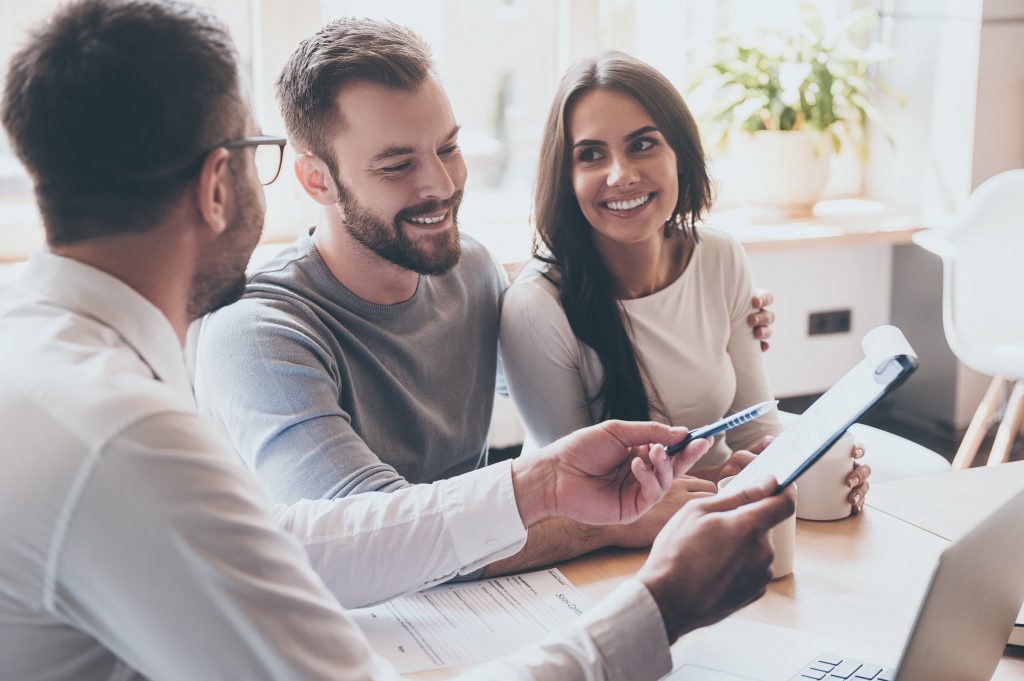 Improve the Efficiency of Your Business and Reduce Workloads
We understand that efficiency can be a problem when it comes to repetitive tasks. Afterall, document processing is also vulnerable to human errors, which can make some of the data utilized unreliable. What if you could avoid these problems and have access to high-quality data at all times?
qBotica offers end-to-end intelligent automation and document processing tools you can use to automate the rule-based duties related to the processing of data. You can leave the work to the machines and focus on the critical aspects of your business.
Thanks to our RPA insurance solutions, you'll be able to:

Reduce costs and optimize the operational efficiency of your business.

Improve the customer experience thanks to faster document processing and precise information.

Make precise calculations and generate accurate reports when needed in record time.
We can work together to create a perfectly distributed workforce. The solutions we offer are easily adaptable to the insurance industry, allowing you to automate some of the most tedious parts of your business.
RPA Insurance: Powerful Success Stories
RPA's main purpose is to make jobs easier, preventing employees from performing energy and morally draining tasks that could have a negative impact on them.
Several successful RPA implementations in the insurance industry have already showcased the transformative power of this technology, allowing businesses to double the ROI in the first year. 
According to recent industry reports, insurance businesses leveraging RPA solutions have witnessed an average cost reduction of up to 30% in their operational expenses. This freed-up capital has allowed them to allocate resources strategically, focus on core business functions, and even invest in enhancing their customer service.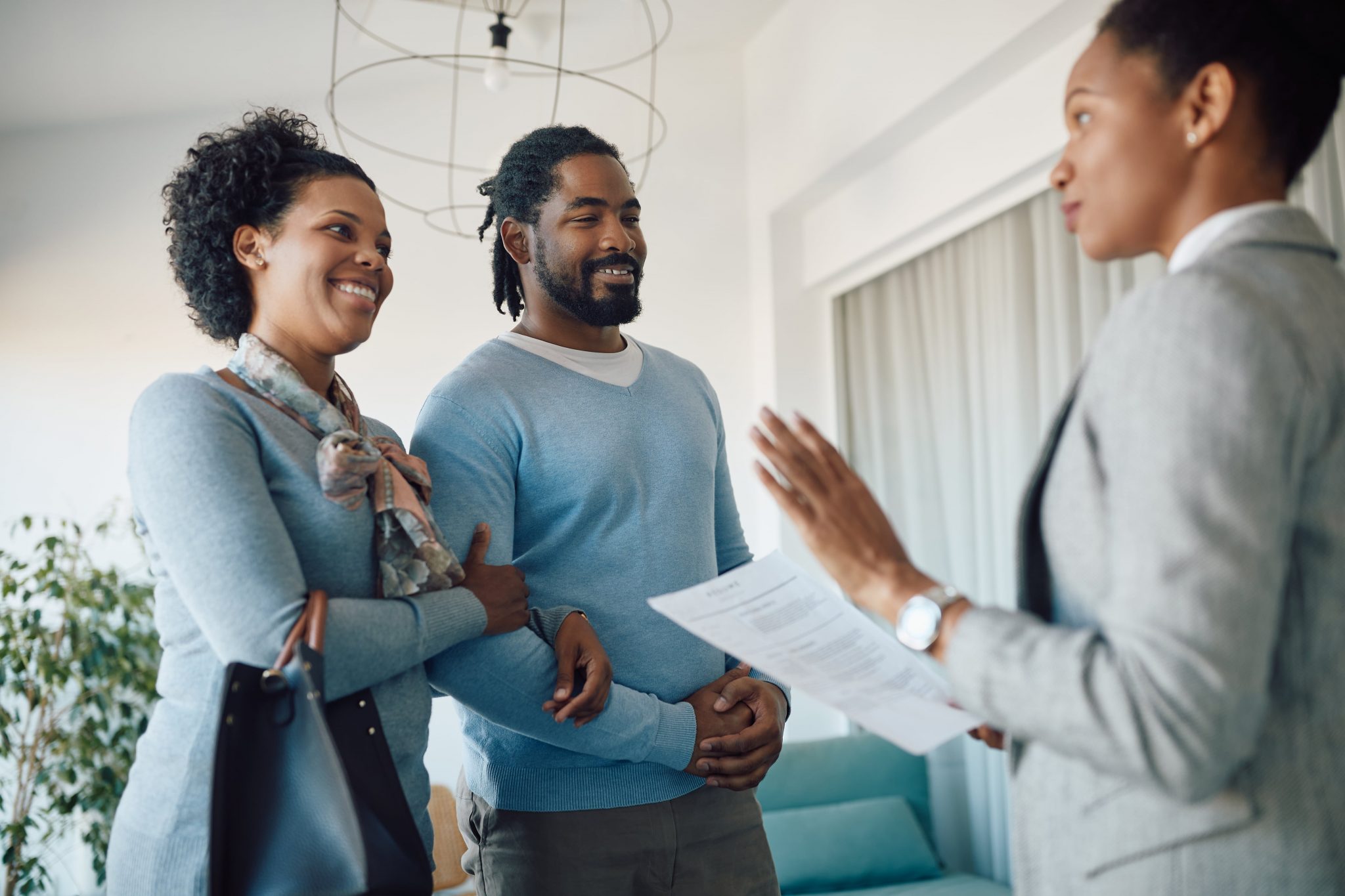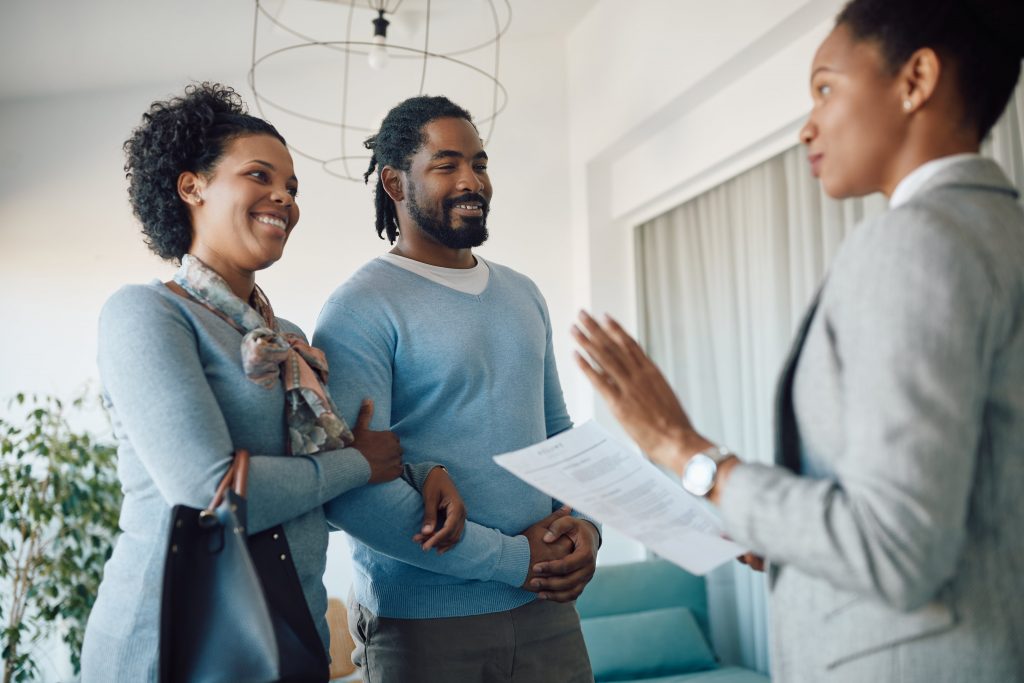 qBotica: Your Trusted Partner In RPA Excellence
At qBotica, we take pride in our extensive experience and expertise in delivering successful solutions concerning RPA for insurance. As a leading provider of robotic process automation services, we have empowered numerous insurance businesses and corporations across different markets to overcome their operational challenges and achieve remarkable results.
We have worked with industry giants like:
From automating mundane tasks to implementing intelligent automation, qBotica's RPA solutions are designed to optimize your workflows and drive transformative growth.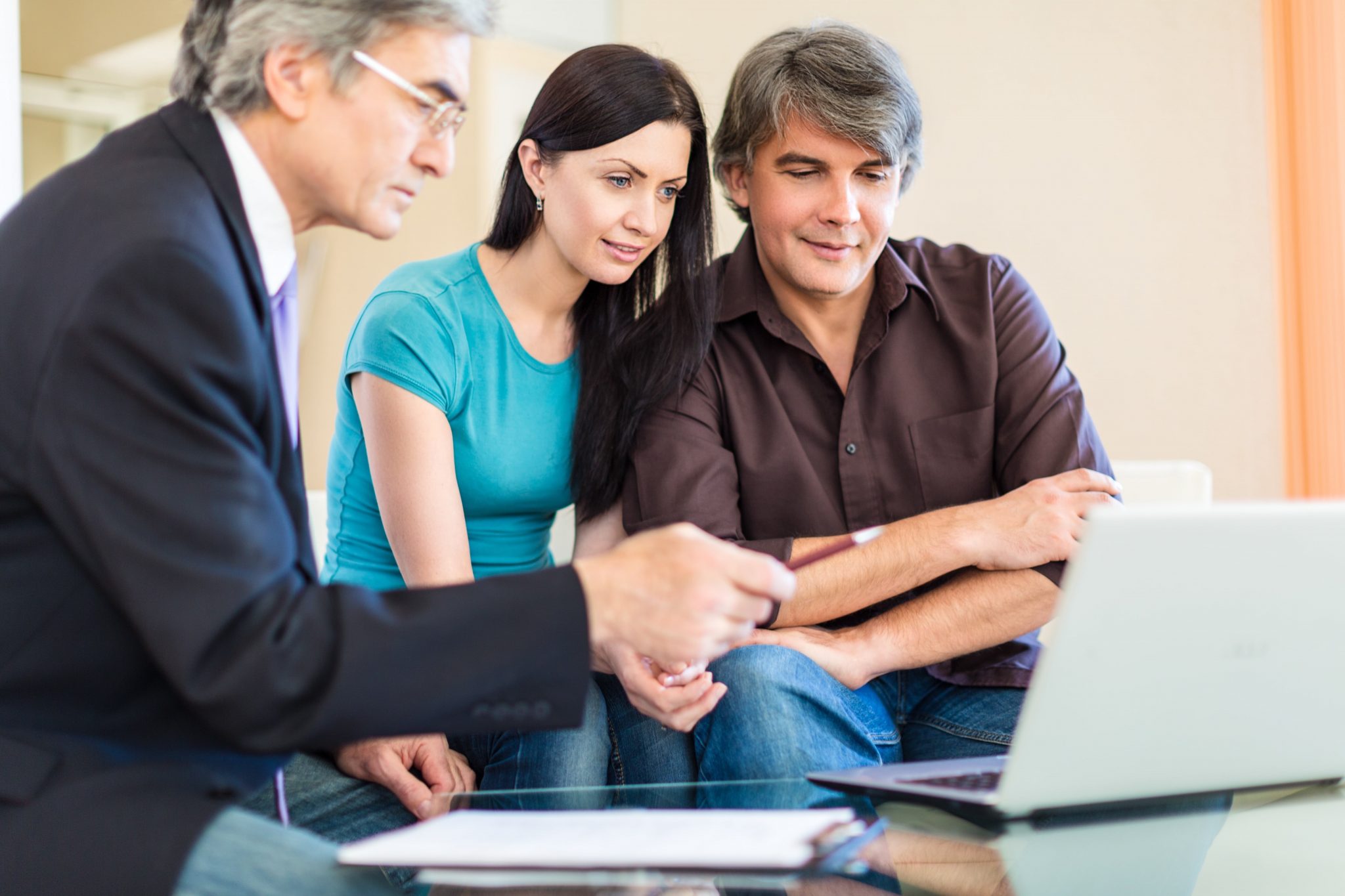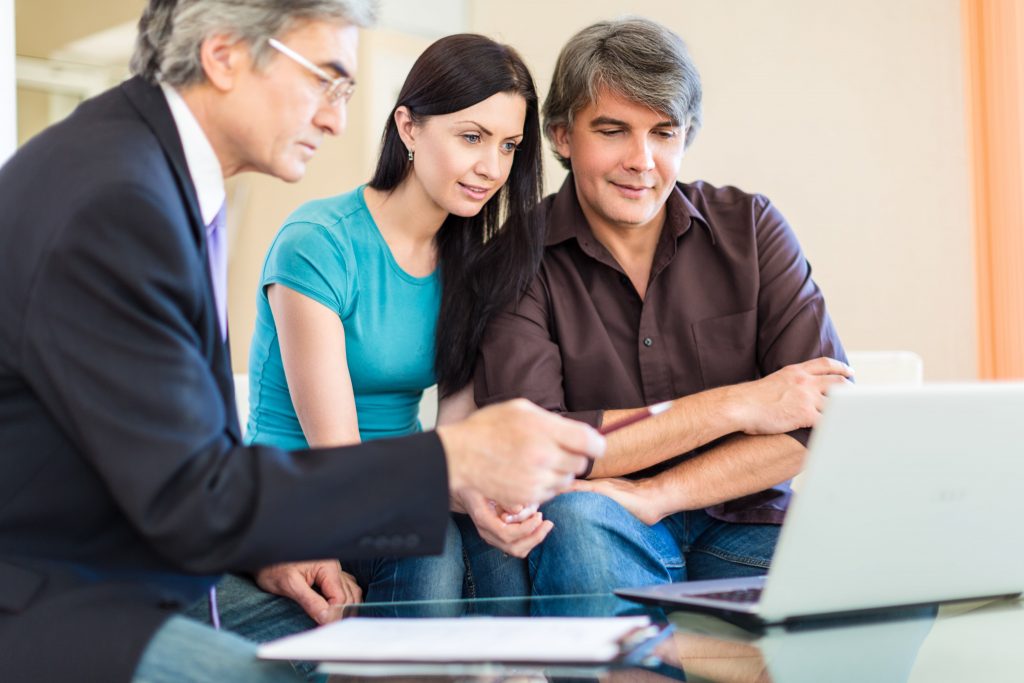 qBotica's Partnerships: A Competitive Advantage for RPA and AI in Insurance
qBotica has also partnered with leading industries in technology and hyper-automation. We are always looking forward to providing excellence, which is why we take pride in the alliances we have formed.
We have recently acquired platinum-level partner status with UiPath, the industry leader in RPA and hyper-automation, to offer Automation Cube, a managed service solution that includes UiPath product licensing, infrastructure, delivery, execution, and support for all your automation needs.
Microsoft, AWS, and Lorven Technologies are also part of our list of certified and trusted partners. Thanks to these associations, we have been able to continue providing such an excellent insurance robotic process automation service.
Learn more about our partnerships and why our partners love to work with us.
Don't miss these latest resources, upcoming events, and recaps
Experience the Future of Insurance with qBotica's RPA and AI Solutions
In the fast-paced and challenging world of insurance, staying ahead of the competition and overcoming operational obstacles is crucial for success. That's where qBotica's cutting-edge Robotic Process Automation solutions come in to revolutionize the way you operate.
Say goodbye to inefficiencies, soaring operational costs, and the burden of manual tasks. With qBotica's tailored RPA solutions, your business can become lean, agile, and highly efficient.
Are you ready to embark on this transformative journey? Don't miss this opportunity to redefine the way you do business in the insurance industry. Get started today!
Latest Case Studies and Customer Success Stories