How qBotica Helped A Government Organization Improve Accuracy By 99%, At The Same Time Increasing Processing Efficiency By 85%
A State's Health & Human Services agency manages Supplemental Nutrition Assistance Program (SNAP) and uses the Integrated Eligibility System for new claims and renewals.
There were federal and state mandates that needed all programs to process in certain time frames which was not being met resulting in funding cuts, major disruptions to end customers
The Client wanted qBotica to help automate the system.
qBotica Implemented unattended bots that monitor applicant requests for SNAP renewals and follow business rules, handle complex driver flow logics, interfaces to approve applicants when appropriate. It will bring a human into the loop to support any exceptions. Ability to process 200k applications per month.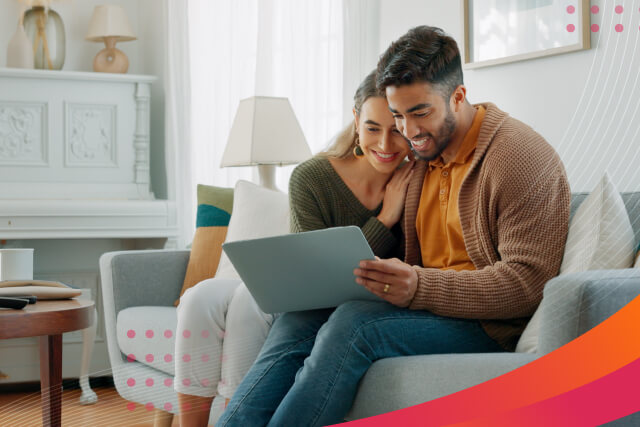 Reduction in processing time
Reduction in Errors/Improved Accuracy