Digital Transformation in Manufacturing:
from Tradition to Innovation
Digital transformation in manufacturing, robotic process automation, and intelligent automation are three terms that can help you revolutionize your business and achieve a significant return on investment (ROI), operational excellence, and customer satisfaction.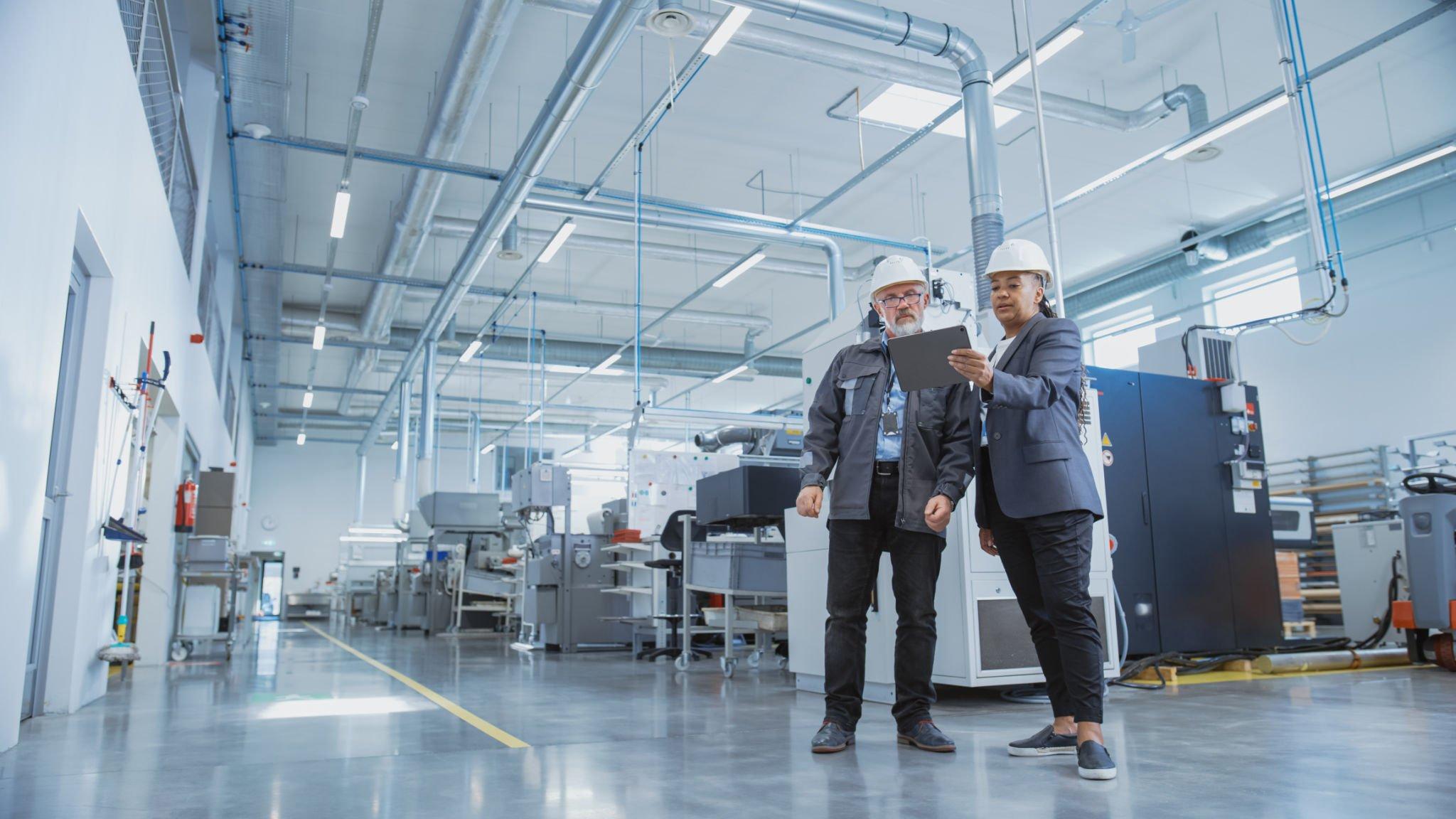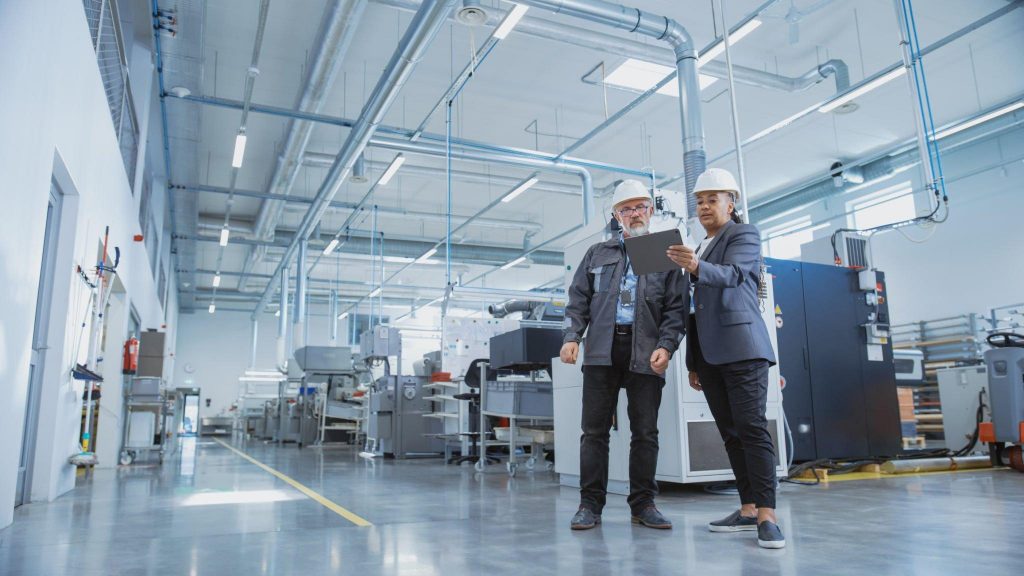 Embrace the Future of Manufacturing
The traditional methods have allowed us to stand where we are at the moment. However, the world has changed a lot, and so has the way we work.
It's not necessary anymore to remain subject to rule-based tasks in order to have an efficient and streamlined manufacturing process. With the advent of digital transformation in manufacturing, you can liberate your workforce from monotonous tasks that take too much time, empowering your employees to focus on higher-value activities that drive innovation and propel your business to new heights.
will save 10% of OPEX thru advanced production technologies by 2030
Manufacturing enterprises are adopting digital automation redefine their customer experience
of marketing staff shall move to more strategic activities due to AI and automation
Automation by Manufacturing Types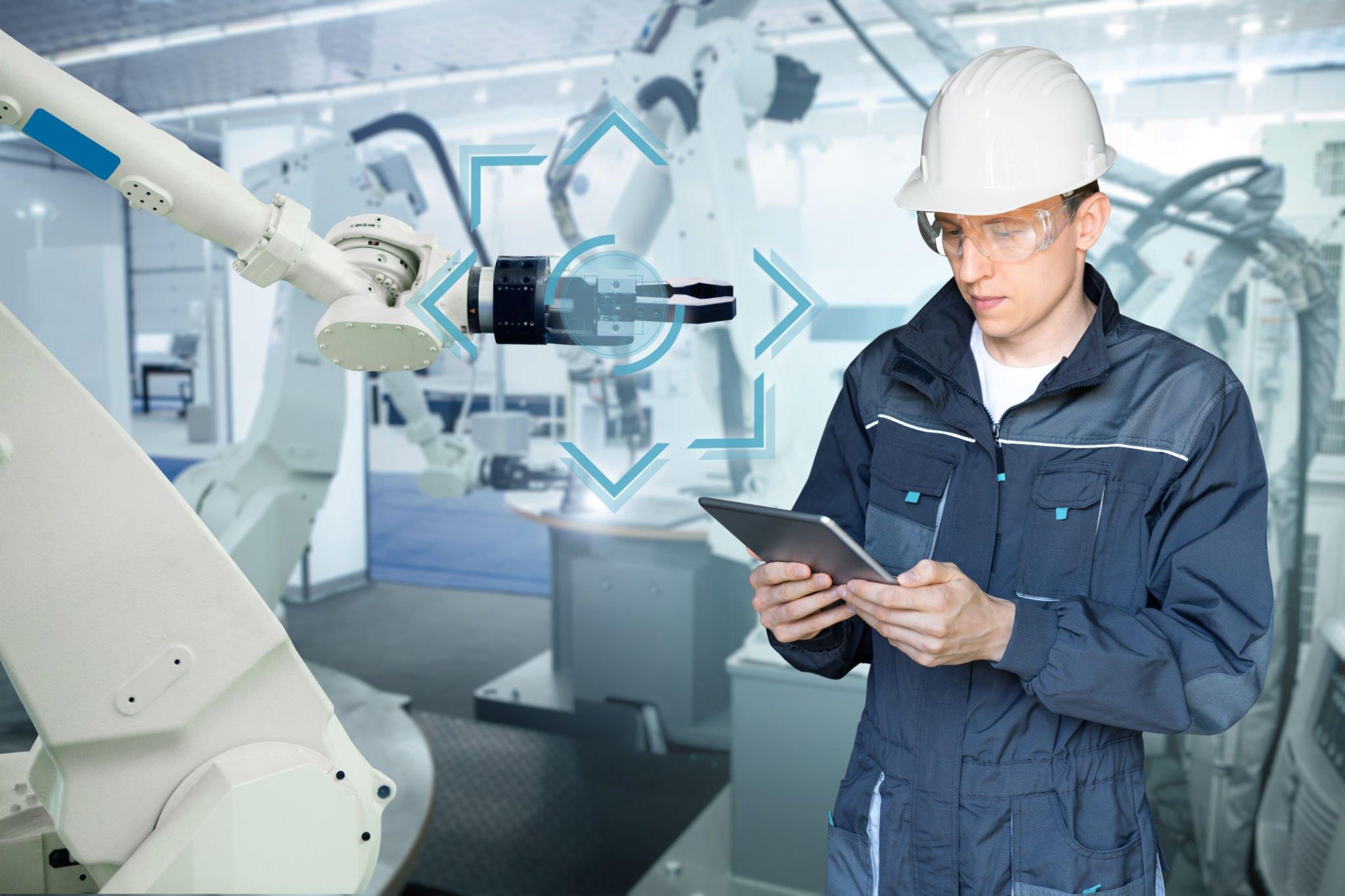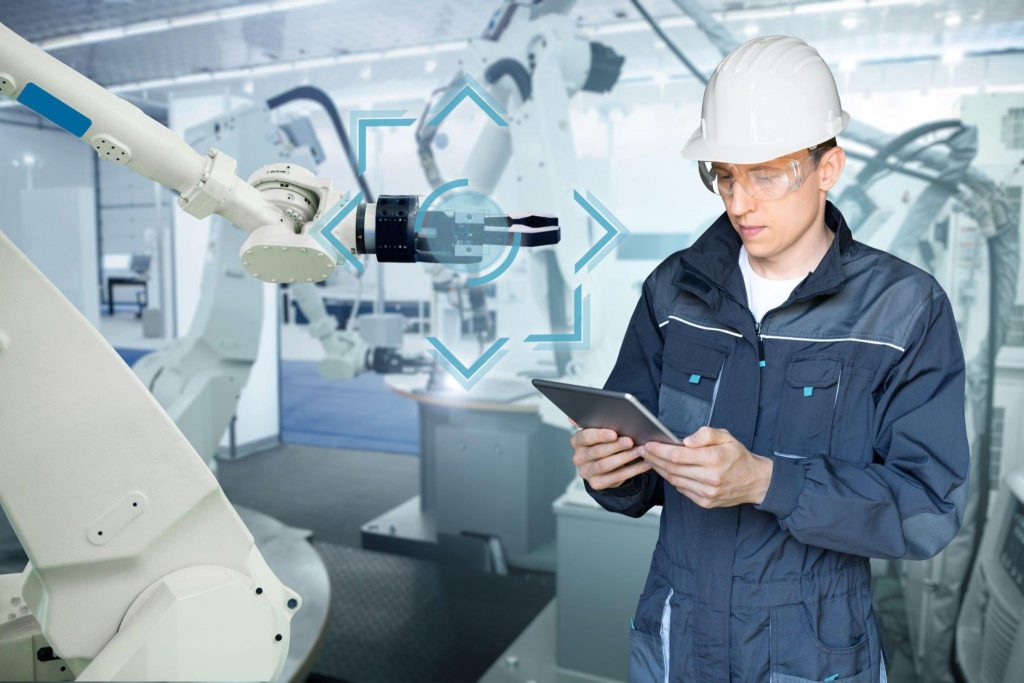 Enhance operational efficiency and boost productivity within discrete manufacturing enterprises through the automation of repetitive tasks, error reduction, and process optimization.
In industries such as automotive, electronics, automation, apparel, fashion, luxury, high-tech, machinery, equipment, and construction, discrete manufacturers can optimize their operations when fabricating products from raw materials or components. This streamlines processes, accelerates time-to-market, ensures regulatory compliance, and enhances the overall customer experience.
Enable process manufacturing companies to achieve greater efficiency, cost savings, and precision by implementing automation and standardization in their operations.
Process industries encompass various sectors such as resources, oil and gas, chemicals, food & beverage, beauty & personal care, engineering, and services, all of which revolve around manufacturing formulas and recipes. Leveraging AI-powered automation provides the means to attain full visibility into essential business processes, thanks to automated and standardized tasks.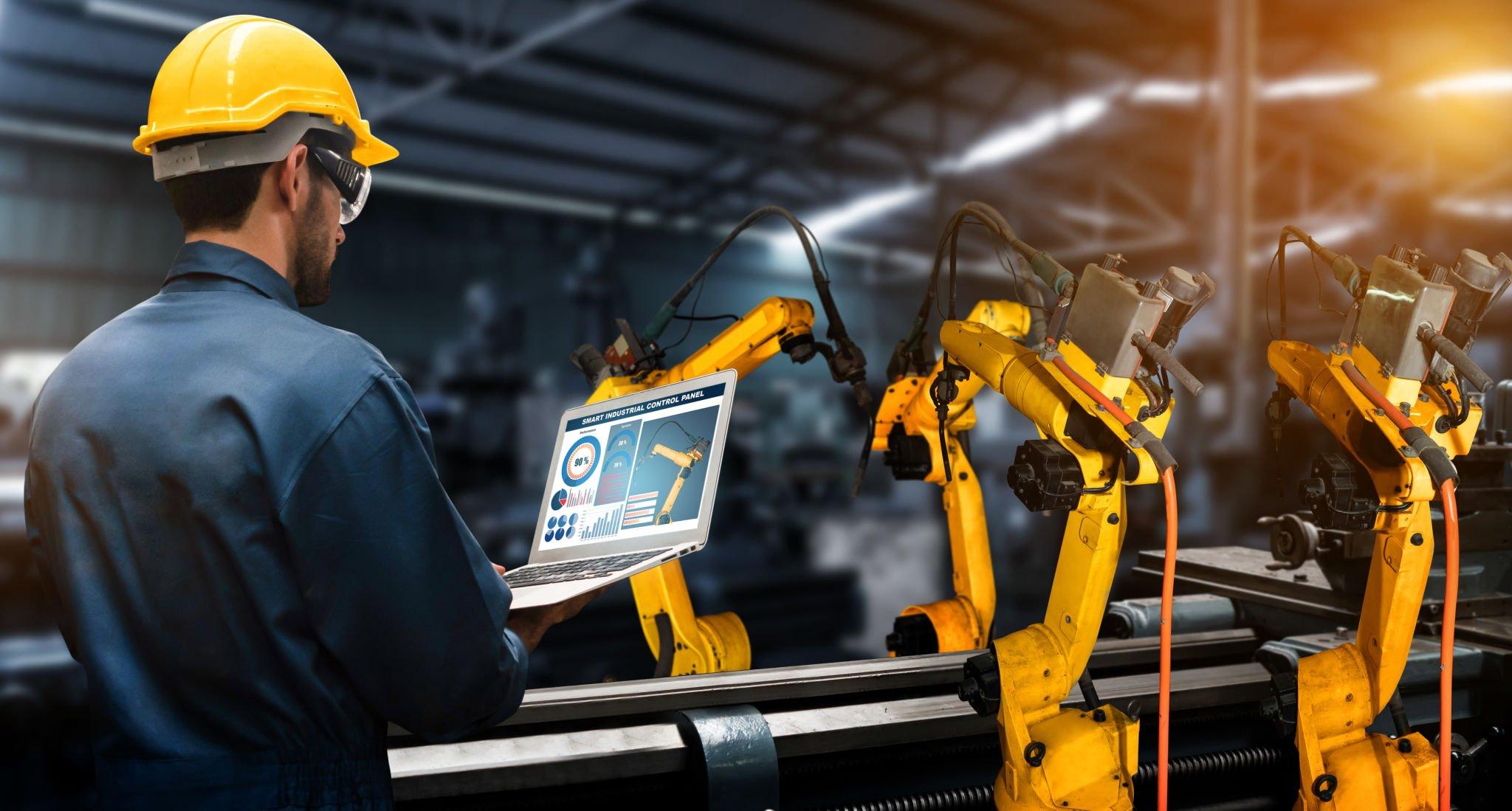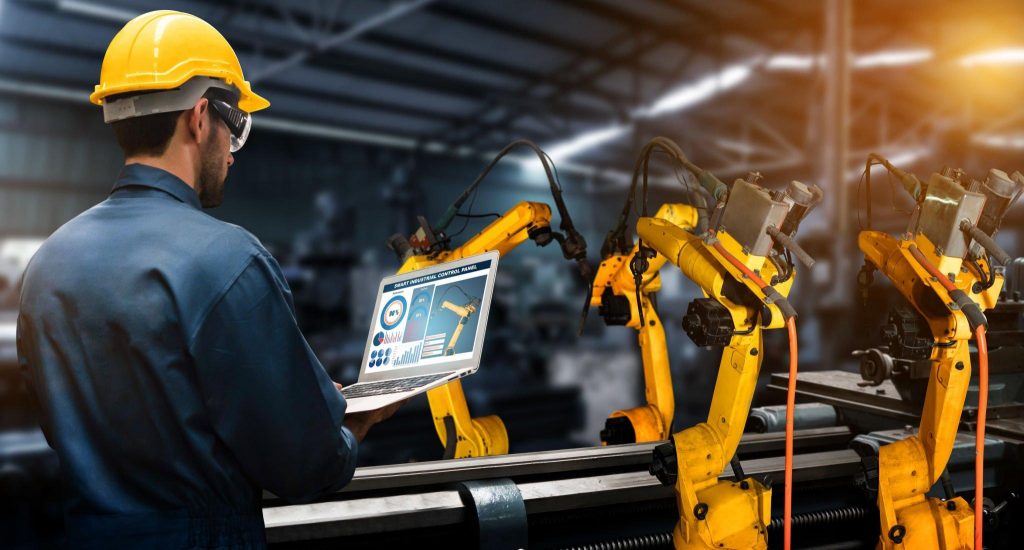 Sourcing & Purchasing
Production & Maintenance​
After Sales & Services​
Marketing & Sales​
Compliance & Sustainability
Sourcing & Purchasing
Sourcing & Purchasing
Improve efficiency and productivity across sourcing and purchasing.​​
Intelligent automations enhance sourcing performance by improving cost efficiency, time savings, accuracy, compliance, supplier relationship management, data analytics, process standardization, and employee productivity. 
Business Use Cases:
Invoice processing and  exception management​

Raw material pricing updates and monitoring​

Automated legal & compliance checks​

Vendor onboarding, updates and performance monitoring​
Production & Maintenance​
After Sales & Services​
Marketing & Sales​
Compliance & Sustainability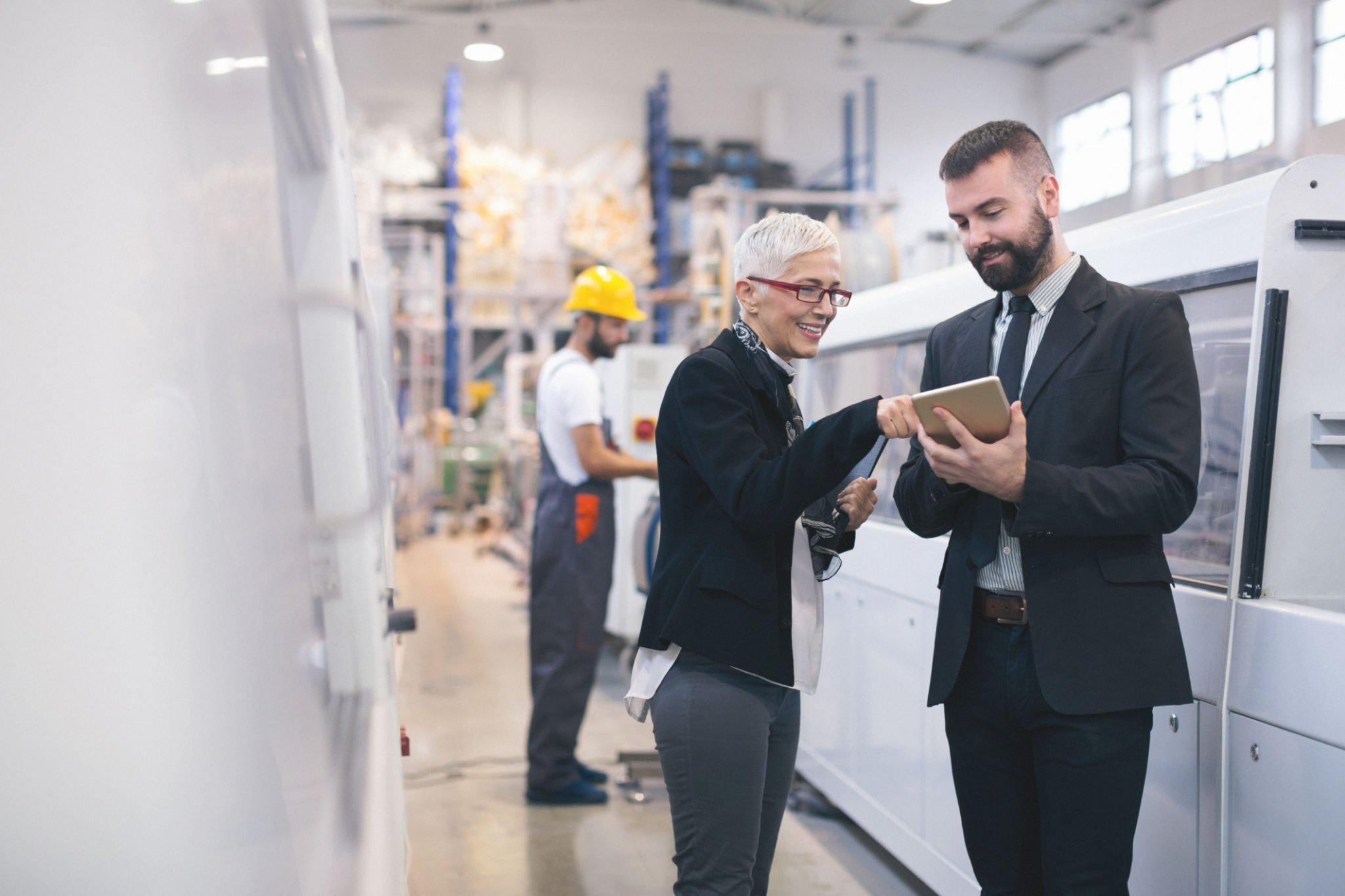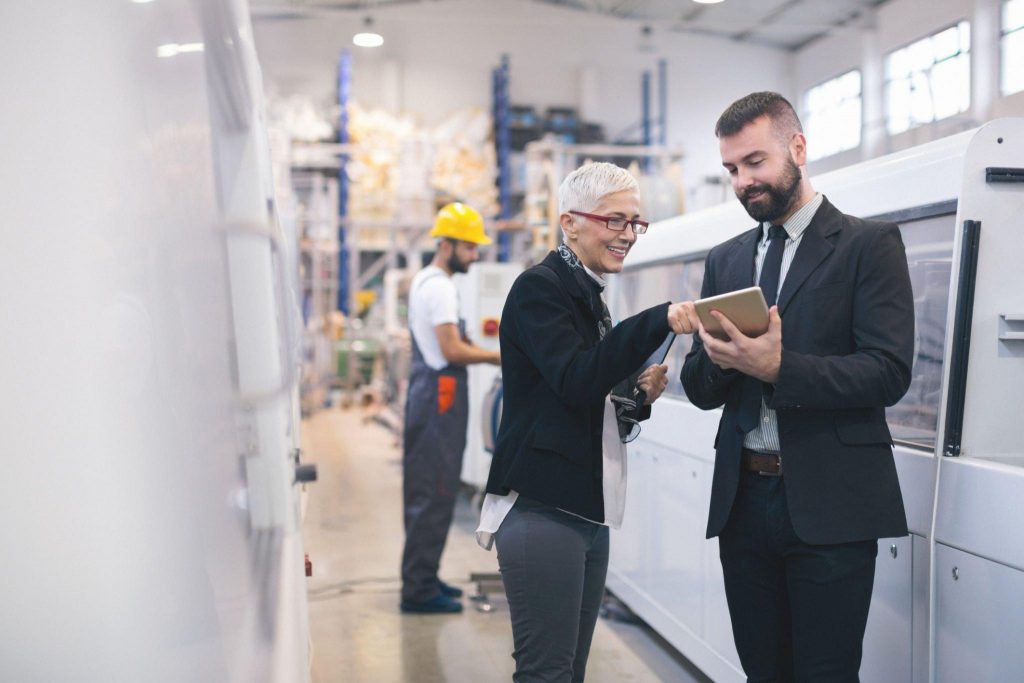 Unleash the Power of Digital Transformation in Manufacturing with qBotica
At qBotica, we believe in the potential of digital transformation to revolutionize the manufacturing industry. We understand that breaking free from rule-based tasks is essential to achieving true efficiency and innovation.
That's why our breakthrough services are designed to unleash the potential of your employees by equipping them with the right tools.
The Evolution of Manufacturing: A Digital Journey
Manufacturing has always been at the forefront of innovation and change. Mechanization and steam power were introduced during the first industrial revolution in the 18th century. The second industrial revolution happened between the 19th and 20th centuries, and it brought mass production and electricity.
The third industrial revolution started in the late 20th and early 21st centuries and enabled automation and computerization. Manufacturing has constantly adapted to new technologies and market demands.
In the modern day, we are witnessing the fourth industrial revolution, also known as Industry 4.0 or "digital transformation manufacturing." At qBotica, we understand that the manufacturing industry is always evolving, which is why we help you leverage the power of the new digital technologies that come with this new revolution, which include but are not limited to:
These tools and resources will help you optimize your manufacturing processes, products, and customer experiences to drive innovation and become an outstanding force within your market.
In today's rapidly evolving manufacturing landscape, the need for innovation has never been more critical. As industries embrace digital transformation, those who seize the opportunity to innovate are reaping the rewards of increased efficiency, competitive advantage, and accelerated growth. Embracing automation is the key to unlocking this potential.
At qBotica, we recognize that traditional manufacturing approaches can no longer keep up with the demands of modern businesses. That's why our automation services are tailored to help you revolutionize your manufacturing processes through digital transformation.
qBotica's robotic process automation manufacturing solutions will bring several benefits to your business, including the following:
 

Streamline operations: Our intelligent solutions for RPA in manufacturing can handle repetitive processes with precision and speed, freeing up your workforce to focus on strategic and creative initiatives.

 

 Improve quality and productivity: qBotica's automation tools ensure consistent and error-free production, resulting in improved product quality and enhanced overall productivity.

Adapt to market demands: In today's fast-paced market, adaptability is crucial. With qBotica's automation services, you can quickly adjust the production processes of your business to meet changing customer demands, giving you a competitive edge.
It's time to embrace the need for innovation in manufacturing and take the leap toward digital transformation with qBotica. Let our solutions guide you through the correct implementation of digital transformation in the manufacturing industry and empower your business to thrive in the digital era, making your manufacturing processes more efficient, productive, and future-proof.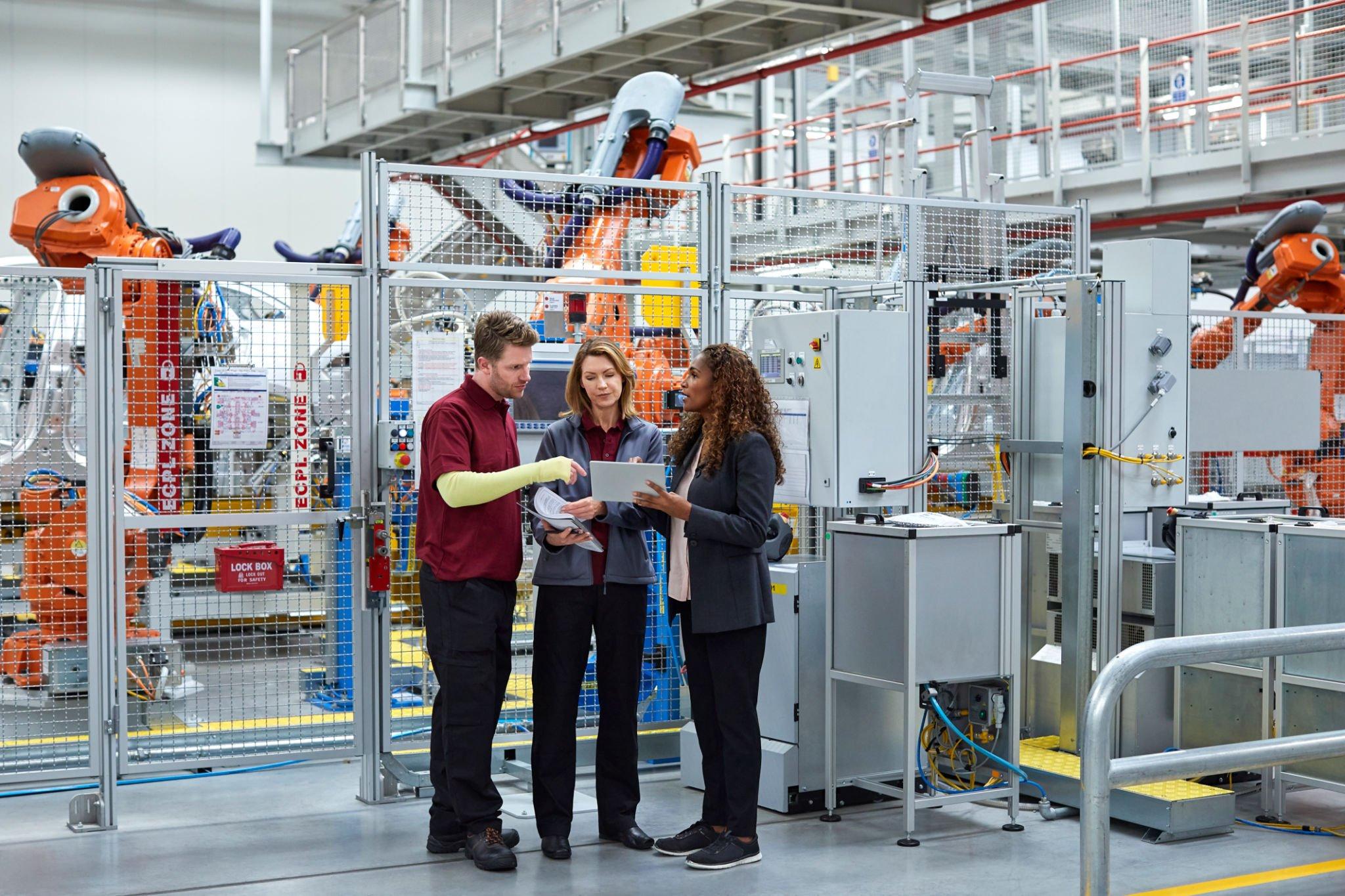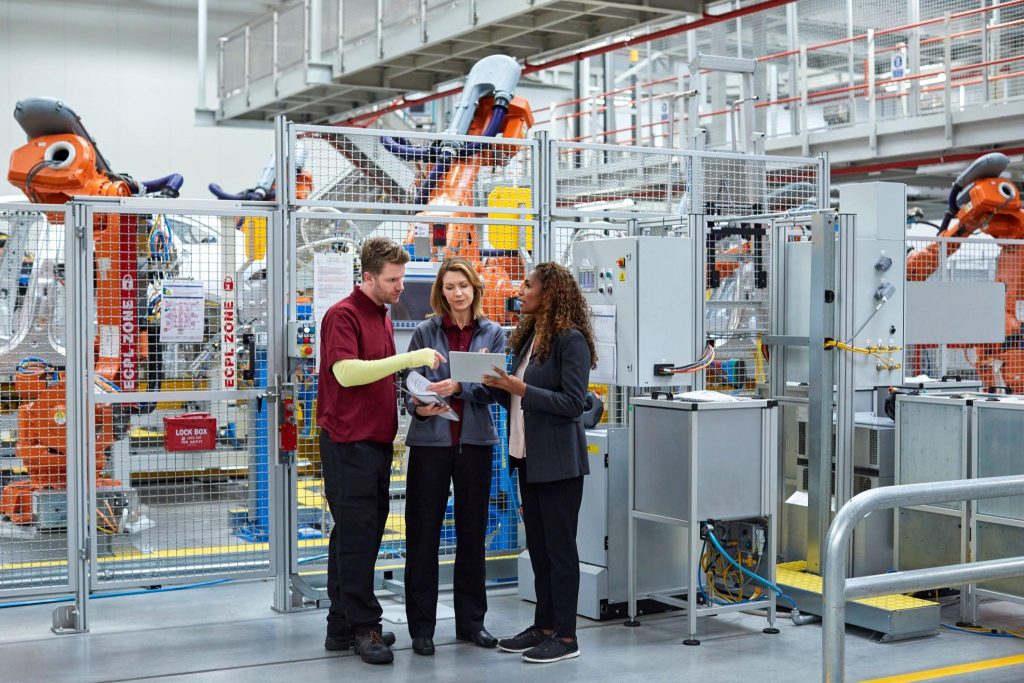 Better Together: How AI and RPA Unlock Competitive Advantages in Manufacturing
In this white paper, we'll explore how the two technologies, RPA and Industrial AI can be combined to drive exponential value. We'll examine how manufacturers can generate growth by empowering their employees to take action on data that provides the highest impact for the business.
Empowering Your Workforce through Innovation
qBotica's innovative automation services are designed to empower your workforce through innovation, revolutionizing the way your manufacturing business operates. You can now leverage the power of digital transformation to liberate your employees from mundane, rule-based tasks, allowing them to focus on higher-value activities that drive innovation and strategic decision-making.
At the heart of our services lies the aim to foster a culture of innovation within your manufacturing business. Through our automation tools, your employees gain the freedom to explore new ideas and contribute to continuous process improvements.
You can empower your workforce through innovation by leveraging qBotica's services to enjoy the following benefits:
 

Let your team tackle creative challenges and strategic choices by automating routine tasks.

 

Streamline workflows and create efficiencies to adapt quickly to market changes and new challenges.

Access real-time data and analytics for data-driven decisions that optimize operations and enhance productivity.

Create a dynamic and collaborative work environment that drives your company toward sustained success.
This way, our services can help you let your business evolve and embrace new technologies, with the intention of allowing your human resources to think freely without being subject to rule-based tasks.

Reduce costs and optimize the operational efficiency of your business.

Improve the customer experience thanks to faster document processing and precise information.

Make precise calculations and generate accurate reports when needed in record time.
More To Explore In Manufacturing
Don't miss these latest resources, upcoming events, and recaps
At qBotica, we are passionate about helping manufacturing businesses achieve remarkable ROI with our intelligent automation solutions. We use cutting-edge technologies such as artificial intelligence, machine learning, document understanding, and analytics to automate, optimize, and transform your manufacturing processes.
This is our track record at qBotica.
qBotica's services are customized to fit your business goals and challenges. Whether you want to streamline your operations, improve your efficiency, or enhance your quality, we have the right solution for you.
If you're ready to embrace digital transformation in manufacturing, you can find out more about how qBotica's services can benefit you. Get in touch with us today for a free consultation and discover how we can enable your business with intelligent automation.
Latest Case Studies and Customer Success Stories