Transform Your Business with UiPath and qBotica's Managed Automation Services for Large Enterprises
Maximize Your Technology Investment with qBotica – A Certified Platinum Partner of UiPath Offering Cutting-Edge Automation as a Service and Hybrid Digital Workforce Solutions




UiPath & qBotica's Manages Services Partnership
What value do we deliver for enterprises?
In support of UiPath's vision to deliver a fully automated Enterprise, one where companies use automation to unlock their greatest potential, qBotica's unique Automation Cube Managed Services offering helps your enterprise automate and leverage the UiPath end-to-end automation platform with its full suite of capabilities.
The goal of this partnership is to enable every organization to rapidly scale digital business operations with easy, full-service implementation with qBotica.
qBotica is a UiPath Platinum Partner and is UiPath Professional Services certified. Our associates are trained and certified in the entire UiPath Suite, including Process Mining, Document Understanding, AI Center, Action Center, Orchestrator, and Insights.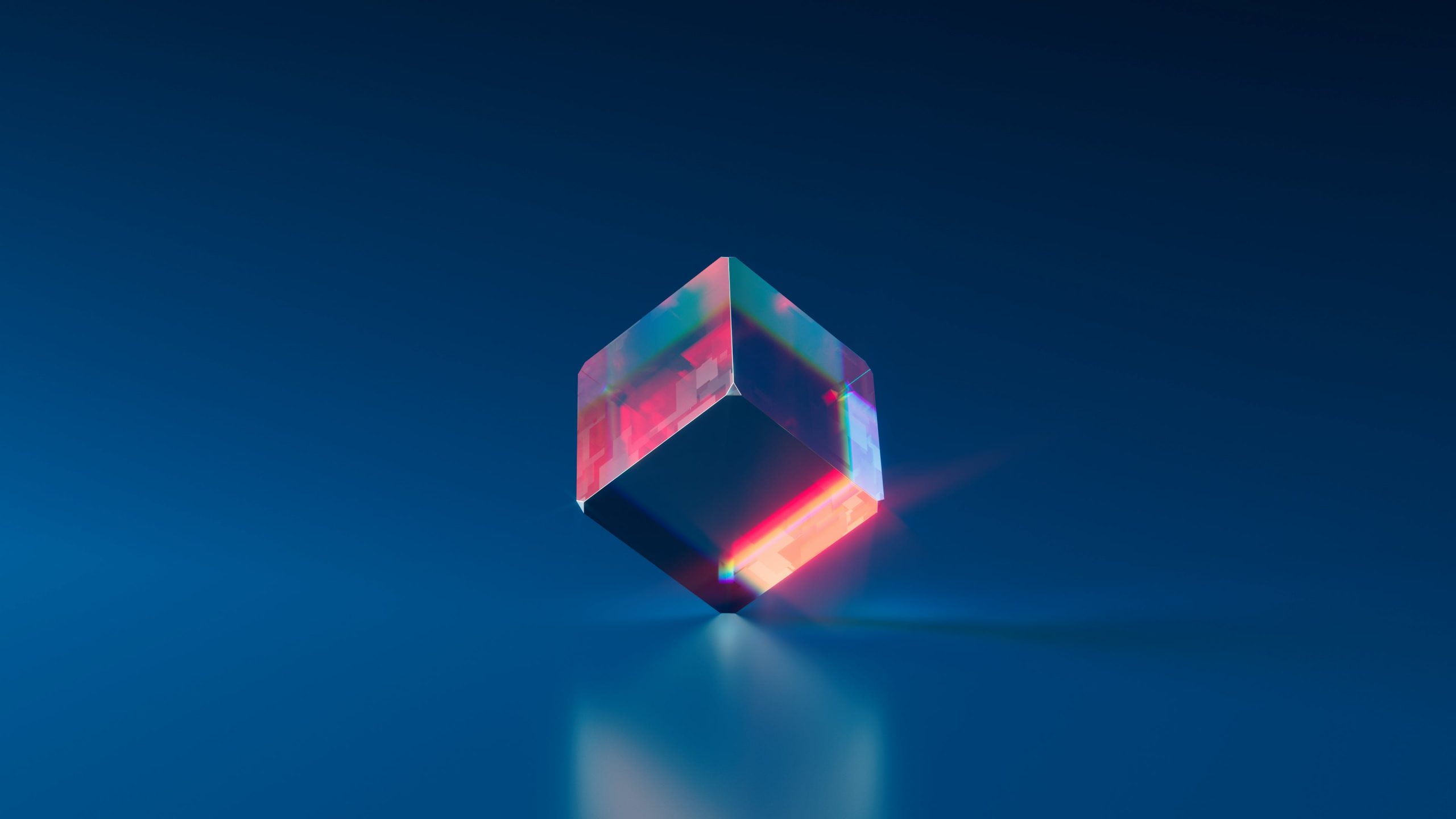 Focused Core Industries and Successes
Digitalizing and automating business operations is the top IT goal for Financial Services. As customers reinvent their businesses to fit the new normal, automation will continue to be a top focus. Especially during the pandemic, intelligent automation was critical in driving success for increased efficiency, agile operations, and digital transformation initiatives.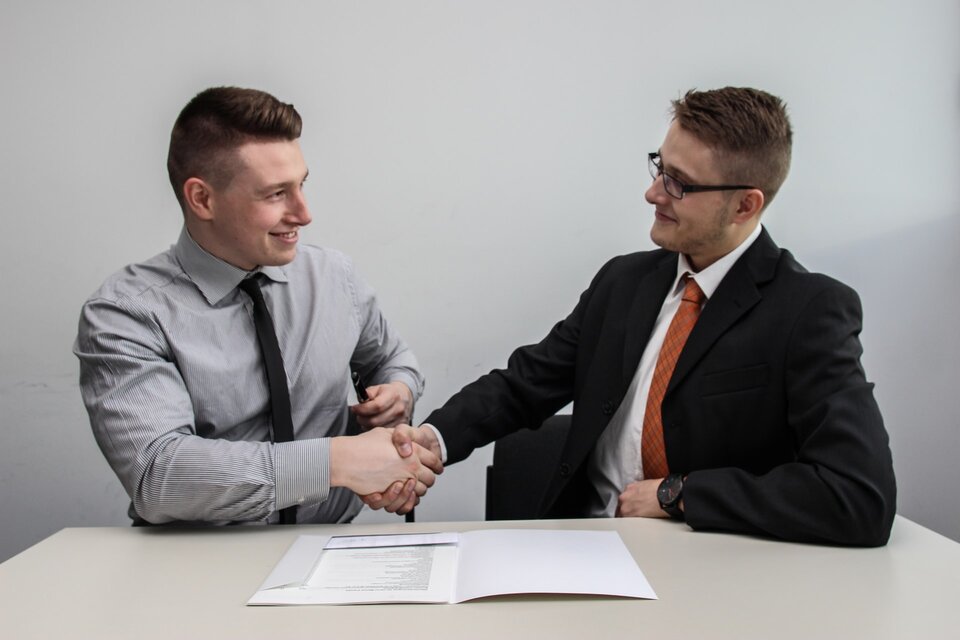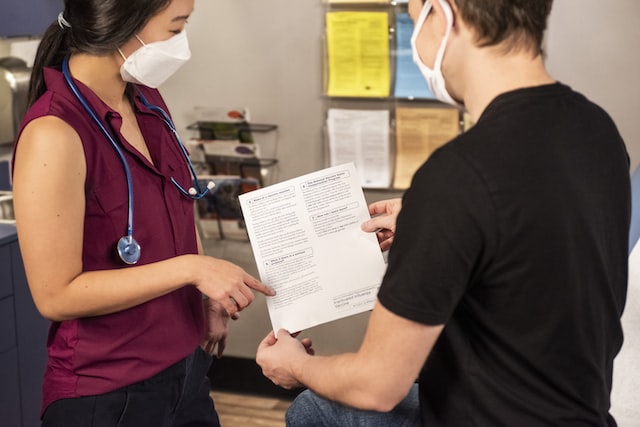 One of the top trends in 2022 for healthcare business operations, hospitals, and others is going digital for it's patients, vendors, and customers. Optimizing these operations and enhancing the patient "Community of Care" experience are now and increased focus of the IT departments. With the backing of UiPath as a Certified and Platinum partner, we use automation to support healthcare initiatives and their operational goals.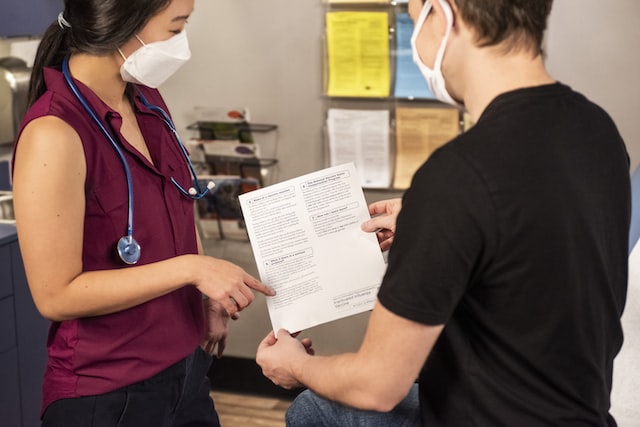 The Supply Chain & Logistics Industry is undergoing incredible transformation today. With the rise of e-commerce, accelerated by the pandemic, customers have become more demanding than ever. Robotic Process Automation (RPA) is helping businesses meet these needs precisely. See how qBotica, in partnership with UiPath, is helping supply chain organizations extract meaningful and valuable content from documents and automate document processing, optimize order fulfillment, and improve accuracy.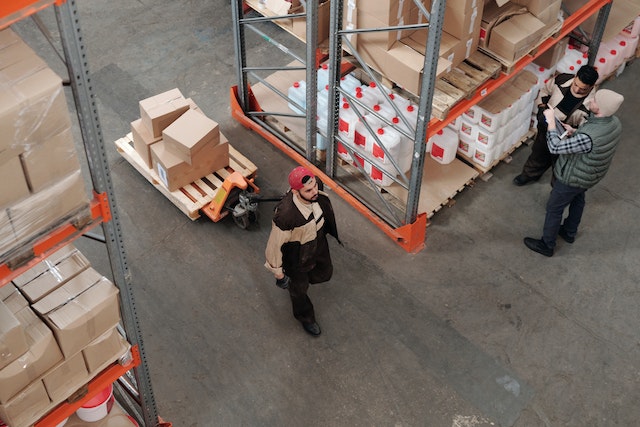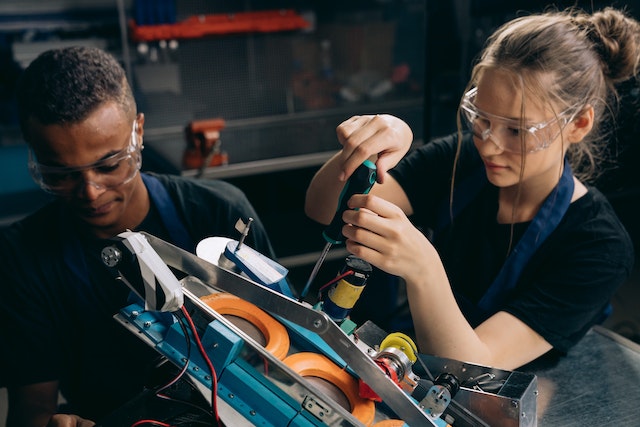 Physical robots have already transformed the plant floor. And now software robots are transforming everything else in manufacturing. See what a qBotica and UiPath partnership makes possible for R&D, operations, supply chain management, customer engagement, and employee productivity.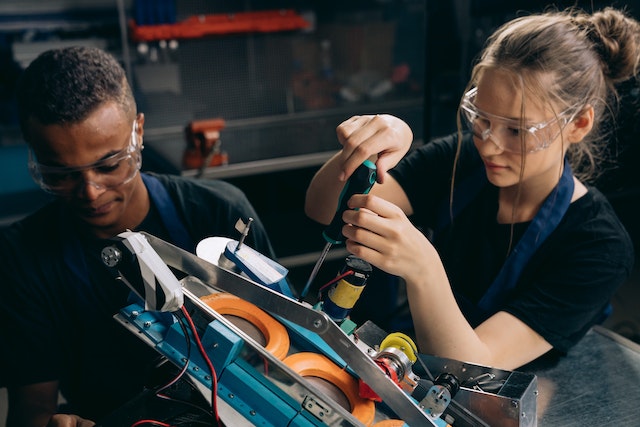 Automation Assessment and Strategic Implemenation
Through organized meetings, process evaluations, road mapping, and a strong vendor ecosystem that provides RPA experience and capabilities, we work directly with clients to define what success means.
Through exploratory demos and a series of meetings, we will examine the specific advantages of enterprise-scale RPA and pinpoint the potential for value with your Automation as a Service Program
Together with clients, we select one to three IA or RPA use cases or processes, develop and test automations, run them in controlled pre-production, and prove the value and business case.
Utilizing our libraries and resources, we provide support for our clients with the creation of Agile Transformation. We also manage the process and use case backlogs, sort and file key use cases, create, test and implement bots, and construct and integrate production.
Powerful Managed Services
Using lean process reengineering, our team of expert professionals manage, deploy bots, offer bot maintenance, support and optimize license consumption, manage your specific KPIs, and offer Automation as a Service models that are bespoke and selective. Leading RPA platforms can be managed on client premises or in the cloud.