Improving email processing
efficiency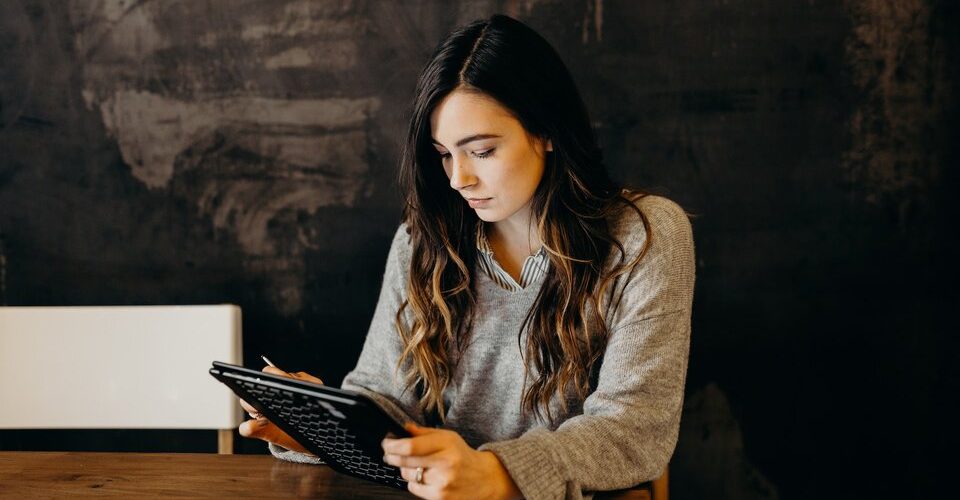 Globally email processing has continually increased, with more than 3 billion emails sent out every 24 hours. Working with this kind of volume generates a variety of issues for businesses. First, it clogs internal processes, resulting in substantial losses in productivity and money, and it can sometimes harm employees' health.
Automation and AI can help you streamline the information that comes into employees' inboxes by employing intelligent character recognition and natural language processing to identify different sorts of emails or documents, as well as automated answers to reduce human tasks.
Streamlining email processing ultimately benefits in several ways such as:
Improving customer service, sales, and marketing teams' effectiveness and output
Ability to obtain quicker responses to frequent consumer requests
Boost client loyalty and satisfaction