How A Government Organization Started Processing Documents 4x Faster, With qBotica.
This State's DMV processes around 50,000 MCP renewals per year.
This process is completely paper based and technicians manually key in every single renewal into the DMV systems, for a technician it takes around 20 minutes to process each application.
Furthermore, these applications are handwritten and that creates data quality issues and data errors.
qBotica implemented a digital solution that enabled customers to use a self-service option with digital forms that would help avoid data quality issues, and automate data entry process for DMV systems enabling faster processing.
The technologies that were incorporated into the system.
Digital Form
Validation Bot
MCP Bot
Quickweb Bot
Bank Settlement Process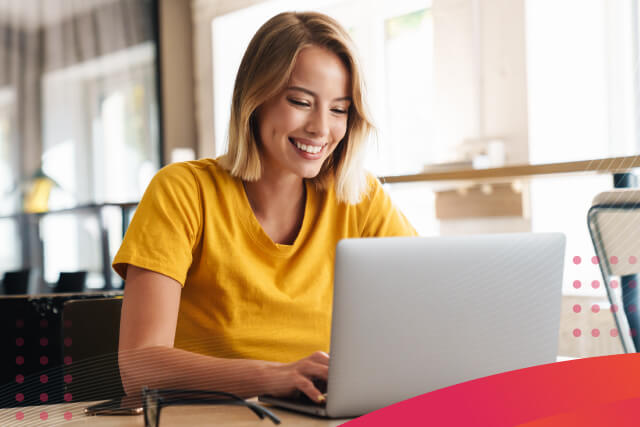 Process automated with 10% business exceptions