How qBotica Helped A Leading Manufacturer Get Faster Month-end Closures With 99% Reduction In Errors
A leading manufacturer of protective and packaging firm sought to transform their IT portfolio and manage their newfound growth due to multiple acquisitions by turning towards automation.
The company was looking to partner with an emerging leader in the automation industry, on whom they could rely on to for expertise regarding RPA and how it may be applied directly to their business.
The project focused on their various IDP processing needs in their accounting, supply chain and operations business units.
qBotica managed the program, including:
Streamlining the multiple, sporadic processes across the company's recently acquired firms​
Establishing a standard method of execution, a scalable and flexible solution that can be adapted across new ERPs​
Automating reconciliation processes to "close the books" in a timely manner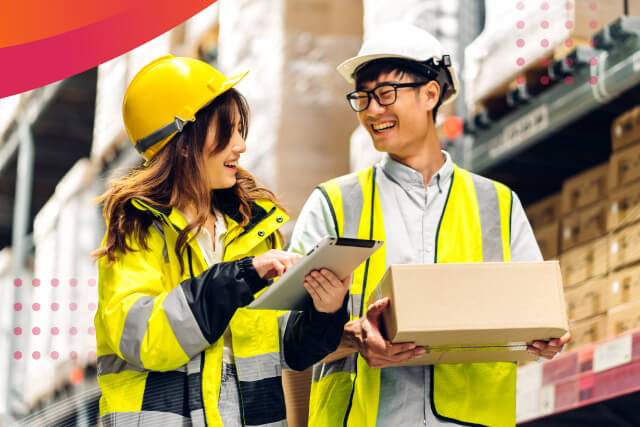 Faster month end closure with improved efficiencies