We're on a mission to enable your organization to
become automation and future ready
We're on a mission to enable your organization to become automation and future ready
We fill our team with exceptional talent – intelligent, kind people –
and give them the tools and room to innovate and grow. We believe in being bold, deep and kind with the smartest people in the industry.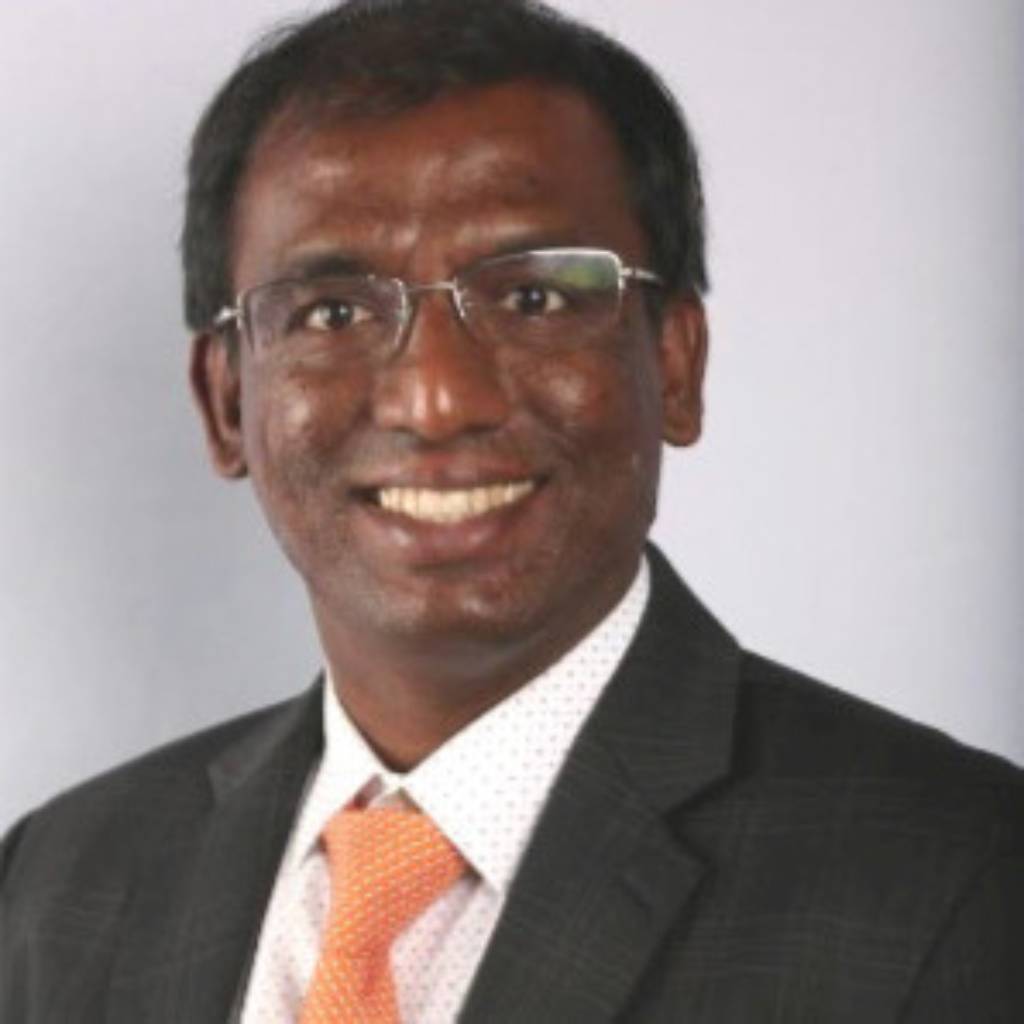 Mahesh Vinayagam
CEO and Founder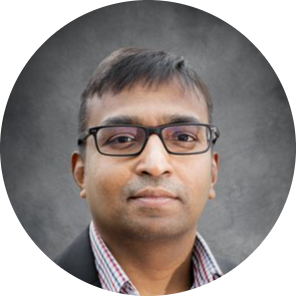 Prabhakaran
Chief Product Officer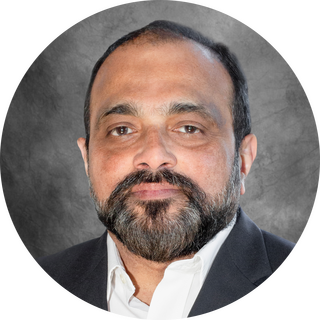 Bejoe Mathew
Chief Strategy Officer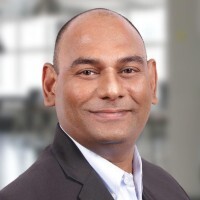 Suresh Nagarajan
Chief Business Officer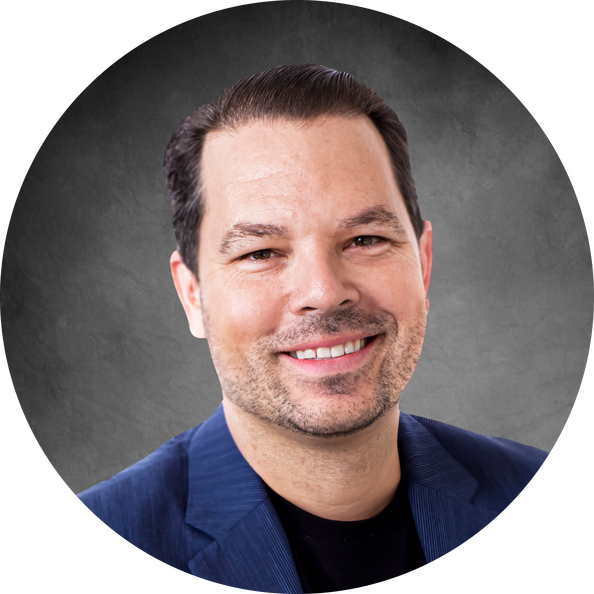 Dominic Bartola
Chief Marketing Officer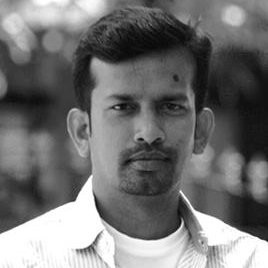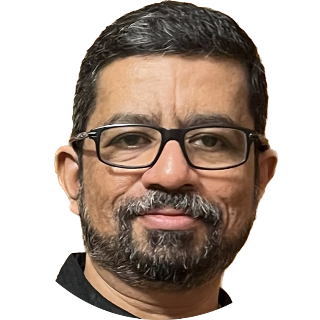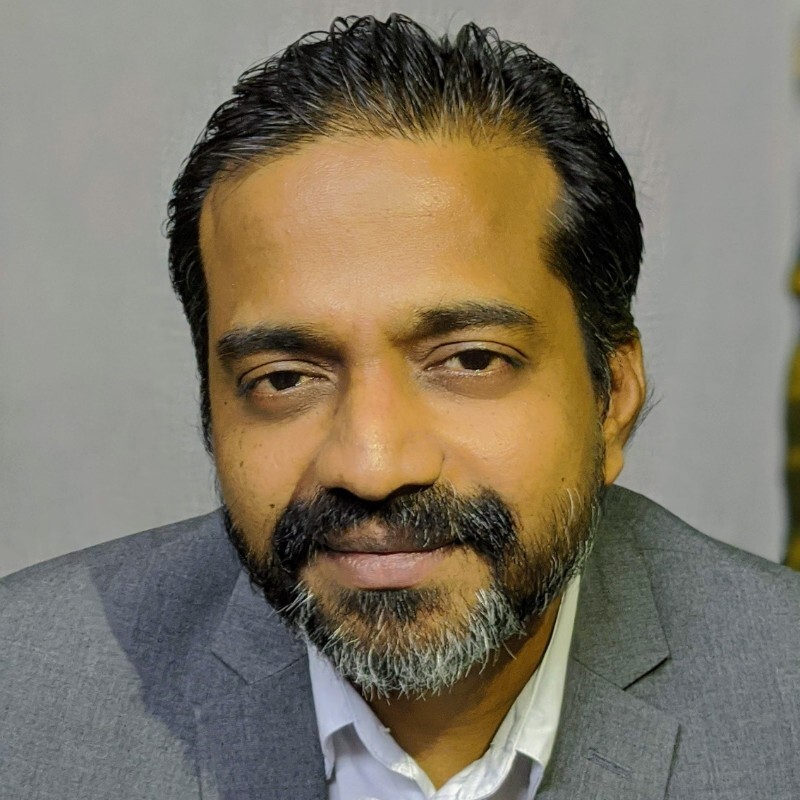 Vidyasagar C
AVP, Operations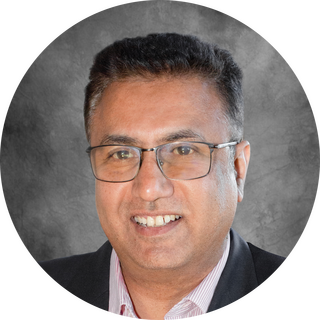 Murali Sathya
EVP & Global Head of Sales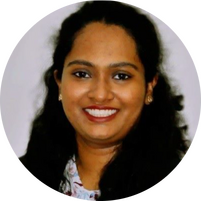 Tricia D'souza
Global HR Manager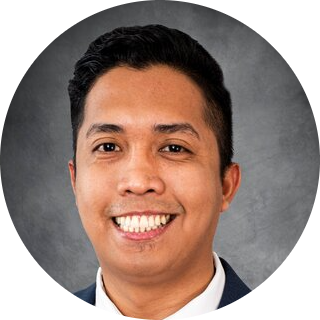 Russel Alfeche
Technical Lead, RPA
A PASSIONATE AND DIVERSE CULTURE
A successful culture is not run by one person or a team,
it is shared by every member of the company.
A successful culture is not run by one person or a team,
it is shared by every member of the company.
What our Customers are saying about Us
The right team for your project
Our team is growing and accepting the smartest and boldest talent.
We provide all employees with the industry leading benefits and pay
We work virtually and passionate about keeping in touch
We ensure opportunities for growth and maintain strong values of diversity and inclusion
qBotica is a champion of diversity, equity, and inclusion.
At qBotica, we welcome individuals who share our passion for making a positive impact, regardless of their location or background. We prioritize education on diversity and inclusion within our team, foster open discussions around racial and social justice issues, and actively participate in supporting our local communities through volunteering and board membership.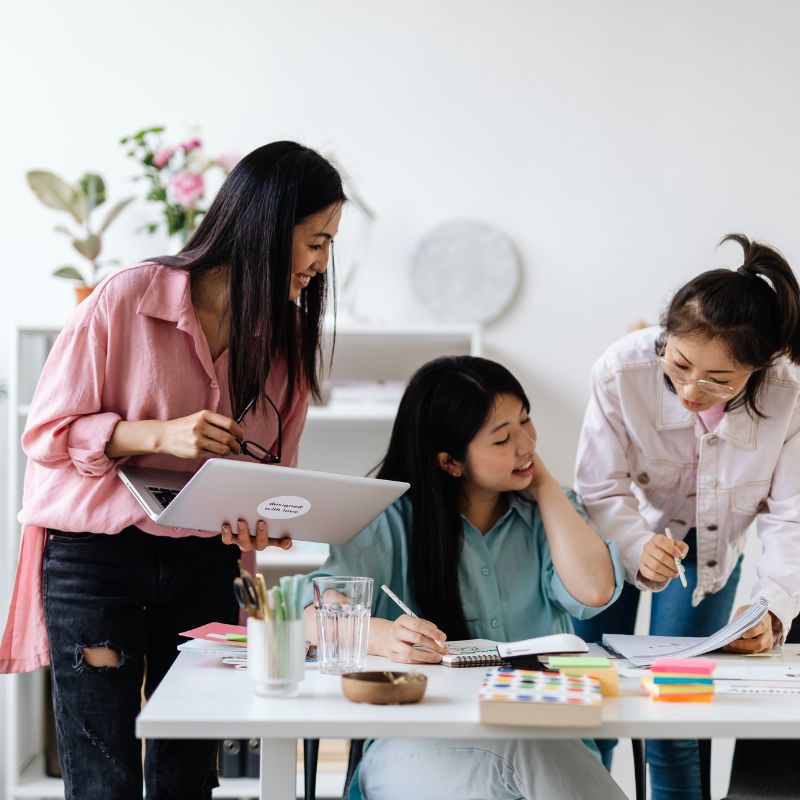 "Diversity and inclusion are not just buzzwords at qBotica, they are the foundation of our success. By embracing and celebrating our differences, we are able to create a culture of innovation and creativity that drives our business forward. We believe that by cultivating a diverse and inclusive workplace, we can not only better serve our customers, but also positively impact the communities we operate in." – Mahesh Vinayagam, CEO of qBotica.
This initiative aims to attract and retain more women in technology by providing a supportive environment for women who have taken a break from their careers to pursue other interests. The program provides training, mentoring, and networking opportunities to help women re-enter the workforce and thrive in the technology industry.
Diversity and
Inclusion Training
qBotica provides regular training and workshops for all employees to educate them on the importance of diversity and inclusion in the workplace. These sessions cover topics such as unconscious bias, microaggressions, and cultural sensitivity to help employees create an inclusive and respectful work environment.
Employee Resource Groups (ERGs):
ERGs are voluntary, employee-led groups that promote diversity and inclusion within qBotica. These groups provide a safe space for employees to connect, share their experiences, and provide support to one another.
qBotica is committed to building a diverse workforce, and this initiative focuses on implementing hiring practices that promote diversity and inclusion. This includes using job descriptions and interview processes that are inclusive of all backgrounds, sourcing candidates from a variety of channels, and ensuring that diverse hiring panels are involved in the selection process. Additionally, qBotica offers internships and apprenticeships to underrepresented groups to provide them with opportunities to gain experience in the technology industry.