Through Intelligent
Automation as a Service
YOU BUILD YOUR
BUSINESS

, LET US BUILD YOUR

BOTS
Your Partner in building an intelligent automation ecosystem to deliver best-in-class performance for your enterprise.
qBotica is a leading and award-winning intelligent Automation-as-a-Service provider & a 
UiPath Platinum
Certified
Business Partner
building highly innovative, adaptable, and scalable automation ecosystems for our customers.
We deliver unparalleled business value to large enterprises through our document intelligence platform, powered by qBotica's proprietary technology and seamless bidirectional integration with UiPath.
TRUSTED BY THE WORLD'S LEADING ENTERPRISES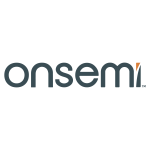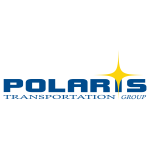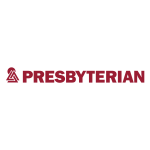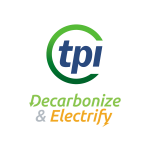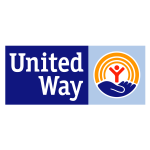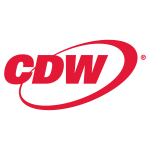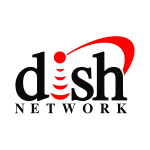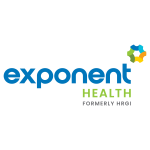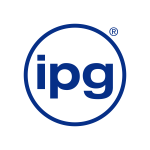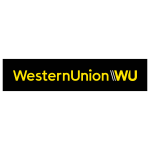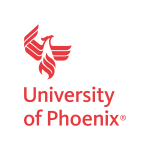 Automation Cube
is qBotica's Automation-as-a-Service, offered through a strategic partnership with the RPA Industry Leader,
UiPath

.
qBotica's Automation Cube is our exclusive managed service solution for your enterprise to harness the exponential power of intelligent automation. This service includes UiPath Product Licensing and Infrastructure combined with End-to-End Delivery, Process Execution, and Support services for all your automation needs.
INTELLIGENT DOCUMENT
PROCESSING SOLUTION
Intelligent and powerful document processing rapidly captures data, reduces errors, and prevents fraud. 

Best-in-class intelligent document processing designed to
scale with you;
deliver the highest business value;
adapt to your technology ecosystem.
"Get Freedom from manual, tedious, repetitive, back-office work" through our document intelligence platform, DoqumentAI.
UiPath has the vision to deliver a fully automated Enterprise, one where companies use automation to unlock their greatest potential. In support of that vision, qBotica's unique Automation Cube managed services offering helps your enterprise automate and leverage the UiPath end-to-end automation platform with its full suite of capabilities. The goal of this partnership is to enable every organization to rapidly scale digital business operations with easy, full-service implementation with qBotica.
qBotica is a UiPath Diamond Partner and is UiPath Professional Services certified. Our associates are trained and certified in the entire UiPath Suite, including Process Mining, Document Understanding, AI Center, Action Center, Orchestrator, and Insights.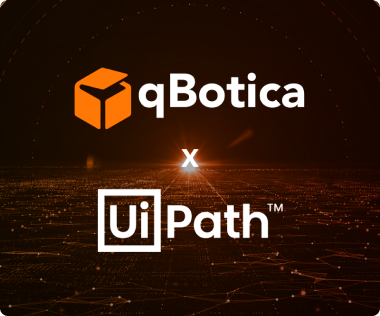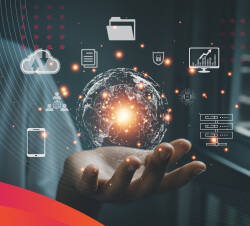 Managed Services with UiPath Announcement
UiPath and qBotica have partnered together to offer enterprises Managed Service Provider solutions to accelerate intelligent automation as a service.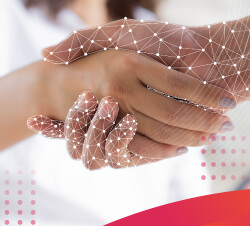 Featured Diamond Partnership Announcement
qBotica was named a Featured Diamond Certified Partner of UiPath, and now able to offer organizations in Healthcare, Manufacturing, Supply Chain, and Front Office enhanced services and solutions.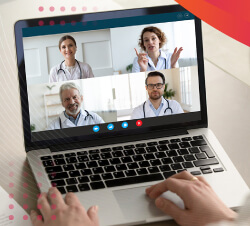 Watch our recent Webinar on Automation in Healthcare
Watch the latest webinar on Intelligent Automation and how it is transforming healthcare organizations so that they can focus on cost reduction and improved patient outcomes.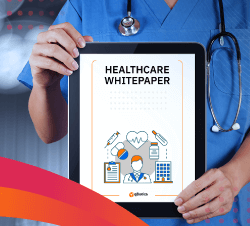 Automation in Healthcare Whitepaper
Download our latest Whitepaper that focuses on how RPA and Intelligent Automation is Nursing Healthcare back to health with automated solutions and services.
START YOUR AUTOMATION JOURNEY NOW
Book a call with our team of experts to learn more about how you can leverage automation in your company. And have a box of cookies on us! We'll be happy to answer any questions you might have. And aren't all calls better with a box of cookies?