Transforming Your Business Through Intelligent Document Automation
We're qBotica, an innovative Intelligent 'Automation as a Service' provider, building highly adaptable automation ecosystems for our customers.
Our DoqumentAI platform enables enterprises to start 'Thinking Inside The Bots' and derive the highest business value by offering best-in-class enterprise automation platform that integrates with the world's leading robotic process automation (RPA) products.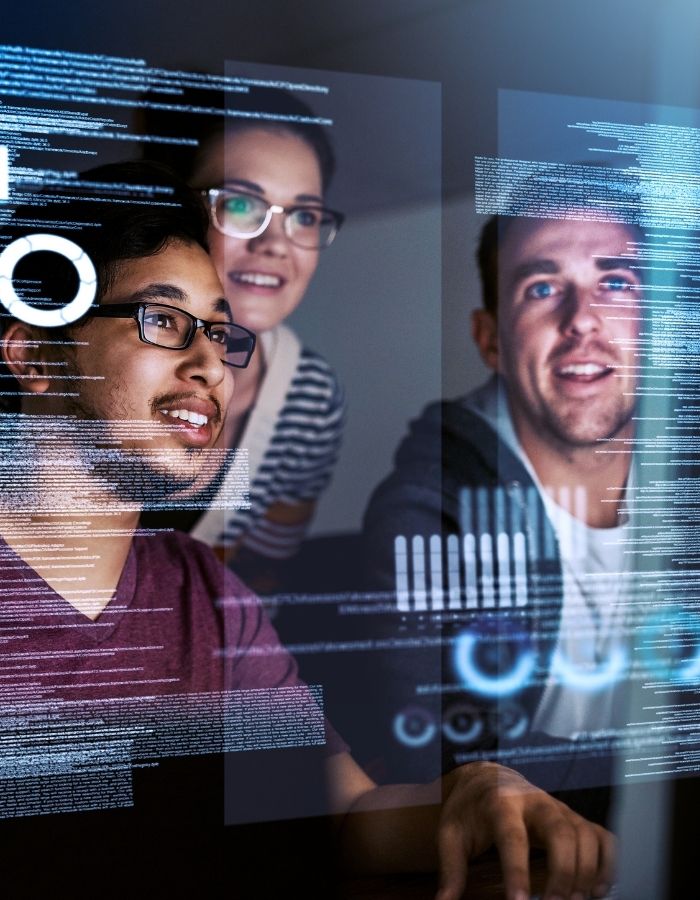 Trusted By The World's Leading Enterprises
INDUSTRY LEADING SOLUTIONS
Best in class solution and services the most
promising industries

Intelligent Automation that is designed to reduce costs, speed up compliance and increase operational efficiency.

Quickly react to the increasing demands from policyholders, partners, and agents with intelligent automation…

Speed up the agility of time-intensive processes on the back-end of your manufacturing facilities…
TAKE CONTROL OF YOUR AUTOMATION
THE FUTURE OF YOUR COMPANY IS HERE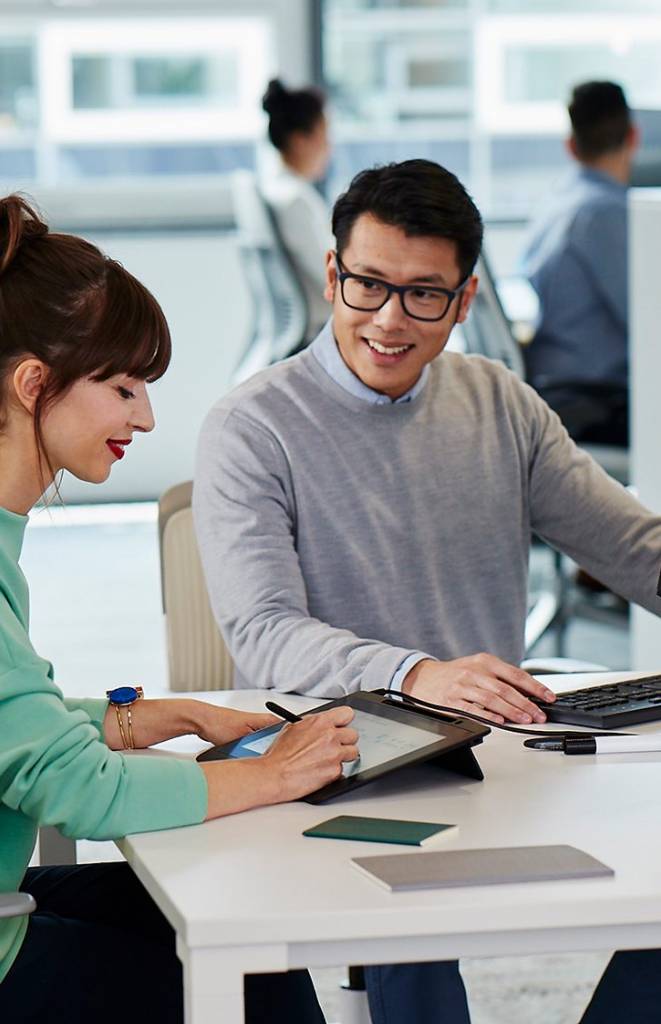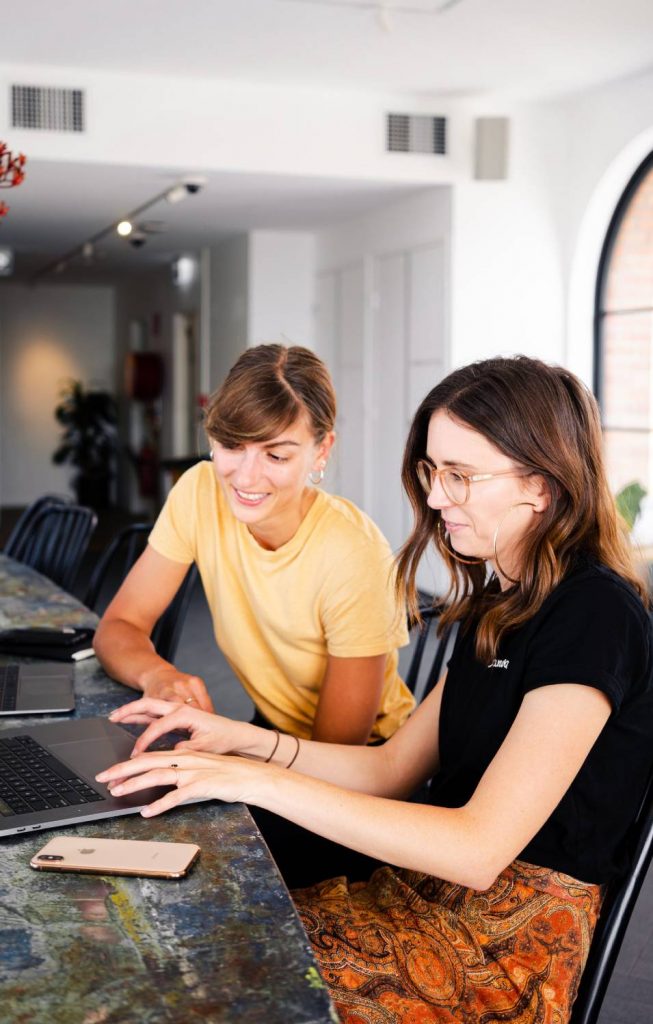 qBotica is a pioneering RPA and Intelligent Automation provider recognized by some of the biggest and brightest companies in the world.
Fortune 500 companies and top analytics firms such as Gartner, Everest Group and HFS Research have all recognized qBotica and its products for innovation, efficiency and delivery.
Your company's future is waiting.
Take control of your automation.
We enable your business to start 'Thinking inside the Bots' by developing an automation ecosystem that builds savings and efficiencies in your organization, giving your employees 'superpowers' to do more.
Solutions That Accelerate
Certified And Trusted Partnerships

TRANSFORM YOUR BACK OFFICE WITH AUTOMATION AS A SERVICE SOLUTIONS
We're providing the world's leading companies with best in class RPA as a Service and Intelligent Document Processing Solutions
Get more done by automating heavy back office work in weeks
Learn more about What automation can do for you
Request a free consultation today and see why qBotica is the partner of choice for top organizations.