Advanced data-capture software that helps you design document automation workflow
Discover Business Value Through Complex Data And Documents

UNCOVER BUSINESS VALUE BY AUTOMATING COMPLEX DATA AND DOCUMENT PROCESSING
DoqumentAI does not require a labor-intensive setup compared to grid/positional document capture tools and it is robust to changes in the layouts of your documents. You can process PDF, scanned/faxed images, and Word documents seamlessly with our software. It is very easy to integrate our tool within any RPA platform.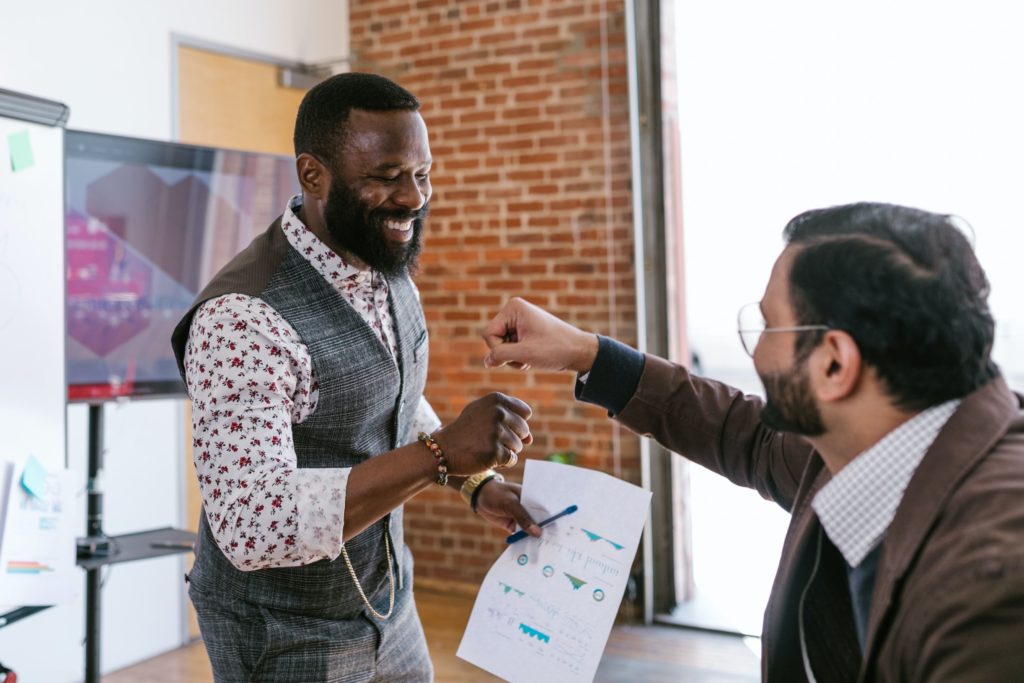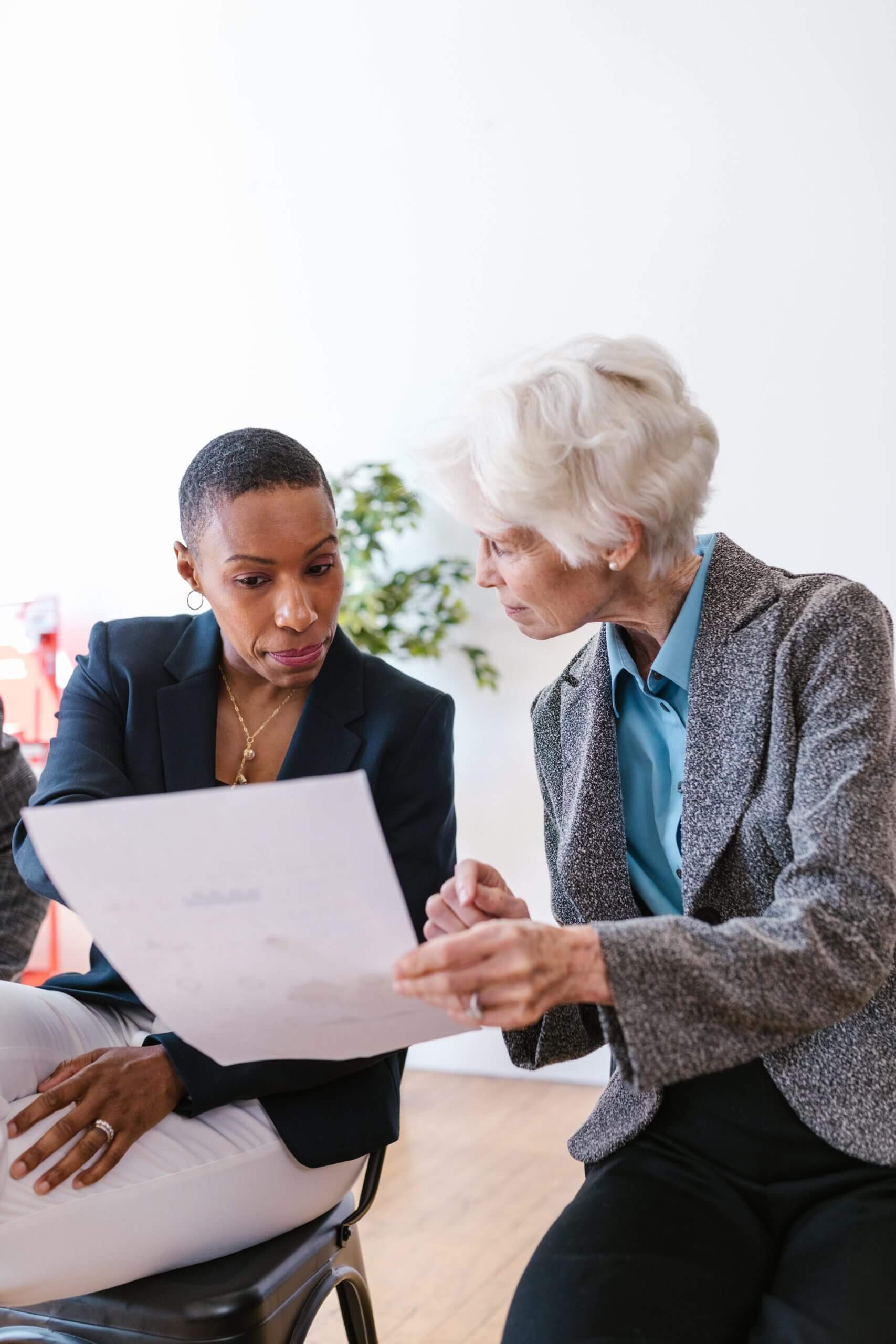 AUTOMATE YOUR DOCUMENT PROCESSING WITH SPEED AND INTELLIGENCE
With DoqumentAI, you'll be able to extract data from any documents or images automatically. The DoqumentAI Platform ingests documents and images, defines, classifies and validates them while extracting invaluable data, and then delivers meaningful insights. Eliminate the mundane and re-imagine intelligence. Seamlessly ingest data from your documents into your core enterprise systems using RPA, API, CSV, XML, or any document repository.
Document processing adapt To Your Needs
Analysis & Brainstorming
Extract data using deep learning and research backed AI
Automatic Process Discovery
Automatically discover document processing pain points and capture workflows in real time.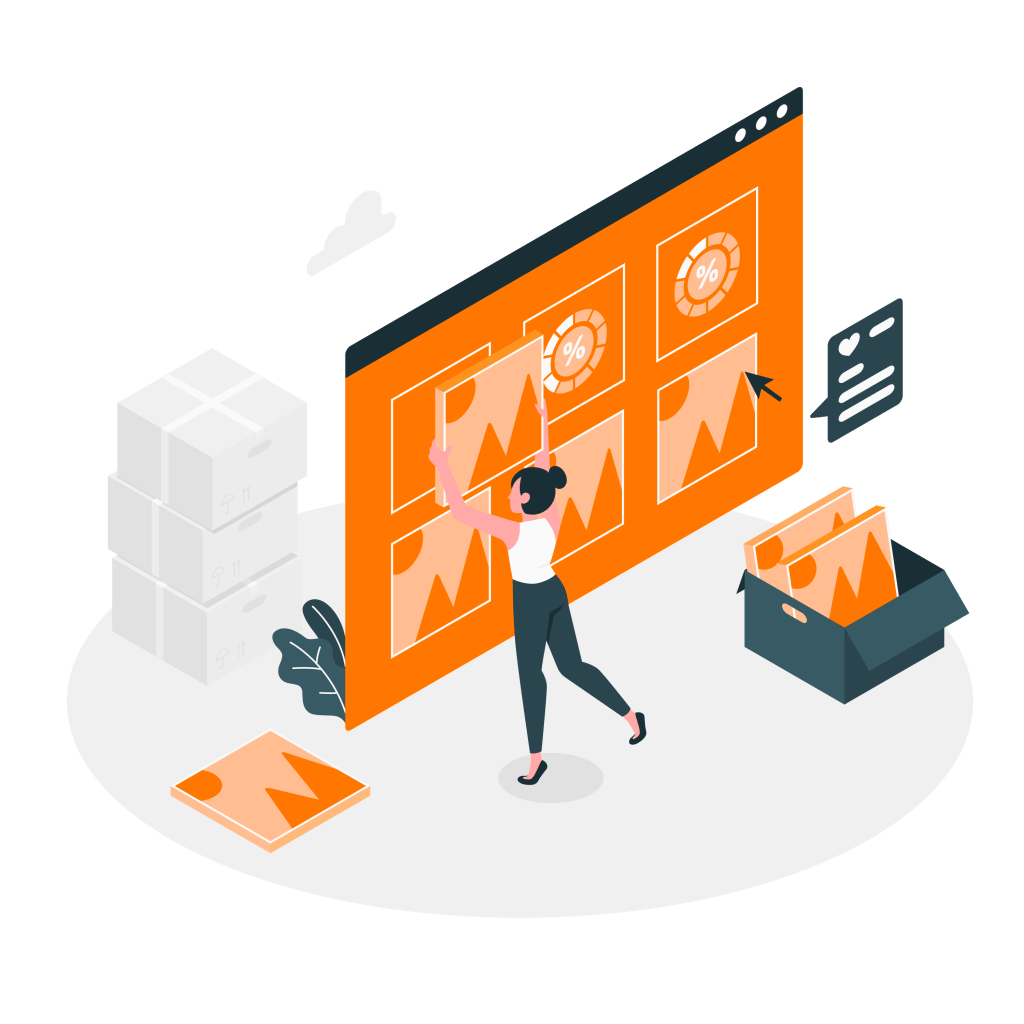 Integrated Fraud Detection And Insights
Built-in, real-time fraud detection measures to protect your business.
Adaptable Integration Using RPA And AI Frameworks
Rapid and adaptive integration across several third party platforms
SEE HOW YOUR COMPANY CAN BENEFIT FROM INTELLIGENT AUTOMATION
The energy sector is changing. There's a shift in energy supply, competitive pressure, increasing customer demands, and digitalization. Most energy suppliers still handle a wide variety of back-of To meet the rising energy consumption and process volumes, energy organizations are increasingly investing in RPA technology. Some of the processes such as meter management, account management, customer billing, and consumption management are all done independently and thru outdates processes. To meet the rising energy consumption and process volumes, energy organizations are increasingly investing in RPA technology.
The Insurance industry is continuously evolving, with customer experience emerging as a key differentiator across channels, product coverage and pricing. There are other regulatory and compliance challenges as well which demands constant innovation
Automation is transforming the way in which Governments and Public sector agencies are able to engage directly and deliver services and benefits. There is a need for public services to reach seamlessly, uniformly and in a cost efficient manner by eliminating the traditionally involved steps in making such services available to all seamlessly.
The Health care system is undergoing a major shift with challenges from aging population, reduced investments, regulatory controls, downward cost pressure. Organizations are required to formulate their business transformation initiatives with an automation centric digital transformation strategy