Intelligent Automation and AI in Finance and Banking
Innovating the Banking and Finance Sector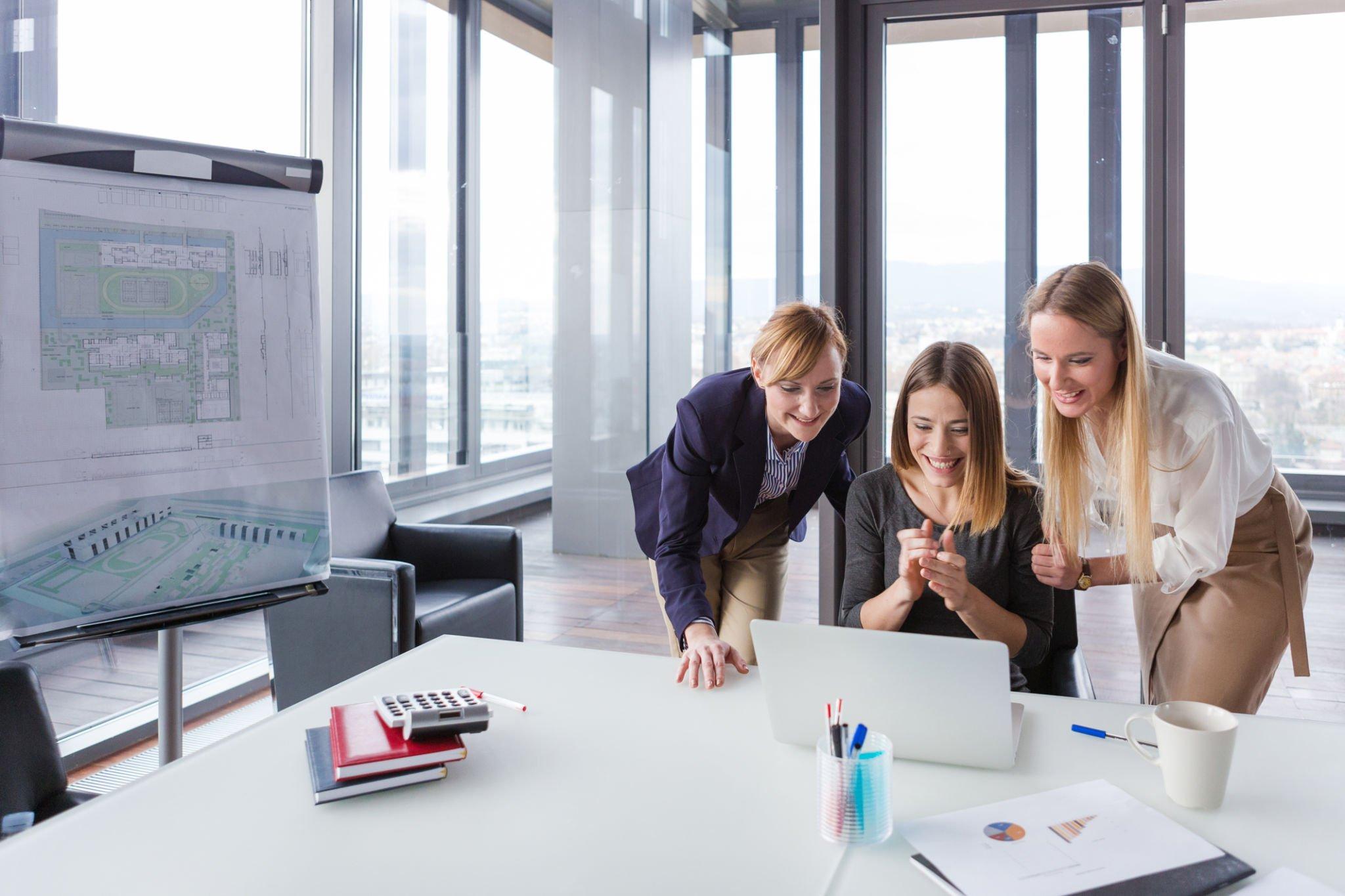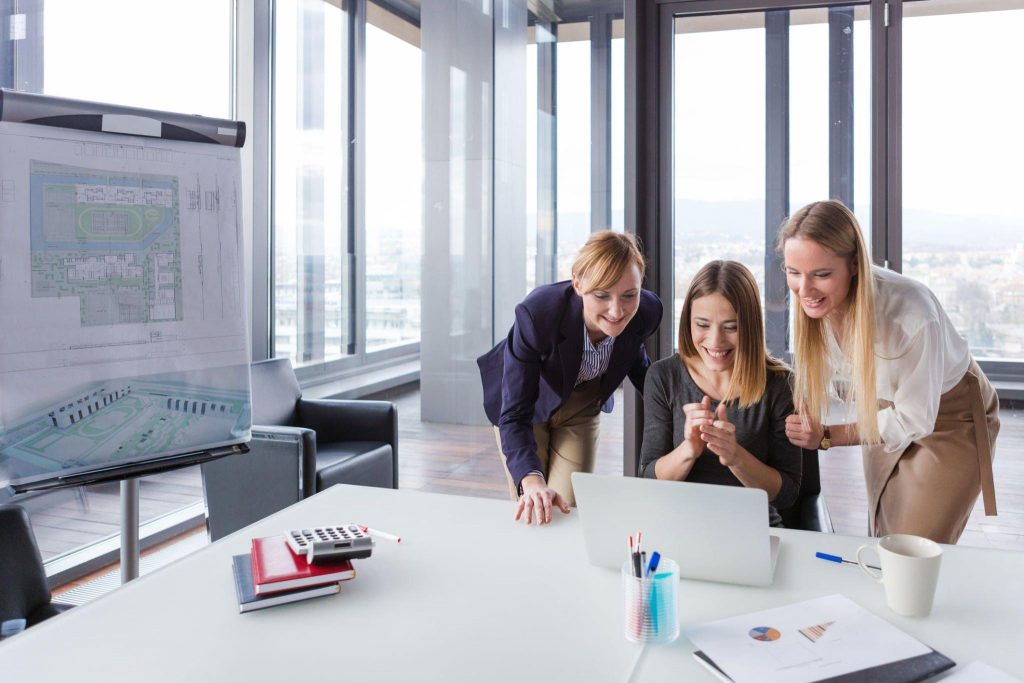 With an ever-fluctuating economy, keeping up with all these changes can be challenging for financial institutions. Robotic process automation in finance has come to reconfigure the way we analyze and process finance-related information.
qBotica's finance automation solutions can help you revolutionize your procedures and optimize your operational efficiency and customer experience, while also reducing your costs, risks, and errors.
of banking, processes can be automated
of surveyed enterprises have >$1 million cost savings from automation
of financial services firms have embedded AI+RPA in their operations
TOP AUTOMATION AREAS
Finance and Banking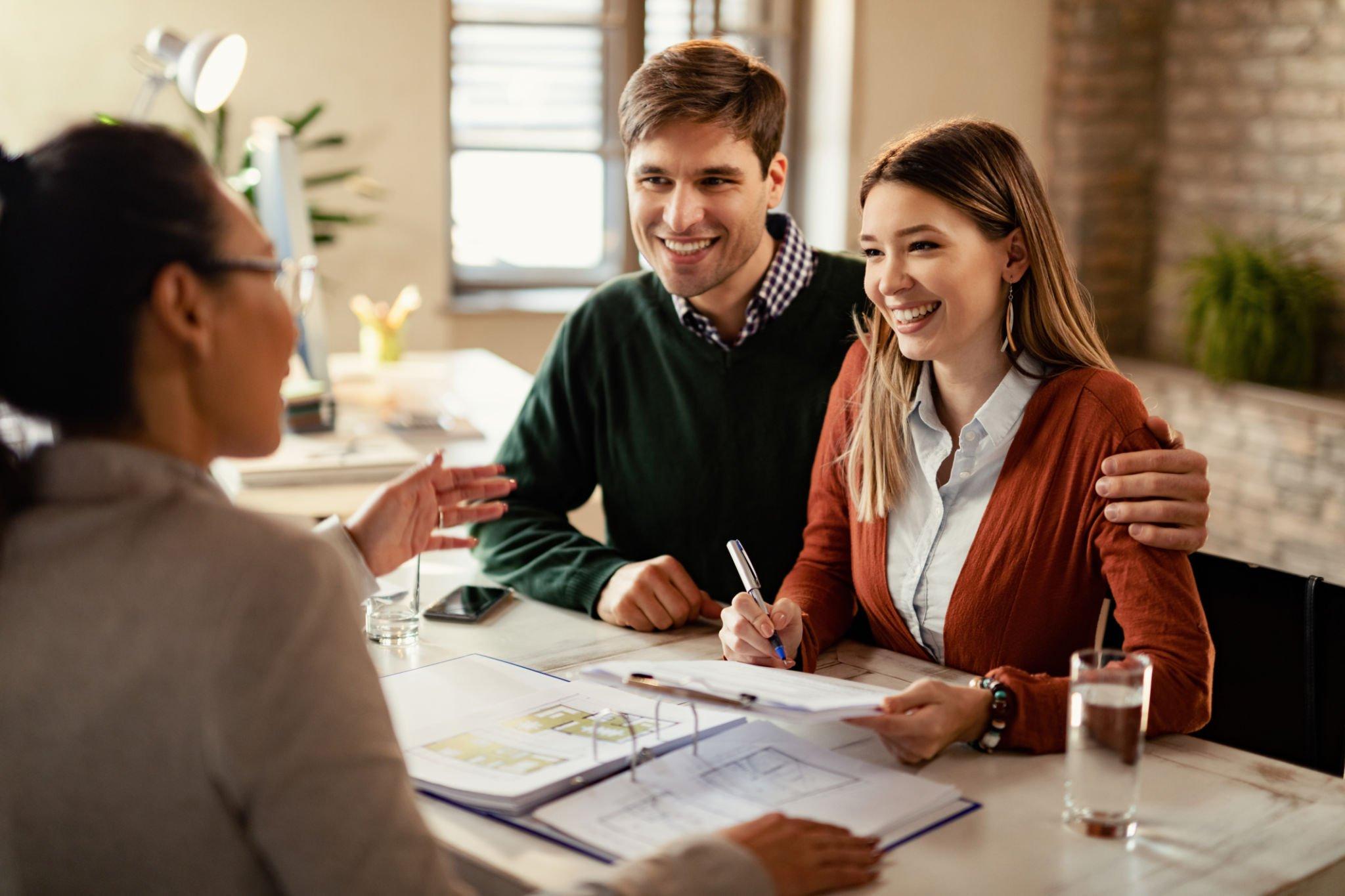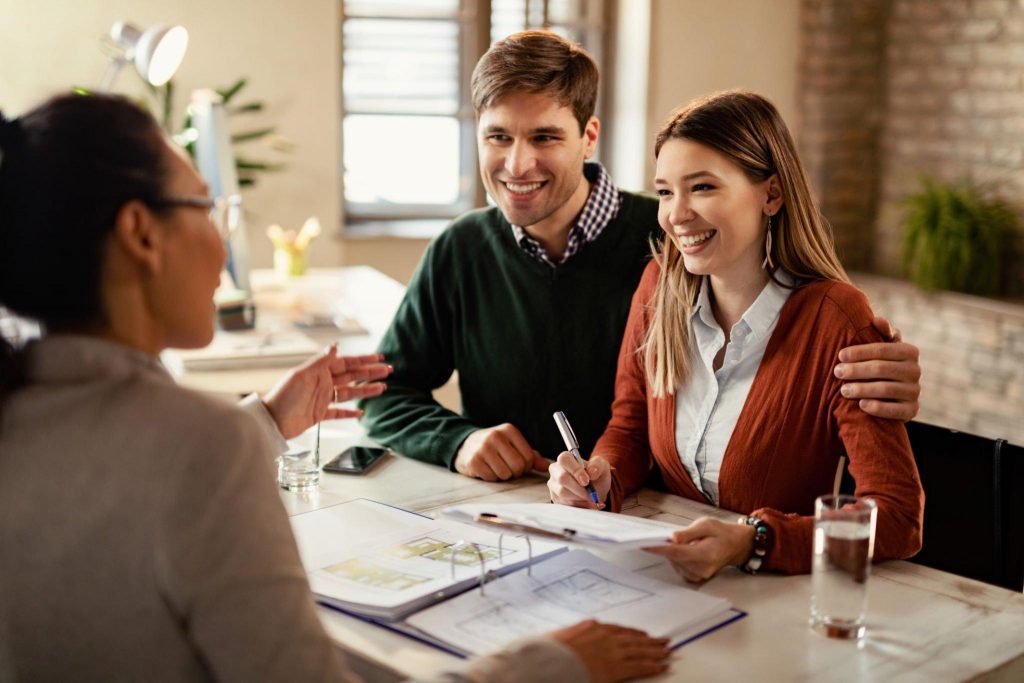 Consumer Banking
Efficient workflows appraise high. Capture that value with automation.
qbotica delivers a new standard in efficiency. By elevating customer journeys, accelerating lending timelines, and modernizing KYC, automation brings Consumer Banks into today's digital age. And shortly thereafter, helps them revolutionize their entire way of operating (and innovating!)
Lending
Customer Experience
Cards and Payments
Risk and Compliance
Lending
Lending
Inefficient lending cycles? We can lend a hand
Looking for a sure bet? 40% of underwriting is administrative. Give underwriters their time back with intelligent collation of data from disconnected sources, and process that data with ML decision capabilities aided by a human in the loop.​
Business Use Cases:
Origination

Loan Processing

Underwriting

Funding

Administration & Monitoring

Default Management
Customer Experience
Cards and Payments
Risk and Compliance
Commercial Banking
We modernize the way Commercial Banks get down to business, so clients know they mean business.
qbotica delivers intelligent automation you can bank on. It connects disparate systems and makes sense of unstructured data, so you can offer exceptional service and personalize offerings at an unprecedented scale.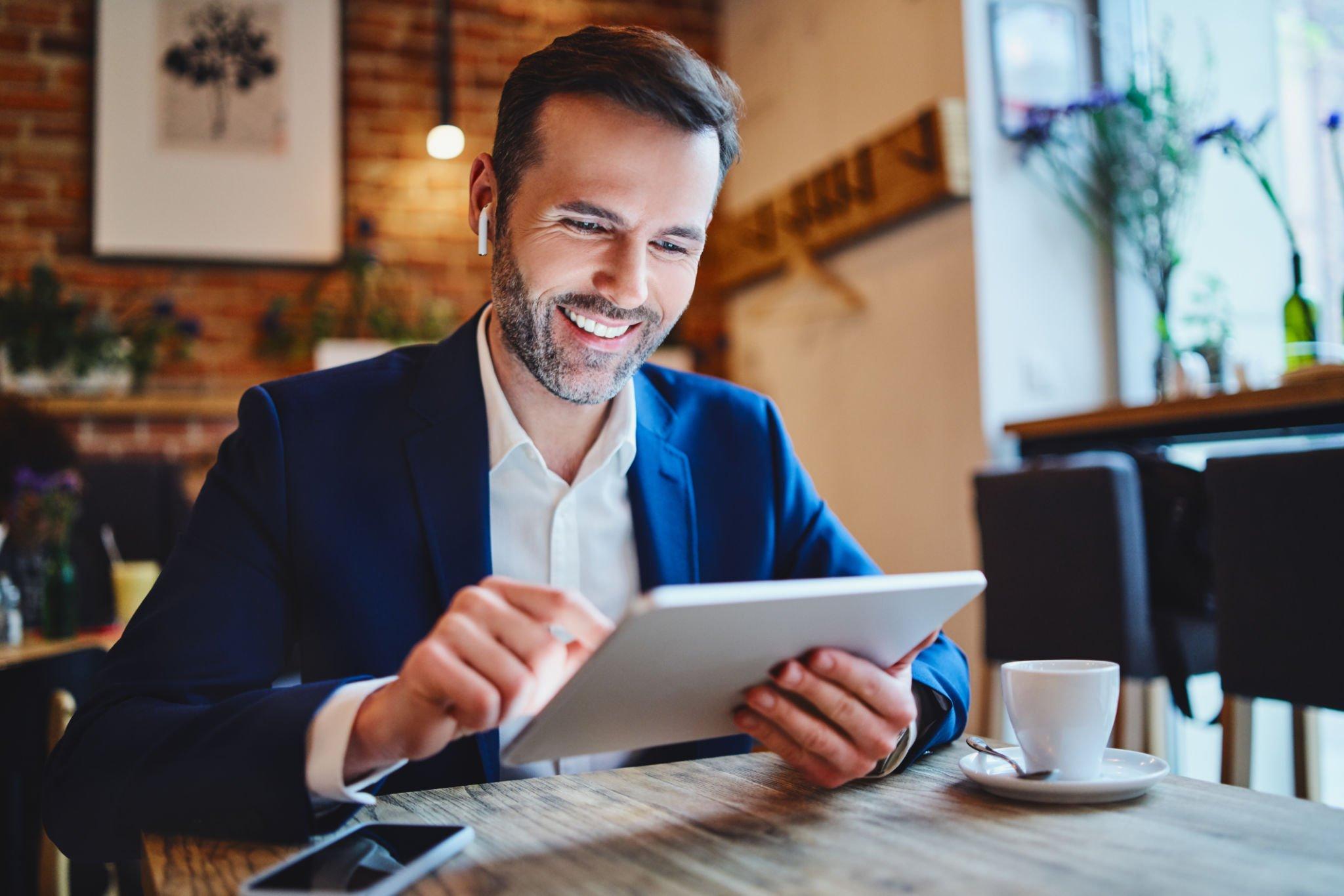 Liquidity & Treasury
Commercial Lending
Client Management
Risk & Compliance
Liquidity & Treasury
Liquidity & Treasury
Trade risky and tedious for streamlined and secured​
Automation helps banks streamline treasury operations by increasing productivity for front office traders, enabling better risk management, and improving customer experience.
Business Use Cases:
Order Management​

Order Processing​

Fee Management​

Customer Support
Commercial Lending
Client Management
Risk & Compliance
Financial Process Automation and AI Solutions for Your Business
Most banking platforms on which core systems of the finance institutions run today were developed in the 1970s. They are outdated, complex, and costly to maintain.
That's where qBotica's RPA and AI solutions can come in handy.
Our RPA and AI in finance and banking can be integrated with existing systems and applications without requiring major changes or upgrades. It can also ensure consistency and quality data in processing and reporting, as well as adherence to regulatory requirements.
Leverage our DoqumentAI and Automation Cube services to drive innovation in your business.
Revolutionize Your Financial Processes with DoqumentAI
Say goodbye to tedious manual data extraction from financial documents and embrace a new era of efficiency with qBotica's groundbreaking solution – DoqumentAI.
As an exclusive intelligent document-processing tool, DoqumentAI is meticulously designed to automate and streamline your financial workflows, providing unparalleled accuracy, speed, and insights that will transform the way you manage documents.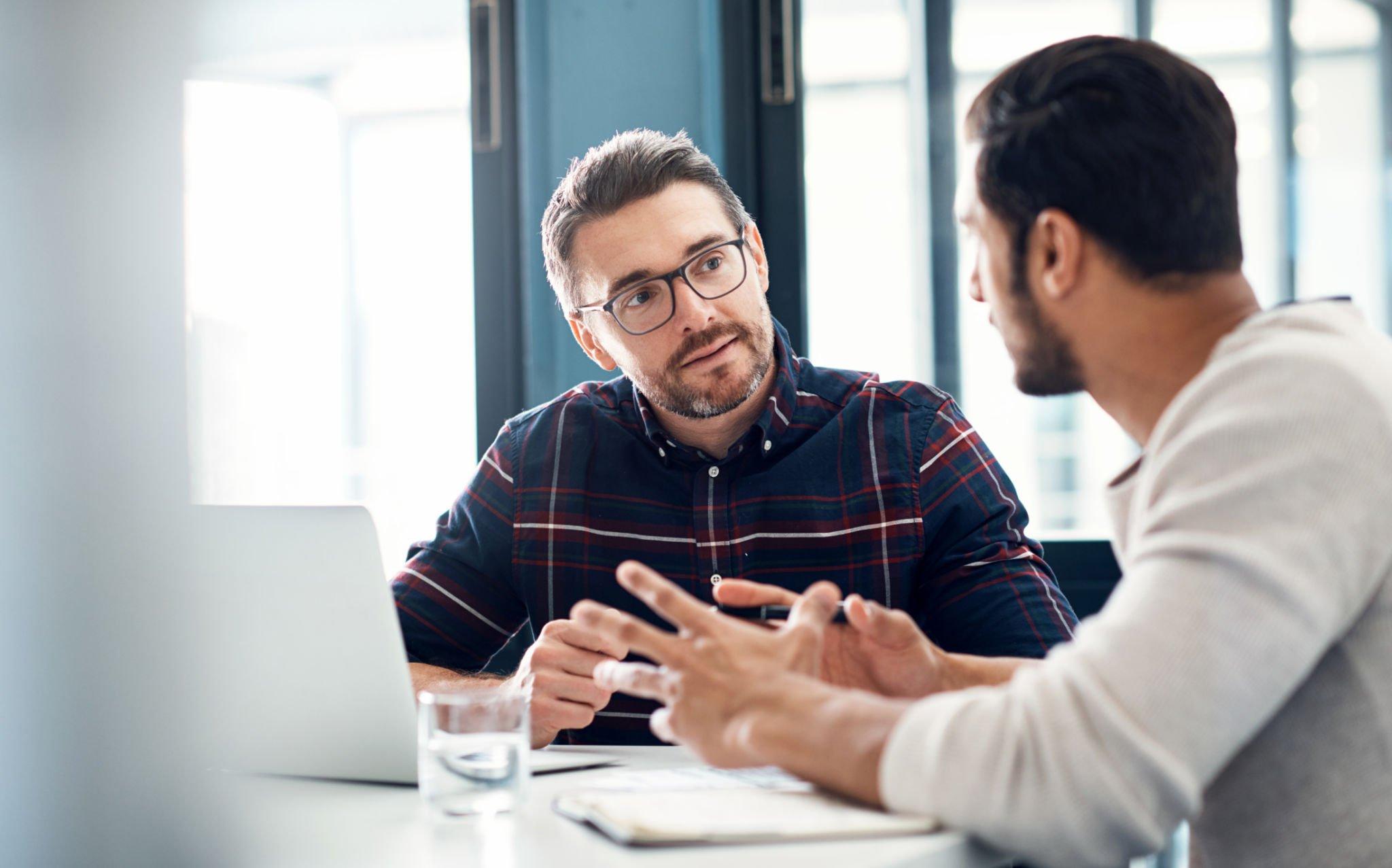 Experience Unmatched Efficiency with qBotica x UiPath

Embrace the future of financial and banking automation with qBotica's powerful collaboration with UiPath through the cutting-edge Automation Cube. Discover a world of endless possibilities as we redefine the way you do business, making your financial processes faster, smarter, and more streamlined than ever before.
This technology grants you access to UiPath, making it possible for you to run a wide variety of automation programs and perform different tasks in record time. With our Automation Cube, we delve deep into understanding your unique requirements, designing, implementing, and managing RPA projects customized exclusively for your business.

Reduce costs and optimize the operational efficiency of your business.

Improve the customer experience thanks to faster document processing and precise information.

Make precise calculations and generate accurate reports when needed in record time.
We can work together to create a perfectly distributed workforce. The solutions we offer are easily adaptable to the Finance and accounting industry, allowing you to automate some of the most tedious parts of your business.
Useful Across the Tiers of Your Financial System
RPA has been proven to be helpful in reducing costs, increasing efficiency, improving accuracy, enhancing security, and ensuring compliance in various finance processes. At qBotica, we are continuously working to improve our technologies to provide a greater experience to our customers.
Now our RPA in banking and finance solutions can be useful in several instances, including but not limited to:
Invoice processing

Reconciliation

Finance Reporting

Payroll processing

Tax Compliance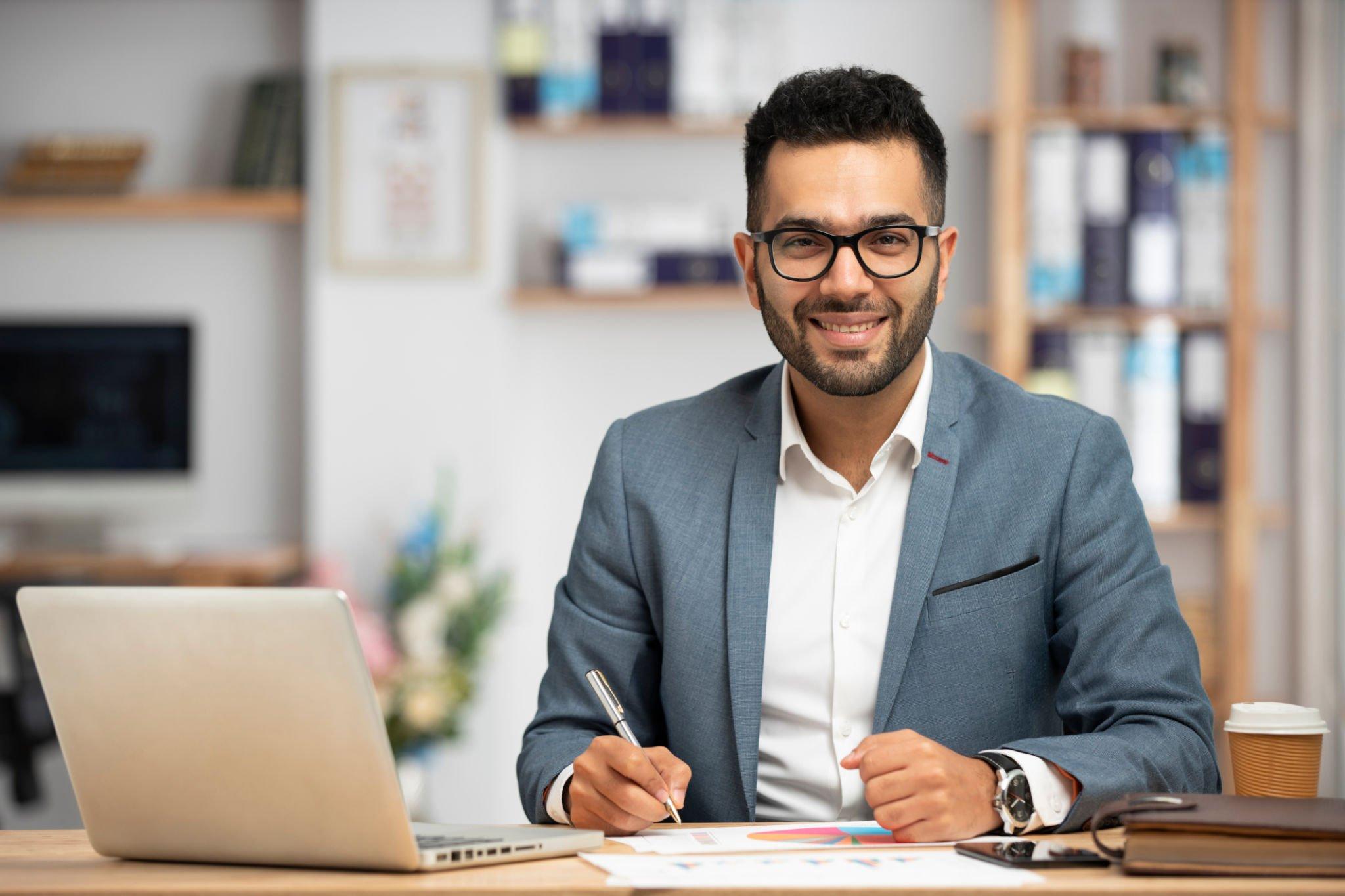 No matter what your banking and finance challenges are, qBotica's RPA solutions can provide you with the best automation tools and services to overcome them and improve your performance. Robotic process automation in finance and banking is here to make our lives easier.
Automate Mundane Tasks, and Focus On Growth
Say goodbye to time-consuming manual tasks that bog down your finance team. Let qBotica's Robotic Process Automation take care of the repetitive and mundane, freeing up valuable time and resources. Empower your finance professionals to focus on strategic initiatives, innovation, and driving business growth while our cutting-edge bots handle the rest.
With qBotica's RPA and AI in banking and finance automation solutions, you will be able to:
Streamline and Standardize Your Processes: Eliminate human errors, inconsistencies, and delays in your finance operations. Ensure accuracy, quality, and compliance in your data processing and reporting.


Improve Your Operational Efficiency and Productivity: Reduce your operational costs, risks, and waste. Optimize your resource utilization and allocation. Increase your output, performance, and profitability.

Accelerate Your Digital Transformation and Innovation: Leverage the latest technologies and best practices in finance automation. Integrate with your existing systems and applications seamlessly. Adapt to changing market conditions and customer expectations quickly and effectively.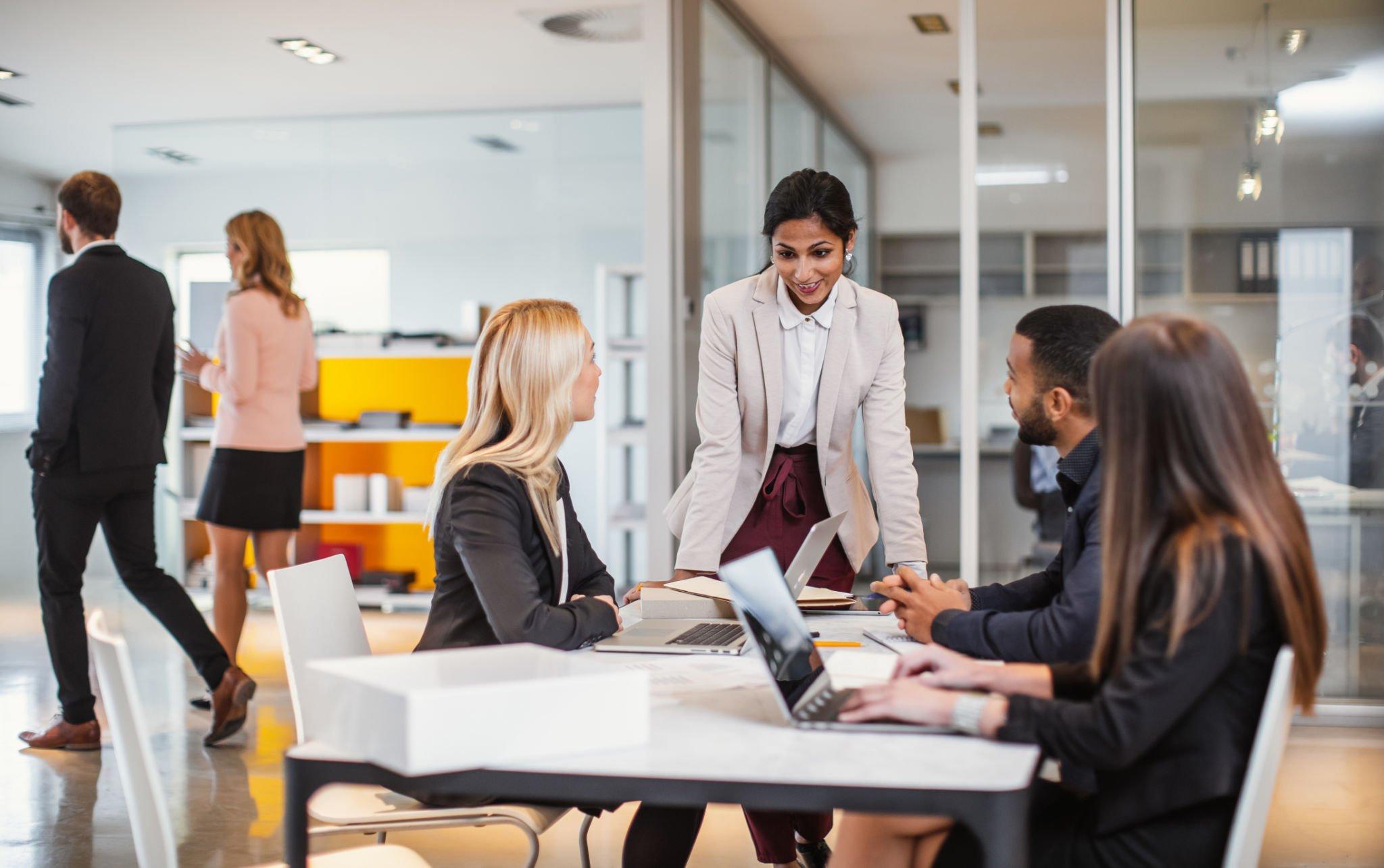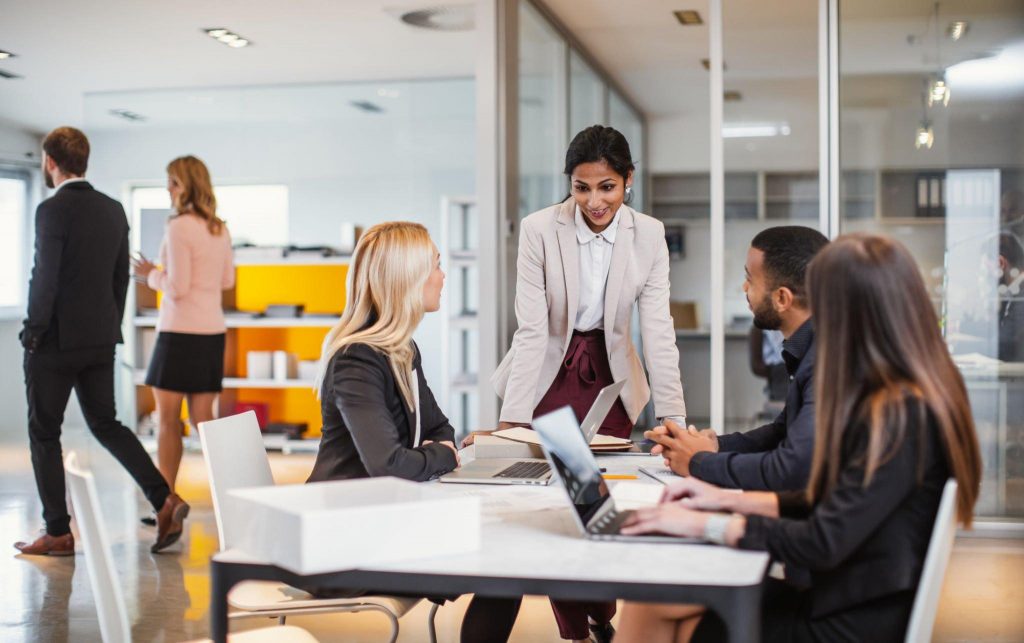 Trust qBotica: Proven Expertise in Finance and Banking Automation
qBotica is an award-winning intelligent automation-as-a-service provider and a UiPath Platinum Certified Business Partner.
Throughout the years, we have worked with large enterprises in the finance sector. Our document intelligence platform has allowed us to provide unparalleled business value to these companies.
qBotica's solutions for robotic process automation in finance and baking include the following advantages:
End-to-end delivery, process execution, and support services
Scalable, secure, and compliant automation ecosystems
Systems completely customized to meet your unique needs
24/7 support and monitoring
Save time, money and unlock the true value of your data!
Throughout the years, we have partnered with corporate giants like Microsoft and AWS. We are also working with renowned financial companies like Western Union, contributing more to the veracity of our services.
Transform Your Banking and Finance Operations Today
Robotic process automation and AI in finance and Banking can be utilized for multiple purposes, especially those repetitive tasks that require a significant level of effort from the employees and are prone to errors. It can help businesses improve efficiency, accuracy, and compliance with several of the processes related to the functioning of the company.
In the fast-paced world of finance, staying ahead of the competition and streamlining your operations is crucial for success. At qBotica, we understand the challenges faced by the finance sector – from labor-intensive manual processes to the need for precision and compliance.
That's why we've developed pioneering solutions to revolutionize the way you handle your banking and finance operations.
Don't miss these latest resources, upcoming events, and recaps
Contact Us For A Consultation Today!
Don't let manual processes hold back your finance team's potential. Embrace the transformative power of intelligent automation with qBotica's finance automation solutions.
Experience the future of finance and banking automation – contact us today and take the first step toward transforming your finance operations for unparalleled success. Let qBotica be your trusted partner on this transformative journey!
Say goodbye to inefficiencies, soaring operational costs, and the burden of manual tasks. With qBotica's tailored RPA solutions, your business can become lean, agile, and highly efficient.
Are you ready to embark on this transformative journey? Don't miss this opportunity to redefine the way you do business in the insurance industry.
Latest Case Studies and Customer Success Stories