See how qBotica's Automation as a Service platform and DoqumentAI use the power of Artificial Intelligence (AI), Machine Learning (ML), Document Understanding, and analytics that enable our clients to achieve significant ROI.
Learn how our growing client list has achieved their most urgent business goals through our intelligent automation solutions.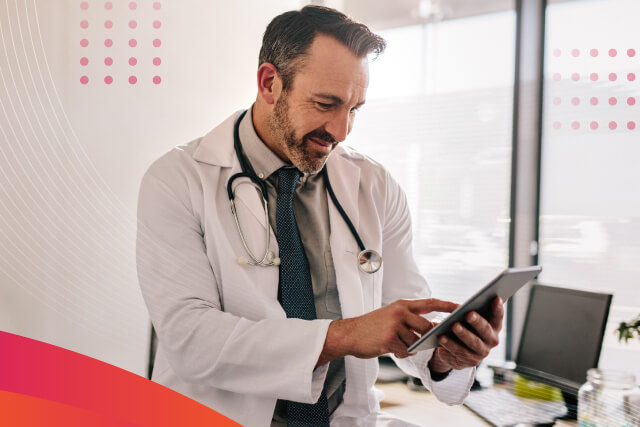 How qBotica Increased Claims Processing By Over 7x for a Top Healthcare Client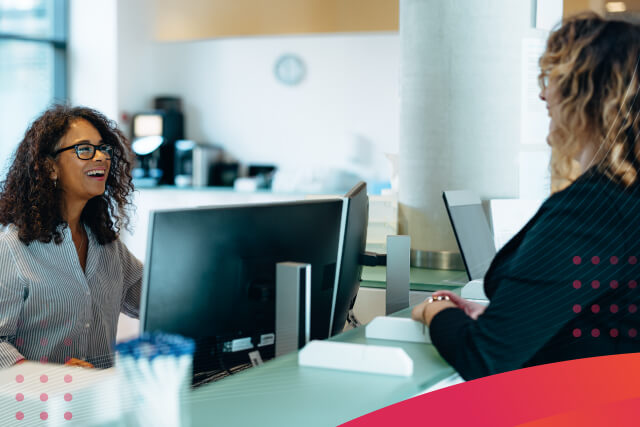 How A Government Organization Started Processing Documents 4x Faster, With qBotica.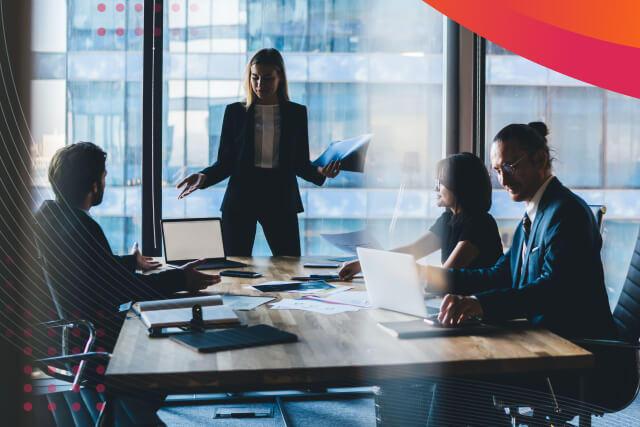 How qBotica Helped A Fortune 500 Technology Products Company To Process 1 Million+ Invoices Each Year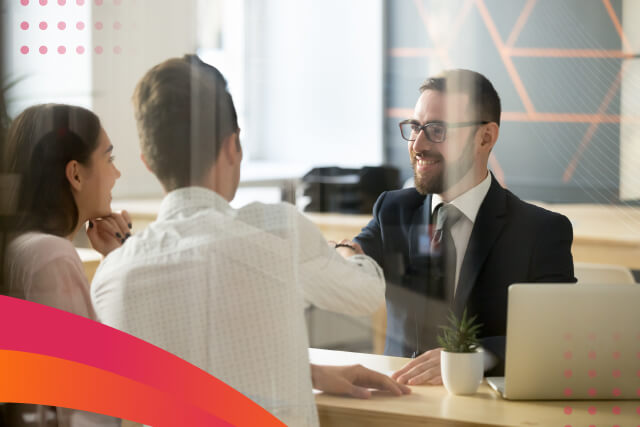 How qBotica Helped A Global Top 10 Bank Reduce Processing Time By 75% And Errors By 90%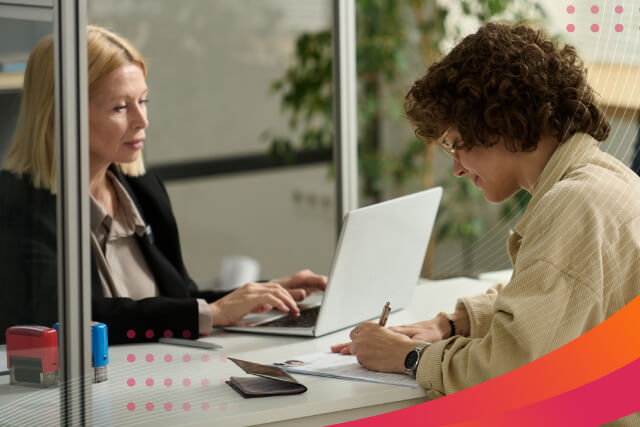 How qBotica Helped A Government Organization Improve Accuracy By 99%, At The Same Time Increasing Processing Efficiency By 85%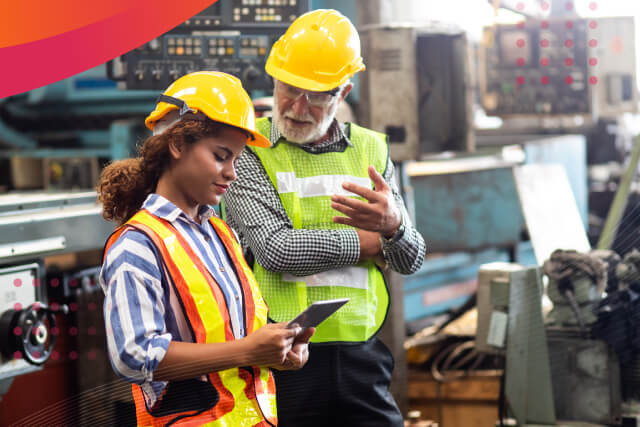 How qBotica Helped A Leading Manufacturer Get Faster Month-end Closures With 99% Reduction In Errors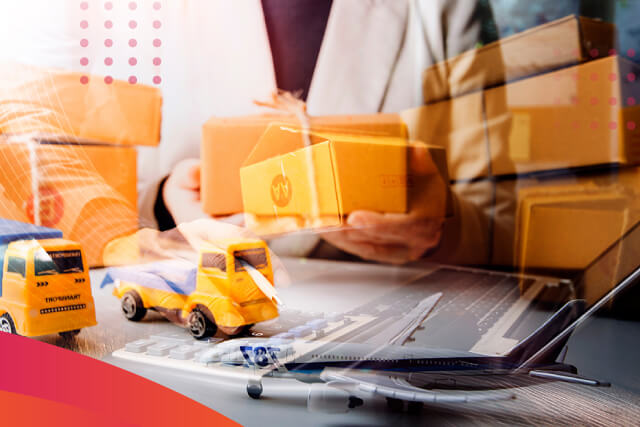 How qBotica Helped A Transportation & Supply Chain Software Company Process 500+ Documents In A Day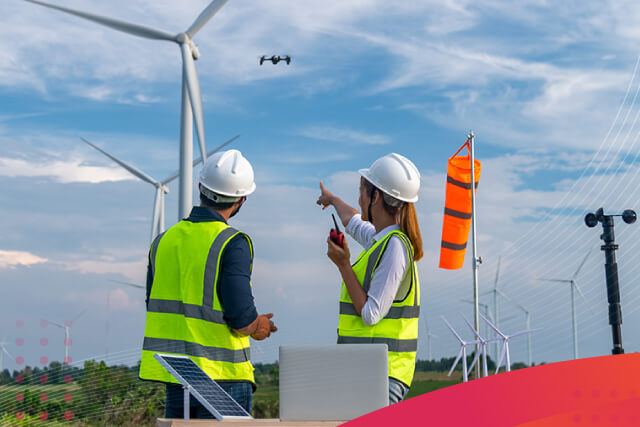 How qBotica Implemented RPA Solutions In 4 Markets To Enable A Global Energy Company To Gain 95% Time Savings
How qBotica Enabled A Top Financial Services Company To Increase Their Cost And Time Savings By Over 90%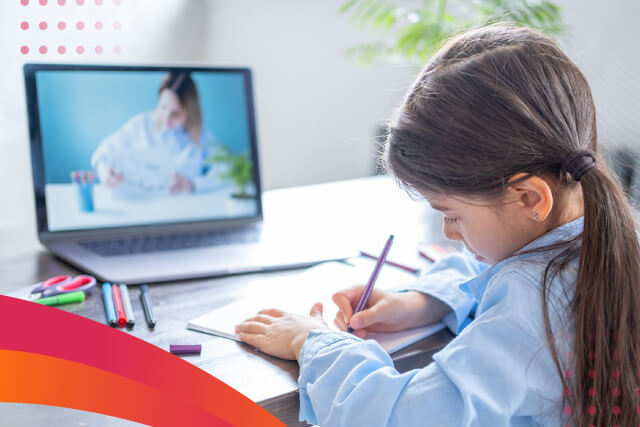 How qBotica Helped A Global Non-profit Organization Create A Safe Learning Environment For Kids