Maximize Contact Center Automation
for Enhanced Efficiency and Customer Experience
Ever wondered how contact center automation can enhance your customer experiences? We can help understand the potential of automation that is powered by artificial intelligence (AI) to get insights into your customer's journey. Discover how call center automation gives you optimal visibility while making every customer interaction efficient.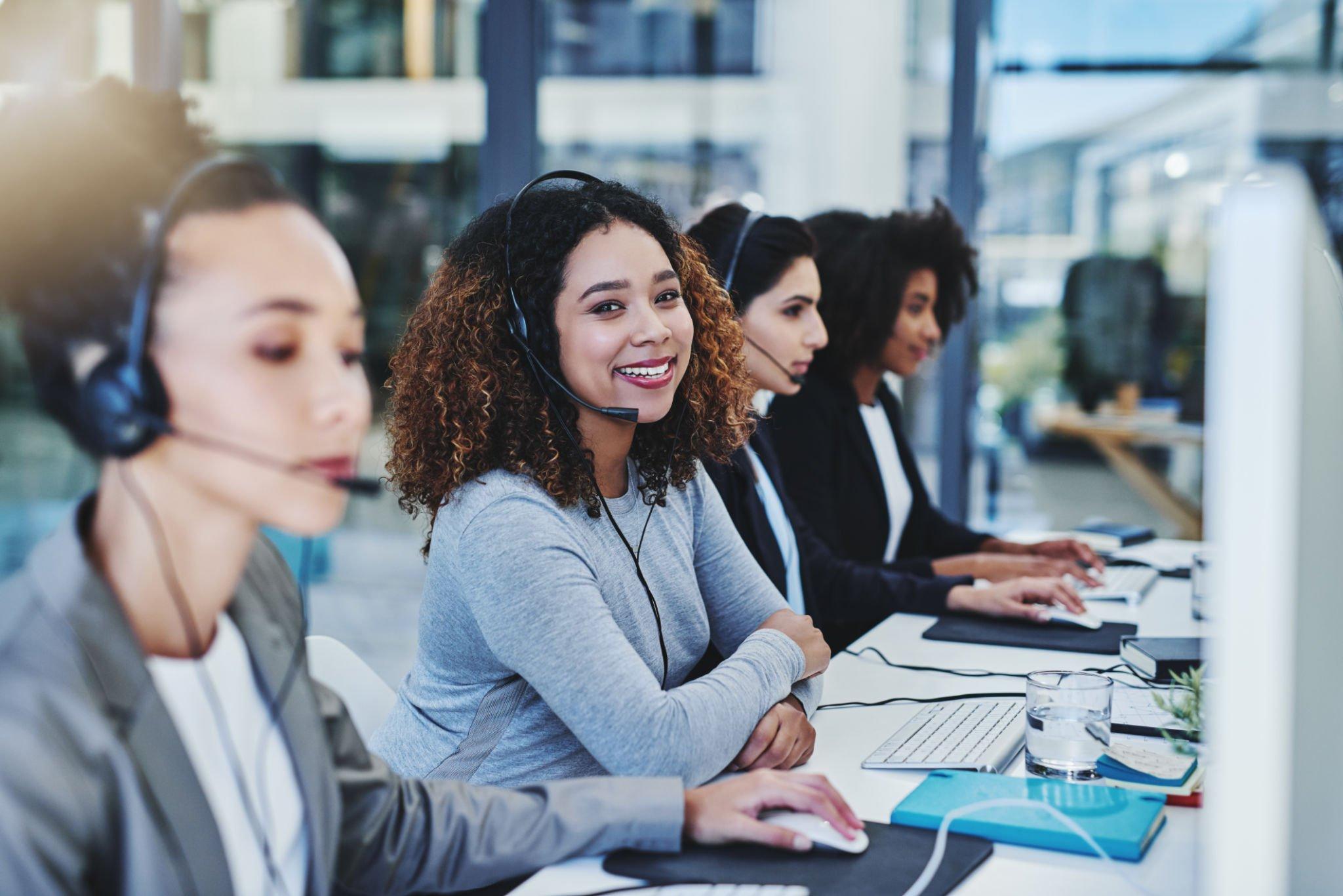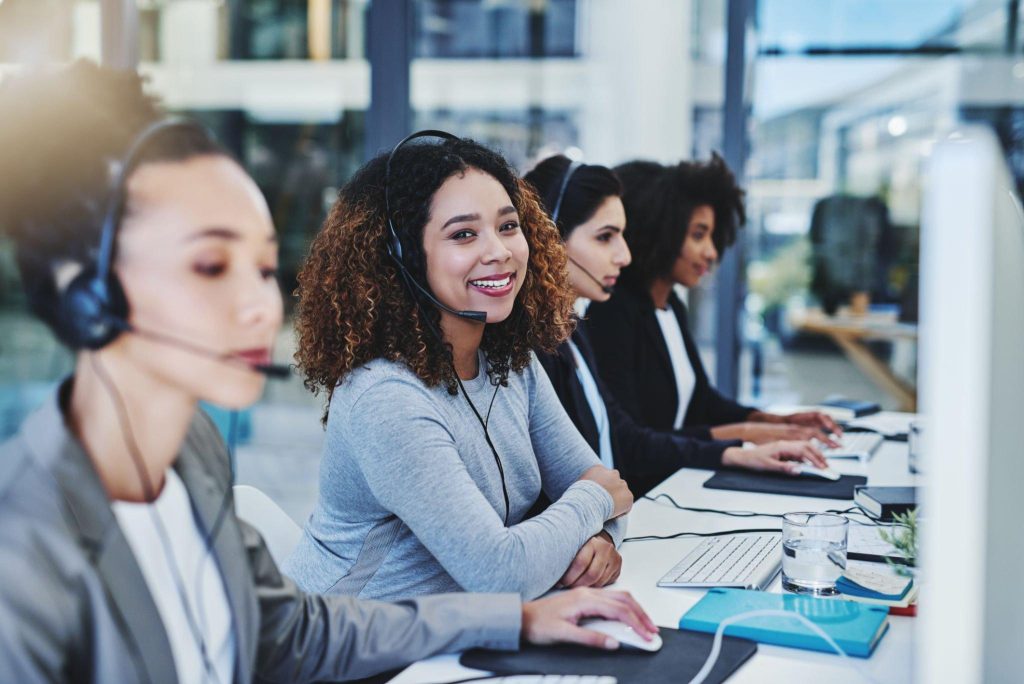 Why Choose qBotica's Contact Center Automation?
We can help you empower your customers with self-service options, scale customer service automation with AI-powered solutions, and create customer experiences while expanding your clientele. 
Achieve customer experience automation that reduces costs, and manual labor, and helps in developing better client experiences that drive customer loyalty!
Ways qBotica Helps You Streamline Customer Service Automation

Promotes seamless communication between customers and the service department to reduce expenses and ensure cost-effectiveness. With qBotica Call Center Automation service, you can achieve cost efficiency while integrating AI-powered automation into your customer service solutions.

Data-driven Contact Center Automation
Revolutionizes customer service processes from relying on manual methods to adopting intelligent, data-driven solutions that optimize client experiences.
Streamlines processes to empower call center agents, enabling them to enhance customer experiences and provide the right guidance within a short time. All while constantly upskilling agents by reducing the manual work, which can be done quickly through the integration of self-service procedures.

AI-powered Data Solutions
AI-powered automation solutions help with the consolidation of data and customer insights into a centralized location that helps with quicker and smoother decision-making.
Average handling time (AHT) reduction
Reduction in customer call volume
Complexities in Call Centers and How Our Solutions Can Help You Deal with Them
A call center is a service provider that helps customers and potential users of your product or service to get their queries answered. Companies invest in helpdesk solutions, call routing, and agent services to enhance customer experiences, which drive their sales revenue and goodwill. 
Our services ensure that customers can make their purchase decisions with ease, have a clear understanding of the company, and can get knowledge that is not available through other sources. However, call centers and customer service solutions can pose various challenges for companies.
These can include contact center complexity, not developing an understanding of the customer expectations, and failure to answer what the user wants to hear.
qBotica's call center Automation solutions can:
Accelerate business value while optimizing efficiency

Streamline processes to enhance customer experiences

Provide AI insights into every customer interaction

Help with rapid value creation while boosting revenue

Generate cost efficiency

Help with delivering personalized and extraordinary customer services

Leverage technology and AI solutions to improve customer loyalty

Track and follow up on customer data and latest trends

Integrate call center systems to empower agents helping them deliver better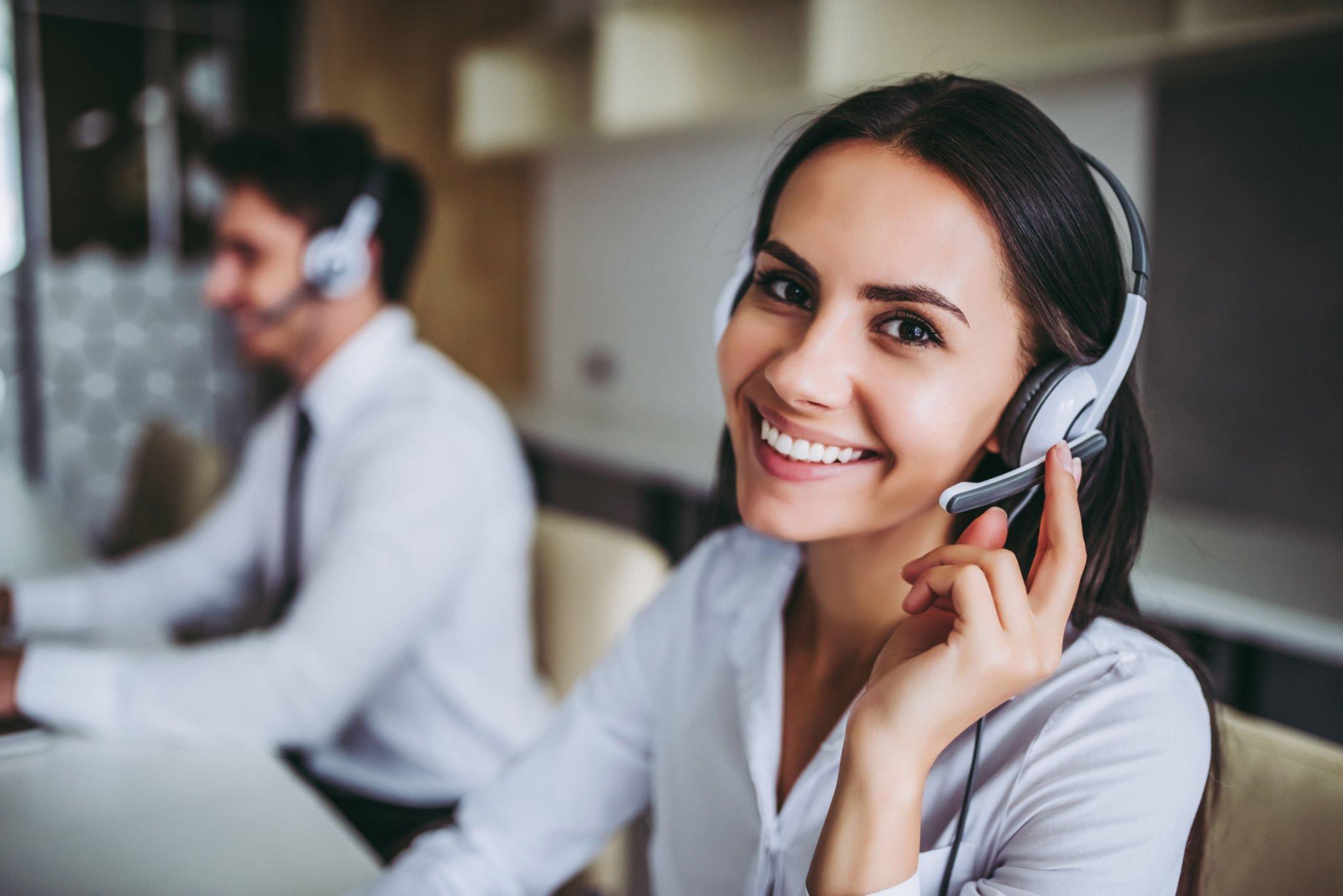 Our contact center AI solutions can help businesses save time, money, and resources required for customer service processes while optimizing their revenue, enhancing goodwill, and helping them reach a prominent market position.
Learn more about how qBotica can help you with your customer experience automation needs.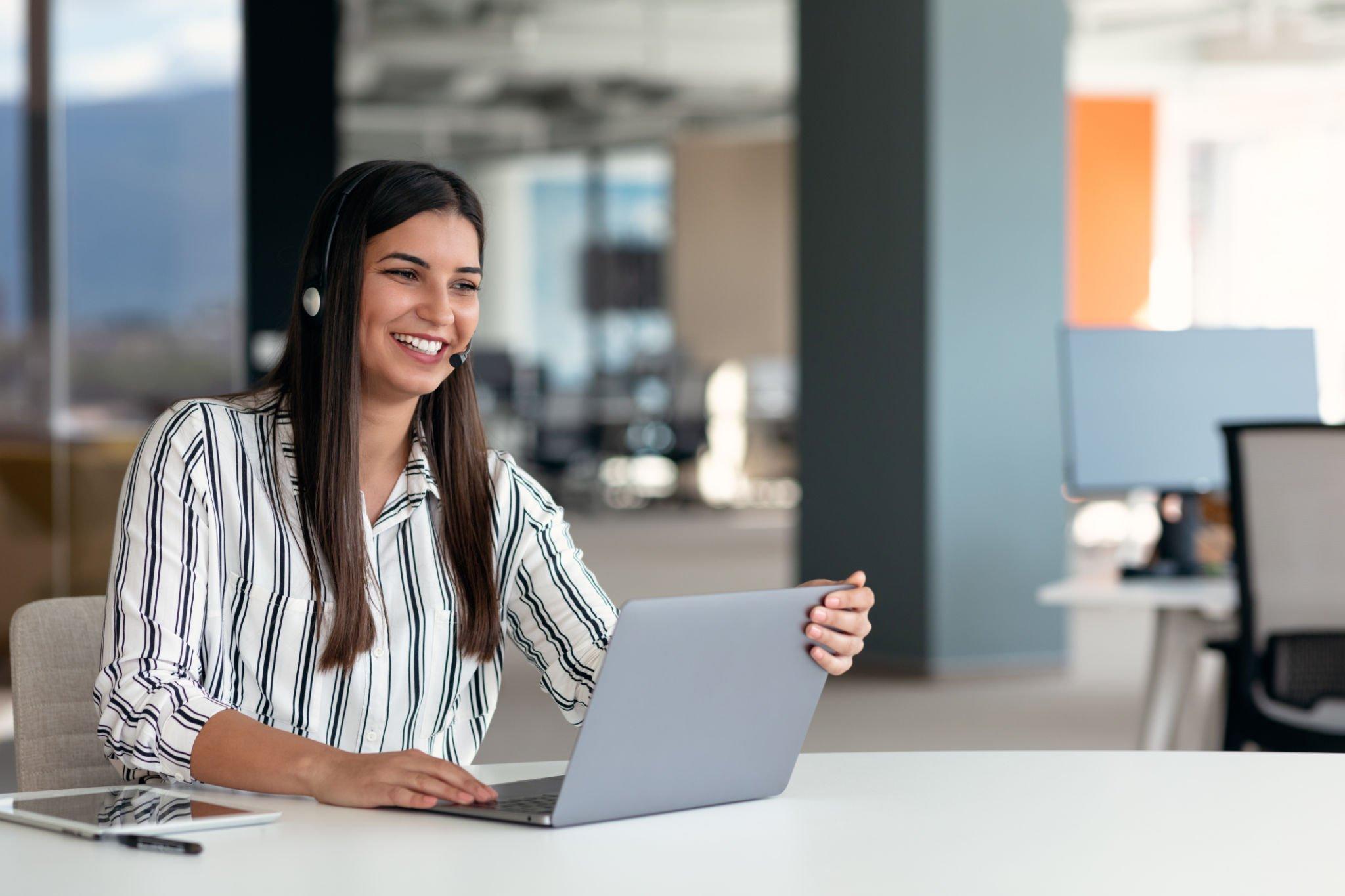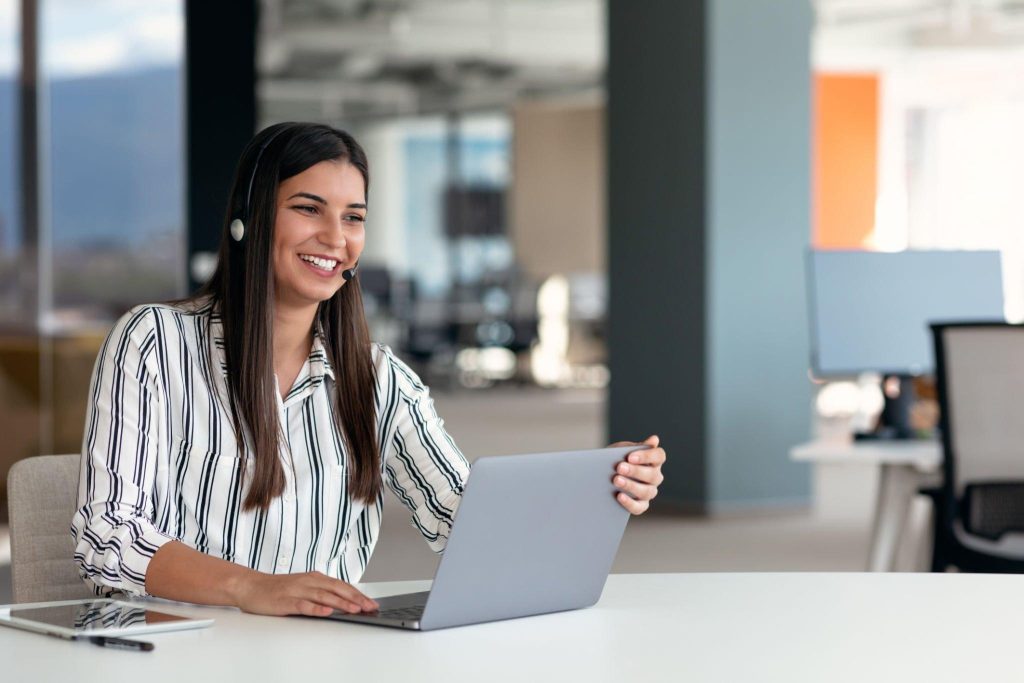 That's where qBotica comes in. We take the robot out of your call center agents.
qBotica is a robotic process automation (RPA) solutions provider for call center automation. Our RPA solutions provide you with customer support automation, which leads to streamlined processes in call centers to deliver better and reduce errors during communication with customers.
Call Center Transformation with Intelligent Automation Systems
Watch the qBotica webinar related to "Building your Automation Agenda: DIY or as a Service" to understand how automation can be used at a service by call centers to optimize workflows and streamline customer interactions while offering better and quicker support that enhances user experiences.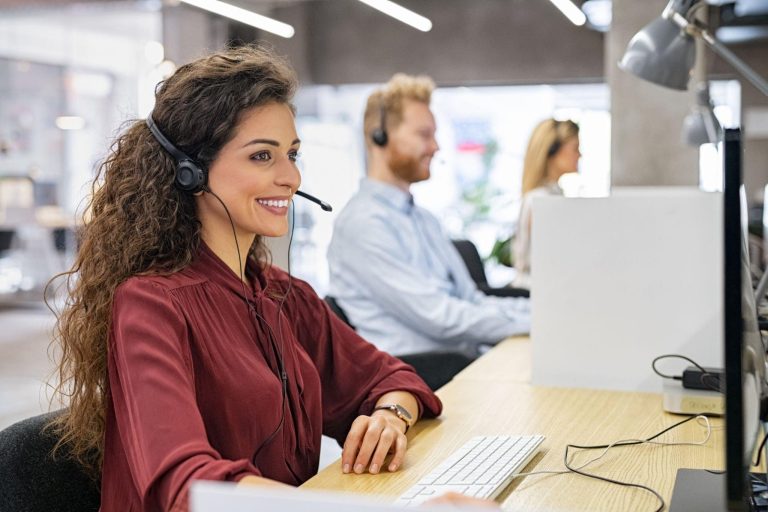 Revolutionizing the Customer Experience Services of Your Business
qBotica has demonstrated its innovative offerings taking the lead in building extraordinary customer experiences. We offer various call center services that integrate a technological aspect to your customer experience solutions to improve customer satisfaction and enhance the performance of your business.
Contact Center Automation Empowerment for Agents
We help businesses revolutionize their customer service areas with contact center automation to generate efficiency and cost benefits.
Contact Center Automation in Action – Leveraging Tech to Build on Optimal Customer Experiences
Scaling Up Self-service Options
With AI-powered automation and advanced customer service tools, you can divert calls, emails, service tickets, and queries to where they can be resolved within a quick time. Make services always available and quicker to access to ensure a swift service.
Optimize Customer Loyalty and Overall Satisfaction
Use automation to deliver phenomenal customer experiences, empower agents, streamline processes, and ensure efficiency. All this is possible while controlling costs to ensure cost efficiency that drives savings and profitability for your business.
Streamlining Processes with Contact Center AI Solutions
Use AI to understand customer interactions and get valuable insights throughout a customer experience journey for assessing contact center performance, reducing costs, and focusing on value creation. Automate the contact center operations such as information and technology, voice for customers, and human resources.
Empowering Agents to Curate Personalized Customer Experiences
Using the insights customer service automation provides, agents can be equipped to forgo the robotic way of communicating with customers and follow a more personalized approach for optimal satisfaction.
Don't miss these latest resources, upcoming events, and recaps
qBotica is a leading service provider that uses advanced artificial intelligence and automation to help you create a call center automation system that works according to your business dynamics. You can streamline customer communication processes, integrate self-service options with your existing system, and improve customer experiences. 
Automation helps with better data insights and storage, and bridges the gap between inefficient customer relationship management (CRM) systems and other business processes, along with better human-robot collaborations that aid with better decision-making. qBotica can help you drive down costs, generate efficiency, and create smoother call center systems that cater to all functional aspects of a business. Take advantage of AI and tech advancements to create call center automation systems that work for your business with qBotica.
Contact us today to schedule a free consultation and demo of our services.
Latest Case Studies and Customer Success Stories