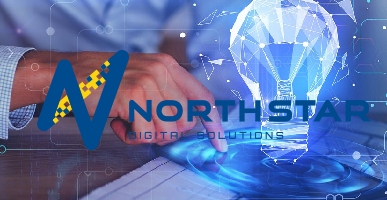 The Client receives quotation requests from various vendors on emails. The challenge was to extract the 'Golden data' from the emails like from location.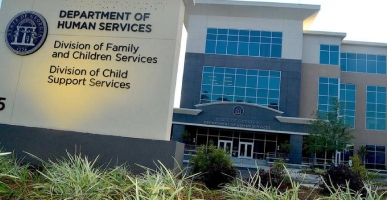 Georgia's Health & Human Services agency manages Supplemental Nutrition Assistance Program (SNAP) and uses the Integrated Eligibility.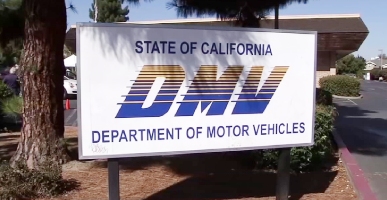 Implement a Digital solution, enable self service option with digital forms helps avoid data quality issues, and automate .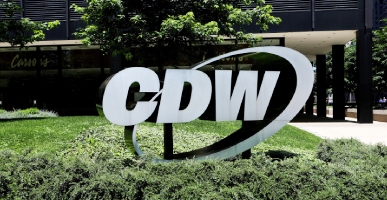 CDW, A Fortune 500 company with multi-national capabilities needed a one stop shop RPA partner who can resell industry leading RPA tools, advise.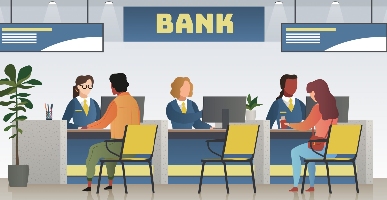 A Global Top 10 Investment Bank with multi-national capabilities needed a strong partner for their Global Transaction Services and eventually.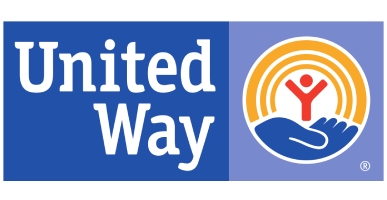 Vello.org is a National United Way initiative with virtual tutoring for under deserved kids of ages 6-12 from schools across the United States.
Invoice Processing Automation where qBotica provided this as a SAAS offering. qBotica's IDP Solution connects to various ingestion sources from the customer including email box.
qBotica managed the program through its RPA as a Service initiative, by utilizing specific use cases to develop an RPA service unique to the company.
A leading manufacturer of protective and packaging firm sought to transform their IT portfolio and manage their newfound growth due to multiple.