Vello National
United Way
qBotica's bots have implemented
in nearly 200+ schools to date and growing.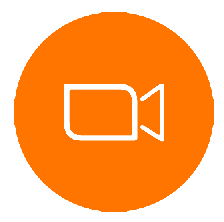 Zoom Bot
Automation created to help start and maintain zoom meetings automatically

Vello Chatbot
Automation allows to have a conversation with Vello Bot, making it easy to troubleshoot and receive answers on common questions
"...qBotica helped us make the web-meeting process more efficient for teachers and volunteers, thus helping us scale the number of students we can impact."
Vello.org is a National United Way initiative with virtual tutoring for under deserved kids of ages 6-12 from schools across the United States. Over 1200 schools in progress.