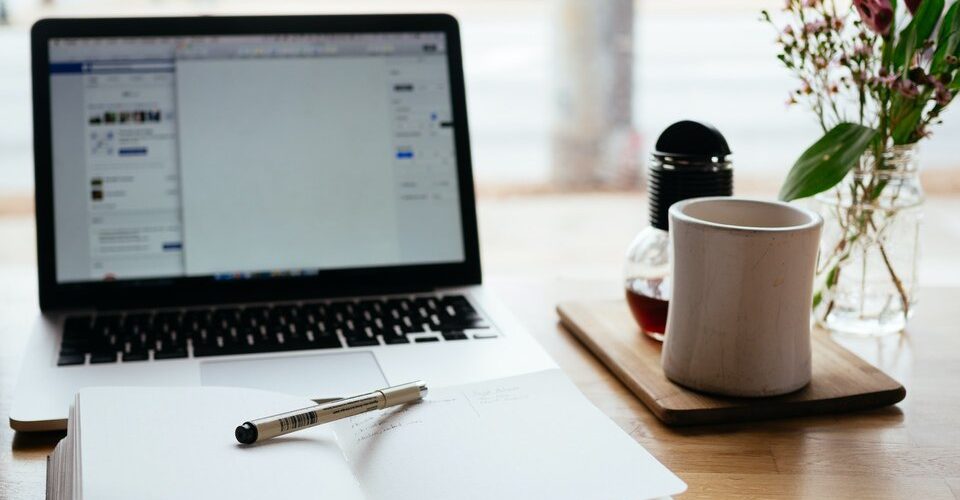 Underwriting, or assessing whether to provide coverage, is another critical insurance operation that involves copious data crunching and analysis. When determining coverage eligibility, insurers must consider multiple risk factors, including.
Health risks: Height, weight, age, and health conditions.
Driving records: Accidents and speeding tickets.
Housing risks: Location of the house, age of the house, and claims history.
Occupation risks: Profession and work environment.
By automating this weeks-long process, insurers can significantly speed up data collection, internal system updates, loss run analysis, customer claims history review and other critical activities. Bots, for example, can instantly read relevant emails, categorize and extract the required information, cross-reference external data enrichment sources for additional data, and validate the application for completeness using custom business rules.