Improving Customer Interaction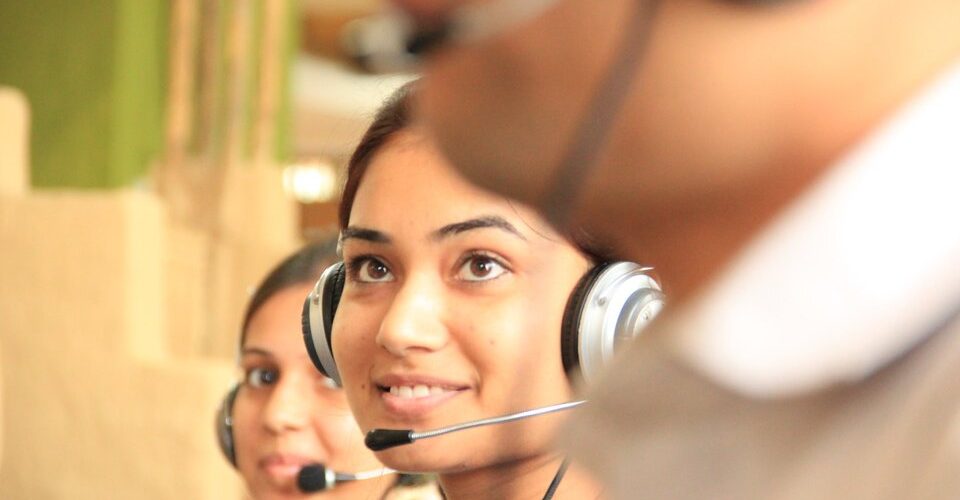 Post-pandemic, customers have become even more impatient with insurance companies. In 2019, 12% of callers disconnected before getting routed to another agent. In 2020, that number increased to 15%. Another survey found that some people won't even wait seconds to speak to an agent, let alone the time it takes to resolve their inquiry.

Fortunately, advanced automation software reduces the average call duration without impairing communication quality. Advanced software allows insurance companies to leverage chatbots, virtual assistants, and voice recognition technologies to dramatically raise service levels. Automated bots can either solve customer issues independently or immediately route the caller to an agent for personalized support.

Automation software can also optimize workflows and decrease response times in other ways. By extracting data from multiple systems into one platform, automation saves employees time going back and forth between portals to collect customer data.

Fortunately, companies that leverage RPA can save money and help customers. RPA bots speed up data processing for insurance claims and avoid mistakes by automating procedures.