Quickly Automate Incoming
Customer Requests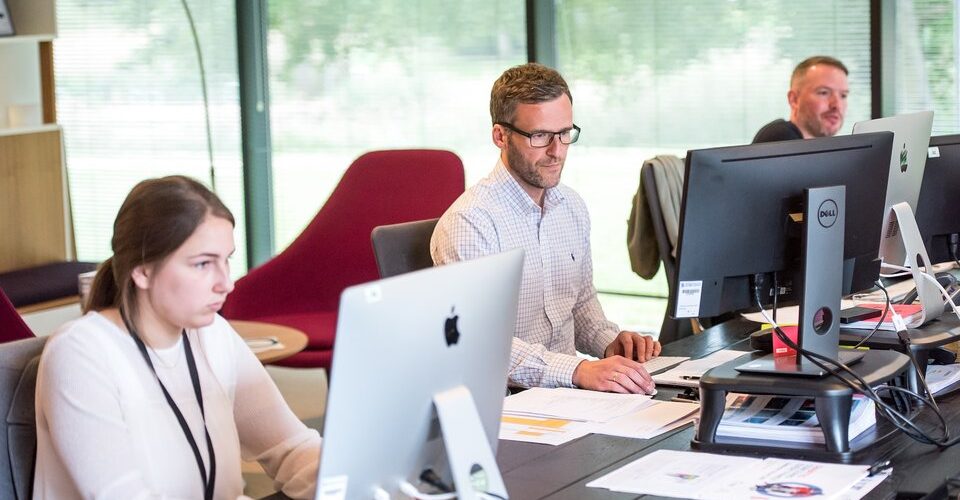 Several incoming messages from customers can be repetitive and include requests for small tweaks that draw salespeople away from their work obligations. Some of the most common inbound client requests are address updates, service or contract cancellations, and adding or removing a person or product from policy or service. With DoqumentAI you can handle several repetitive tasks with intelligent automation.
A human message can be scanned and understood by the platform's natural language processors (NLPs), which can then automatically respond to it or redirect it to the appropriate department.
With DoqumentAI, for instance, it may ascertain the purpose of a message sent with a "change of address" request from a client and then route it to the proper division. With a more sophisticated option, DoqumentAI can then retrieve the pertinent data and instantly map it to the necessary field in the company's database. Changes of this nature can be automated in an unsupervised manner or manually evaluated and automated by the user.