Implementing Discharge
Instructions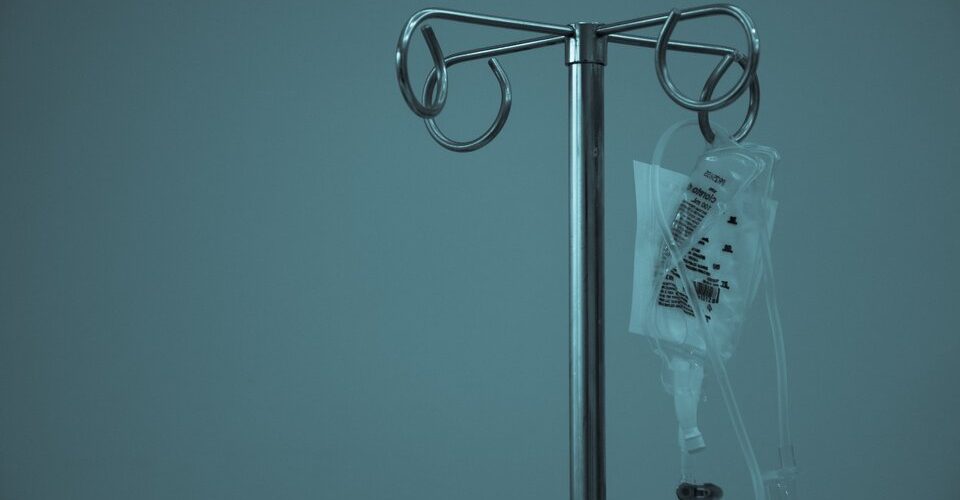 Doctors typically prescribe medications to their patients, who must follow post-discharge instructions to treat themselves at home. However, it's almost impossible to verify whether patients followed the guidelines and monitor their progress without intelligent technology.

With RPA bots, healthcare institutions can give patients digital and accurate discharge instructions. They can also set up notifications to remind patients about prescription pickups, future doctor's appointments, and upcoming medical tests. Additionally, RPA bots can notify healthcare providers if patients require additional assistance to improve their outcomes. As a result, healthcare professionals can use this software to improve their patients' experiences, deliver better care, and lower readmissions.