Welcome to qBotica's FORWARD 5 Page! Get to know us and enter your information for a prize!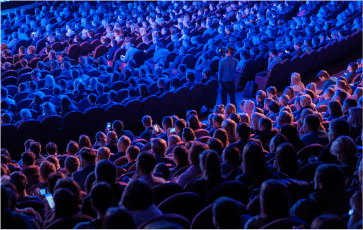 See how we can empower your enterprise through automation! And win some cool giveaways!

qBotica is a leading global intellingent Automation-as-a-Service provider
& a UiPath Technology Partner building highly innovative, adaptable,
and scalable automation ecosystems for our customers.
PICK YOUR AREA
OF INTEREST
TO FIND OUR
SOLUTIONS




Transportation/
Supply Chain